Great news: Users worldwide can now buy the latest USB3.0 hard drive Portable Disk Box-DFL-URE from Dolphin Data Lab.
Price: USD100.0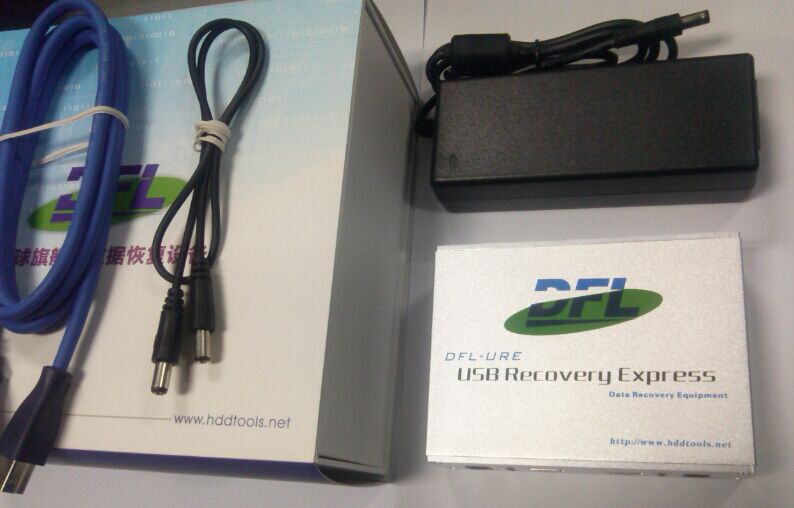 This is the most cost-effective portable disk box with complete accessories below:
1, DFL-URE Hard Drive Portable Disk Box 1 piece;
2, Power AC adapter 1 piece;
3, COM Cable and COM connector;
4, USB3.0 cable;
5, Hard Drive Power cable;
6, USB Cable tester.
Features: This USB3.0 hard drive portable disk box has two USB3.0 ports, with this portable devices, users can connect two USB3.0 hard drives and users can backup data by USB3.0 interface.
Valid period: January, February and March, 2016
Grasp this opportunity and test this new product for your fast data backup.
Shipping: By DHL express
Any more question is welcome to sales@dolphindatalab.com.