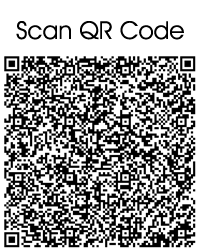 Dolphin Data Lab is one world-class data recovery supplier of data recovery solutions, data recovery tools and advanced data recovery training courses.
Contact Person: Stanley Morgan  (Technical sales manager)
Chengdu Headquarter: 1666, Sect.2, Chenglong Ave., Longquanyi Dist., Chengdu, Sichuan Province, China,  610100
QQ: 428306801
Skype: dolphin.data.lab
Phone: 0086-28-64737668
Email: sales@dolphindatalab.com
Please note: All emails and questions to Dolphin Data Lab will be answered within 24 hours. If the clients are not answered, please check your email spam or trash folders or please make sure if you have added our email to your white list or please check your email coming-in settings which may block receiving emails from un-known emails.
If you don't get answered by emails, users can register and post messages here in our forum: http://forum.dolphindatalab.com/forum-2.html and this way we will see your messages for sure and answer you immediately.