Description
DFL SATA to SAS Adapter Plus is specially designed to connect SAS hard drives to SATA ports and this help users to use their existing SATA hdd recovery equipment to image the SAS hard drives or extract the lost data from SAS hard drives.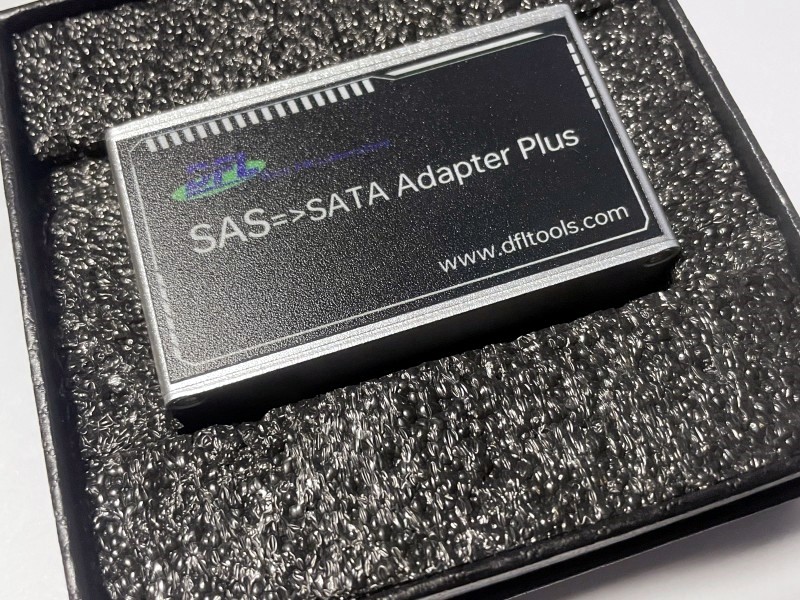 Note: DFL SATA to SAS Adapter Plus is hardware only, doesn't contain any data recovery software.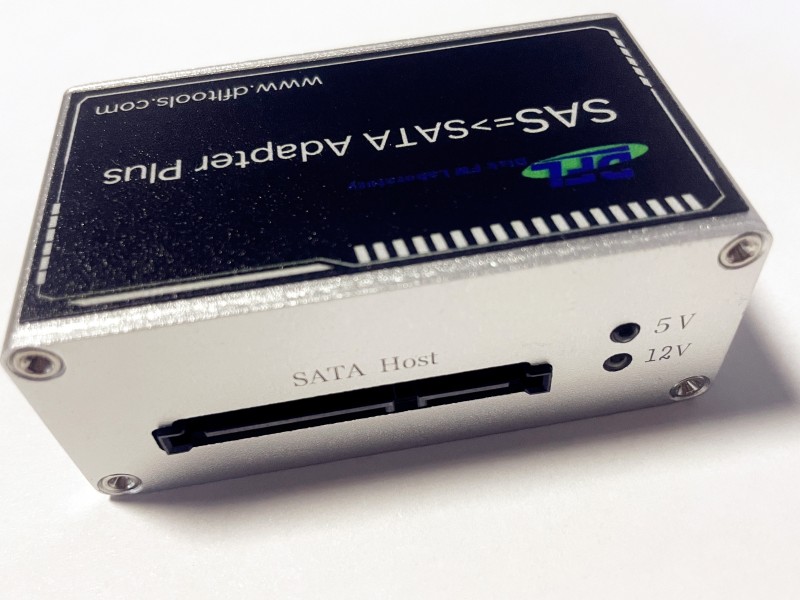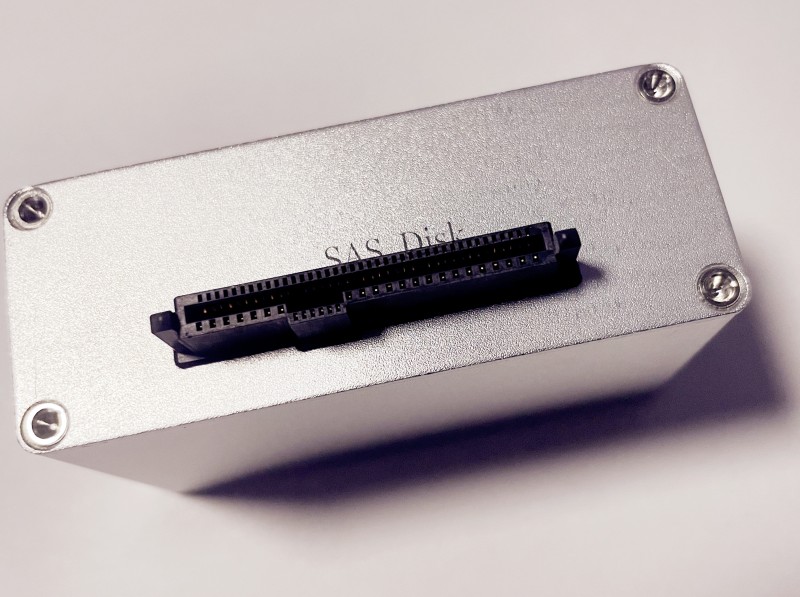 If users wish to image the SAS drives with non-standard sector sizes of 518, 520, 522, 528, etc to target drives or to a file with standard sector size of 512 bytes, users need to use Dolphin Data Recovery Assistant Pro.
The following is one sample application of the DFL SATA to SAS Adapter Plus: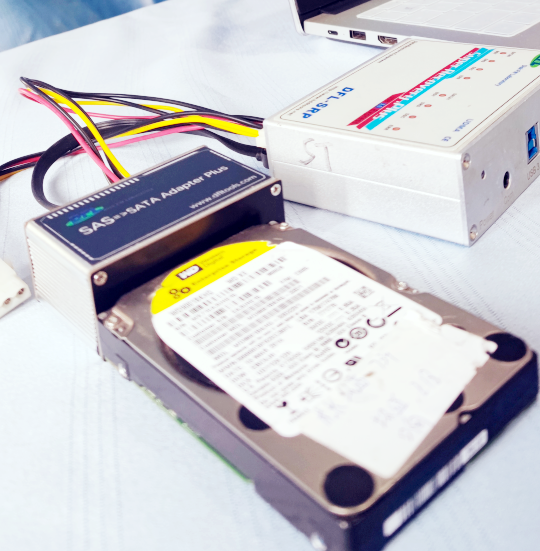 Video Introduction and Unboxing Video for DFL SATA to SAS adapter Plus here