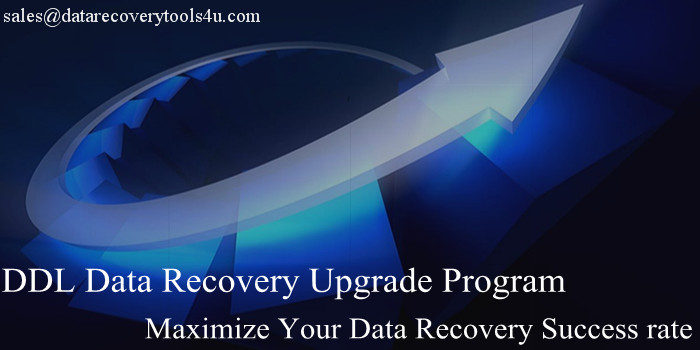 DDL data recovery tools and firmware repair tools are both hardware and software integrated tools and we offer both software and hardware upgrade services to all DDL users.
Our first data recovery product which has been released and available to the worldwide is DFL-WDII, this is the best and most professional western digital hard drive firmware repair hardware tool!
DFL-WDII is software and hardware complex tool and therefore, all DDL clients can get the software upgrade for free with many new hdd repair and data recovery features and functions. Clients will always keep ahead of their competitors with other similar tools.
We are currently manufacturing and testing our new USB2.0 Data Extractors,  USB3.0 Data Extractors, Seagate firmware repair tool, Samsung firmware repair hardware tool, Hitachi firmware repair tool and many other hdd repair and data recovery hardware tools. Most of these tools are software and hardware complex tools and we offer all free upgrade to the software programs.
How frequent does DDL offer upgrade to its hdd repair and data recovery tools?
Usually, Dolphin Data Lab upgrades its products each 3 or 4 months but we set up the 'New Features Request' services for all clients and clients can always submit to us with their change or new features request to us. In case there're some urgent features or some big bugs or some important features, we will definitely consider a faster and more frequent upgrade to the products.

How are clients able to get the latest upgrade program?
Dolphin Data Lab has set up one section called 'New DFL Data Recovery Programs' and we will keep posting all our new data recovery upgrade programs there and all clients will have one password to enter this section and check the latest version of the software and get it downloaded from there. Besides, Dolphin Data Lab will also email the latest upgrade news to our clients so that they don't miss it.

How does Dolphin Data Lab create the upgrades for its data recovery tools?
DDL creates all upgrade programs based on what clients suggested and a study in the clients' new features request. What's more important, we have our data recovery service center and we meet new data recovery cases each day and we learn what really happen within the data recovery cases and the new data storage devices. The problems and cases we are handling are most possibly met by our clients too so that clients are always happy with our upgrade and our upgrade data recovery programs help them to maximize their data recovery success rate.
If you're interested in learning more about our upgrade services, please feel free to contact us by sales@dolphindatalab.com.