Dolphin DVR Player is one very easy-to-use powerful but totally free player for DVR videos, NVR Videos, HVR videos and CCTV videos.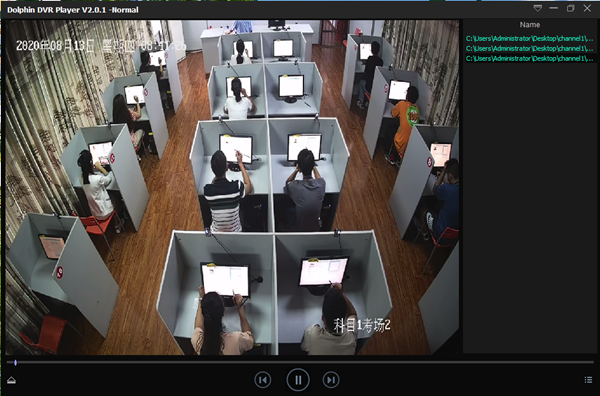 Dolphin DVR Player is one professional H.264/H.265 video player and can play all H.264/H.265 video files smoothly.
Dolphin DVR Player is also one NVR, HVR and CCTV video player, only if the video coding is H.264 or H265, the Dolphin DVR Player can detect the video coding type automatically.
Features of Dolphin DVR Player:
01:  Auto Video coding detection;
02: Adding videos from the same directory to play list automatically by setting;
03: If something wrong with the video encapsulation from the cameras to HDDs or SD cards, most players in the market cannot play this kind of videos at all or just get blurred screens but Dolphin DVR player could handle them automatically and properly and play them normally;
04: When trying to access and get the surveillance videos by analyzing the file systems, part of the video files could be overwritten, most players in the market cannot play these video files at all but Dolphin DVR player can handle these video files properly and play the non-overwritten video files normally.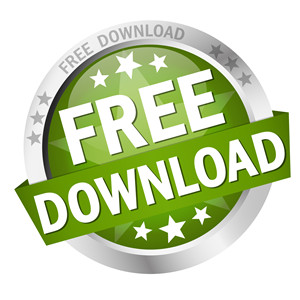 If users want to have high success rate of DVR data recovery, NVR data recovery, HVR data recovery or CCTV data recovery, users can check Dolphin DVR Pro. Business Version here.
Any question is welcome to sales@dolphindatalab.com or add Dolphin Skype ID: dolphin.data.lab