Description
Dolphin Head and Platter Swap and Clean Suite.Pro is the latest hard drive head and platter swap and clean data recovery tools used specially in clean room. The suite contains unique, qualified and necessary physical components clean room engineers need to swap heads and platters and more inspiring from this suite are the components for cleaning heads and platters and even adjusting motor balance.
Premium training videos:
How to clean HDD platters with Dolphin Head and Platter Swap and Clean Suite.Pro
How to adjust HDD motor balance with Dolphin Head and Platter Swap and Clean Suite.Pro
Dolphin Head and Platter Swap and Clean Suite.Pro contains the following physical components:
Platter extractor Pro  1
This contain two platter extractors. One for 3.5″ hard drive platter, one for 2.5″ platter extractor.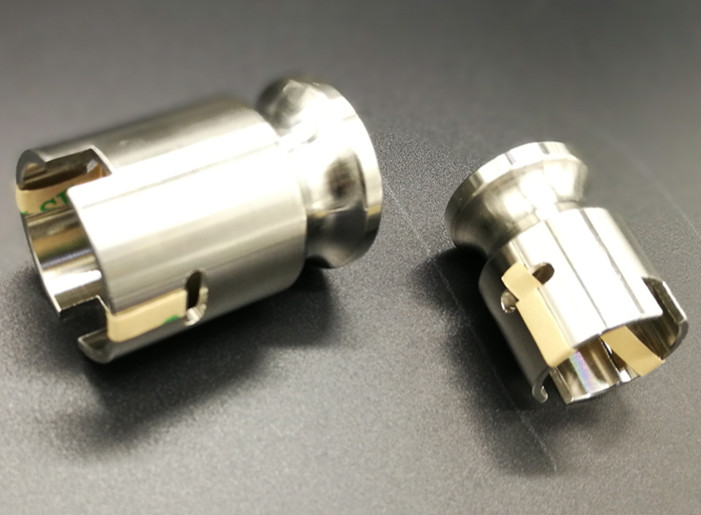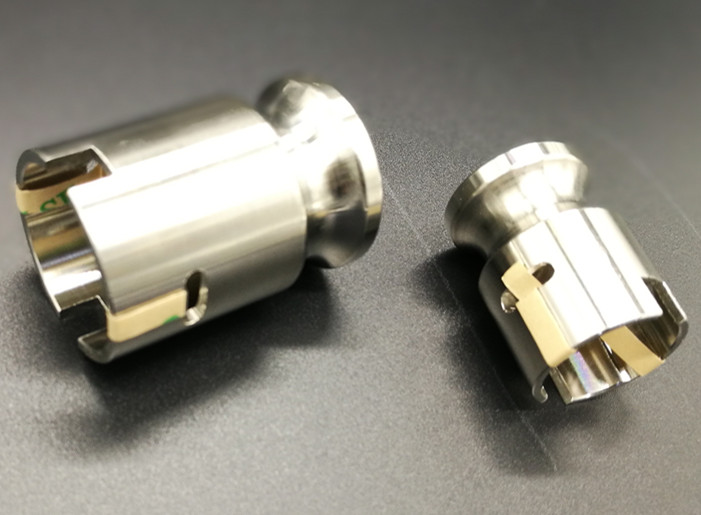 Platter Holder Pro 1
After extracting the platters, users can put the platters to this specially designed holder.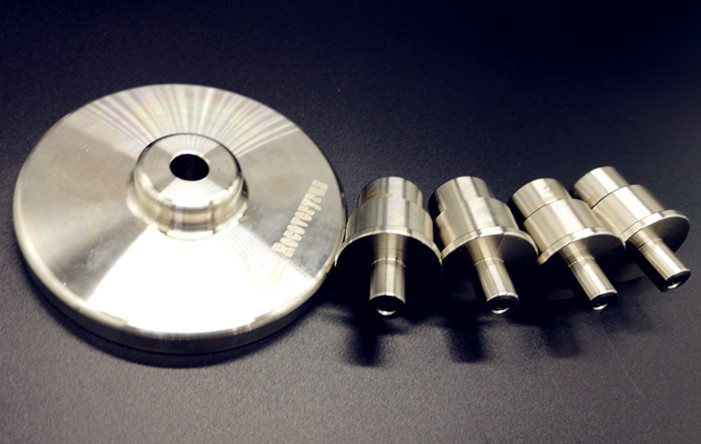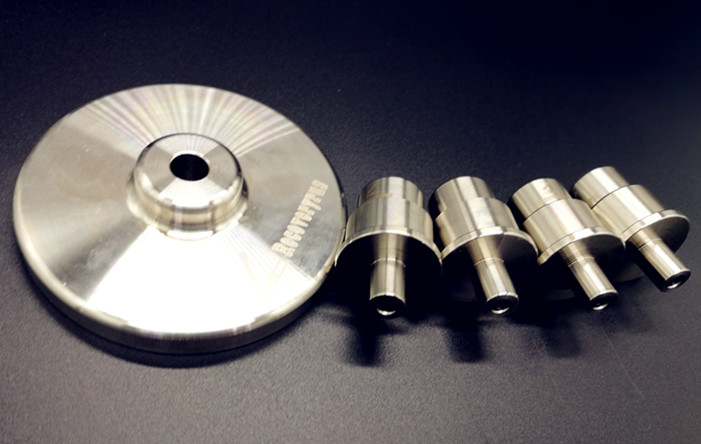 Hard Drive Data Recovery Workbench 1
Hard Drive Data Recovery Workbench is mainly used to fix both 2.5″ and 3.5″ hard drives so that when users open hard drives and uninstall/install the physical components inside, the hard drive won't move a muscle and this adds to the security level for all the physical operations.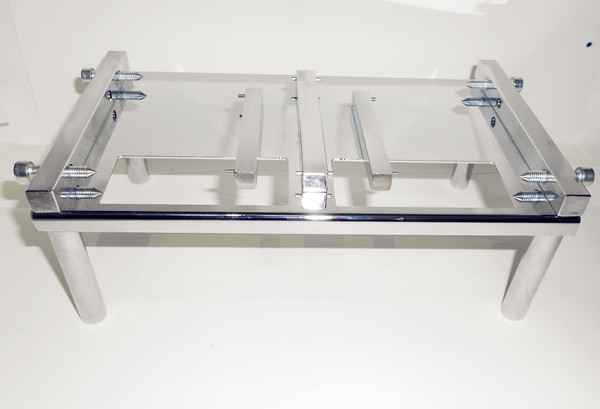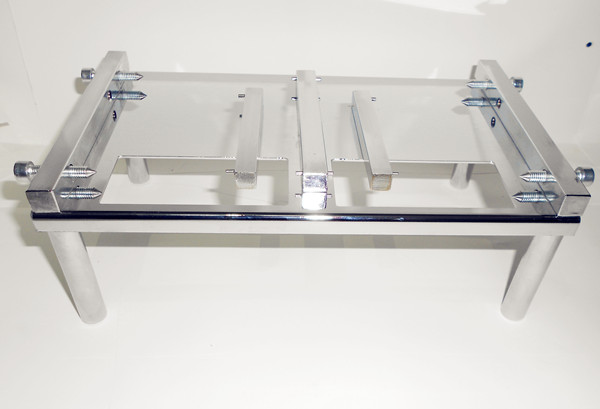 Ear Magnifier Pro 1
Ear Magnifier Pro is used to watch the heads health information and find out which head has white magnetic powder and then see which surface is damaged.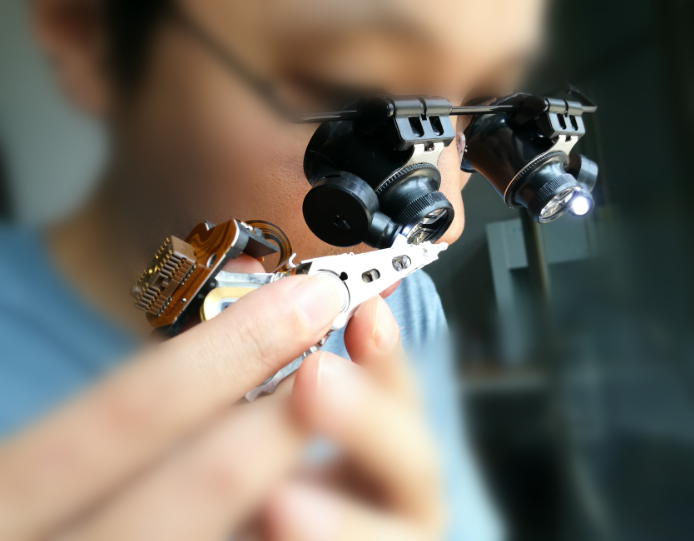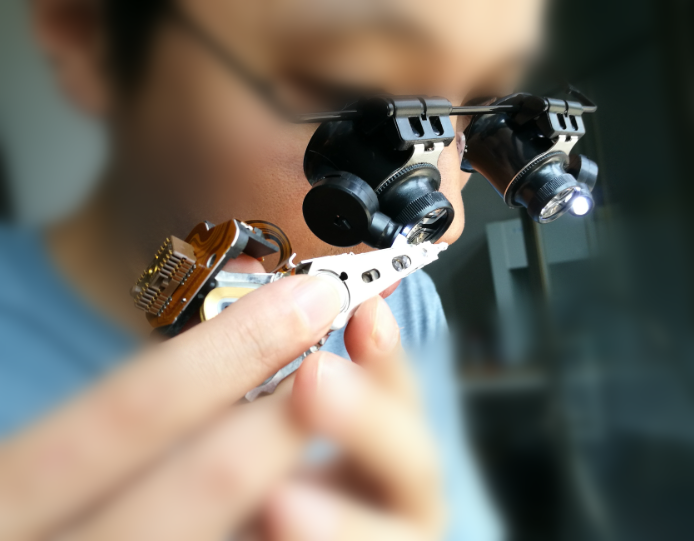 Clean cloth pro 1
This is the best clean room cloth we have tested for cleaning platters with special method.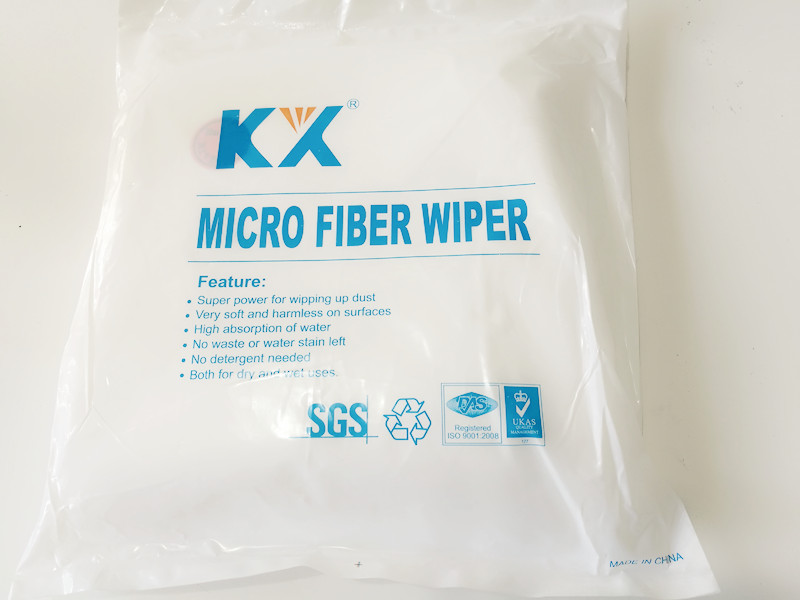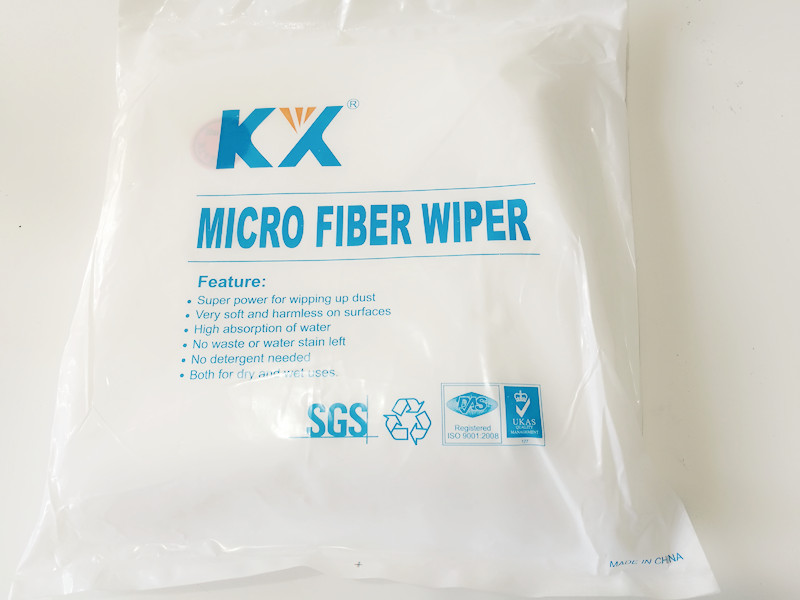 Clean finger gloves pro 1
Finger gloves are very easy and convenient to use for head and platter swap. For each new physical data recovery case, it's suggested to wear new finger gloves.
HDD Screw drivers pro. 1
HDD Screw drivers pro is important to uninstall different types of HDD, it is one universal screw driver, can even be used to uninstall other digital products such as iphone, cameras, etc.
Dust remover pro 1
After we open the hard drives in clean room, we need to do one basic cleaning by this dust remover pro, to clean the hdd inside and platter surfaces by air blowing.
Medical cotton pro 1
Medical cotton pro is used to custmize one special cotton swab for head and platter cleaning.
Elastic Band Pro 2
Elastic Band Pro is used to adjust the WD hdd motor balance with other tools.
Soldering wire pro 1
Soldering wire pro is used to adjust the hdd motor balance with other tools.
Double-sided adhesive pro 1
Double-sided adhesive pro is used with Platter extractor and also used during hdd motor balance adjustment.
Bending pliers 1
Bending pliers is mainly used to remove and put the hard drive top magnet.
Tweezers 1
This one is mainly used to get the screws off the screw holes after loosening the screws.