Description
HDD repair Micropscope 40X is one professional desk binocular Microscope with top and bottom light sources. Professional data recovery companies and engineers use it for precise data recovery diagnosis and data recovery procedures to maximize their data recovery or hdd repair success rate or they can fix some data recovery cases others cannot do.
Data recovery or hdd repair engineers usually use it for operating on the small and precision physical components' detailed damage situation for accurate judgement and take further actions. The following are some examples you may use this professional microscope: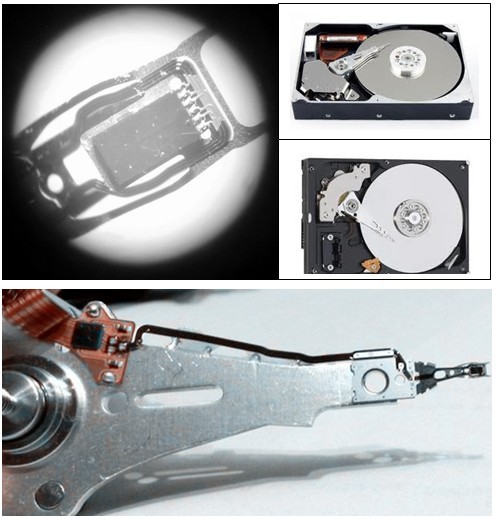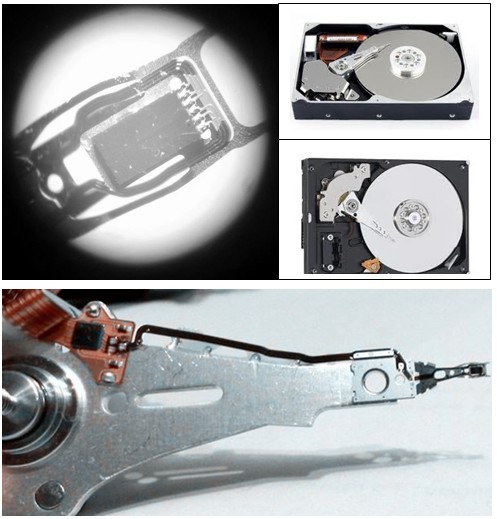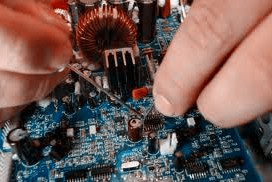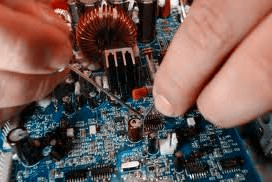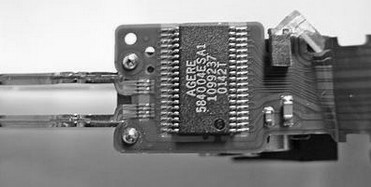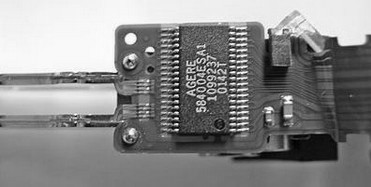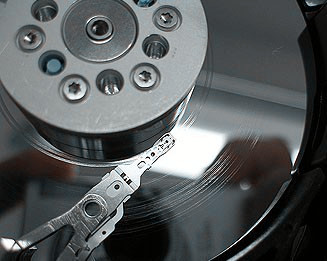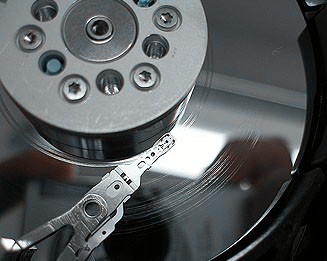 For hdd inside components such as head and platter observation and precise diagnosis, users need to use this one within clean room environment otherwise it may cause the heads or platters get contaminated and cause scratches, further damage and permanent data loss.
HDD Repair Microscope 40X Images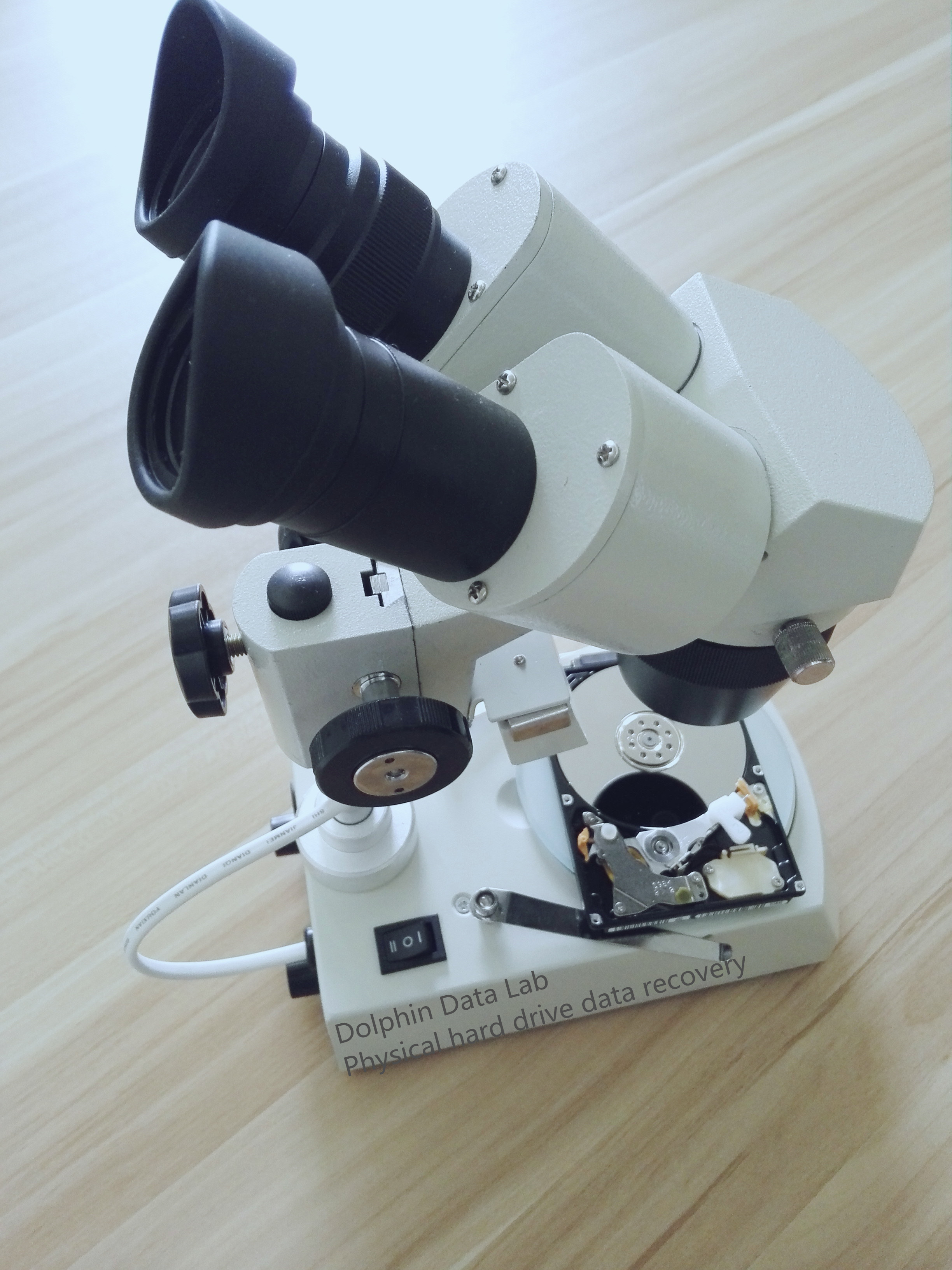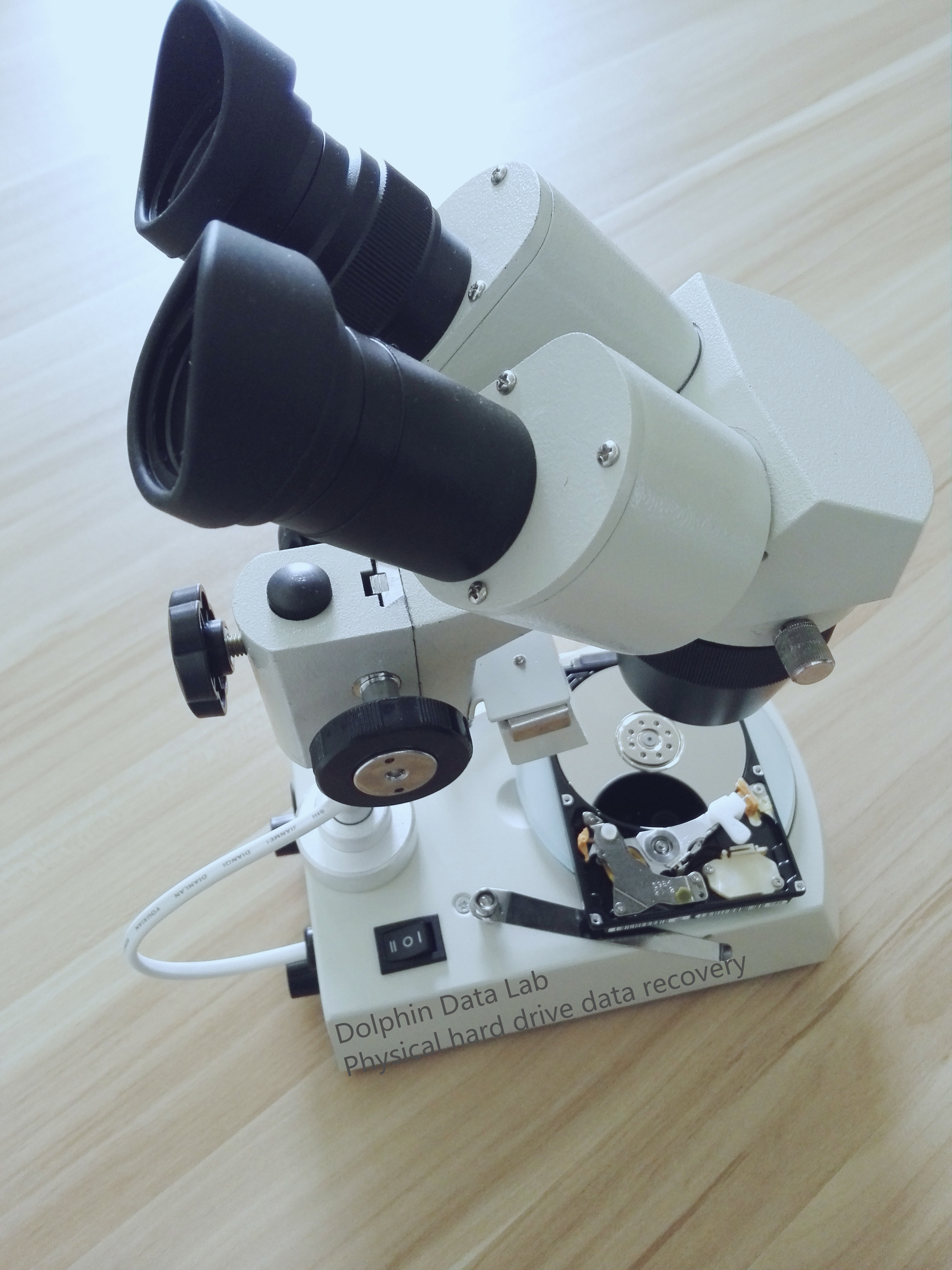 Technical Details of HDD Repair Microscope 40X
Double light sources;
Internal oblique optical zooming system;
Body perspective: Tilt Observation at 13-15°;
Zoom range of Objective lens: 0.7-4.5X;
Working Distance: 95mm;
Diameter of the circular stage: ¢95mm;
Magnifying times in total: 40x;
Top and Bottom Light Sources: 110V,220V/12V 20W,halogen lamp, Adjustable brightness;
Coarse focusing adjustment knob;
IPD – Interpupillary Distance (binocular optics):  55-75mm;
Zoom ratio: 6:5:1;
Wide-angle Eyepiece:  WF10*(¢20mm);
Diameter of the color filter: ¢40mm.
Besides being used for hdd repair and data recovery purposes, this professional transmitted light binocular microscope is also used for electronic components, precision parts,  Jewelry appraisal and circuit board repair and other precision parts and components diagnosis.
You can learn more about our other hdd repair and data recovery tools here or you can email to sales@dolphindatalab.com for more details.