Description
The purchase of this package contains 5 adapters of the new design below,  free shipping worldwide by DHL express!
This adapter is the world's first SATA male to 2.5″ IDE Female converter to perfectly connect to the mainboard with only SATA connectors to use with 2.5″ IDE drives. It's new design and work greatly with great transfer rate! There is one old similar design in the market but not working well.
On one side, it's SATA connectors including power cable connector and SATA Data cable. The other side is 2.5″ 44pins IDE female connector.
This adapter is not available for single purchase but a minimum order of 5pcs is required.
Old Design: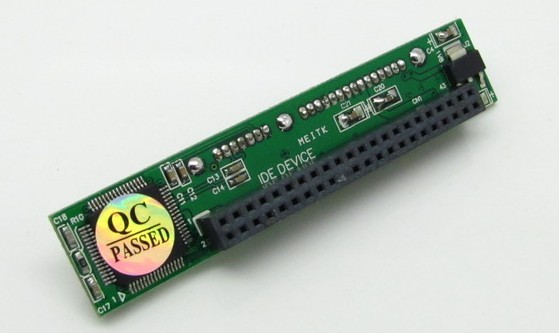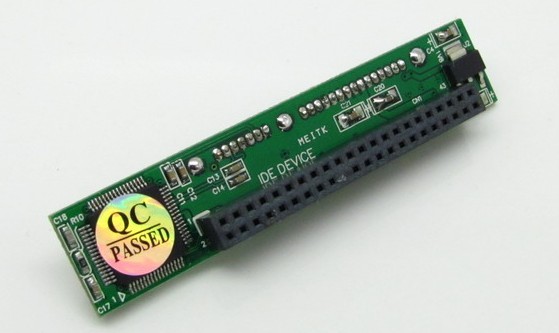 New Design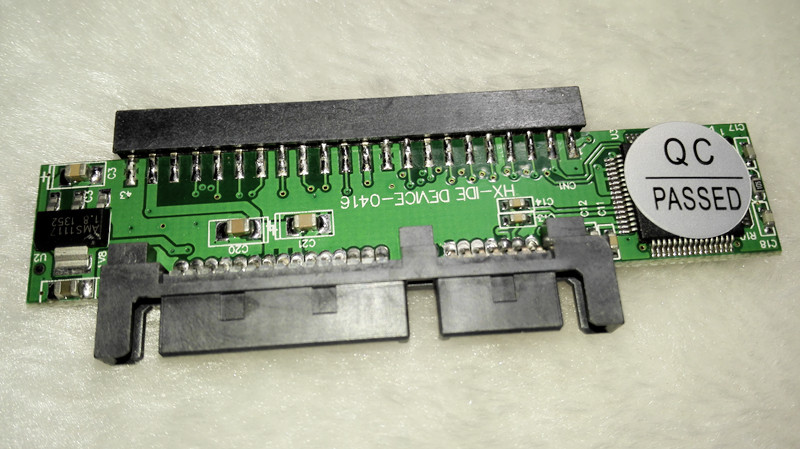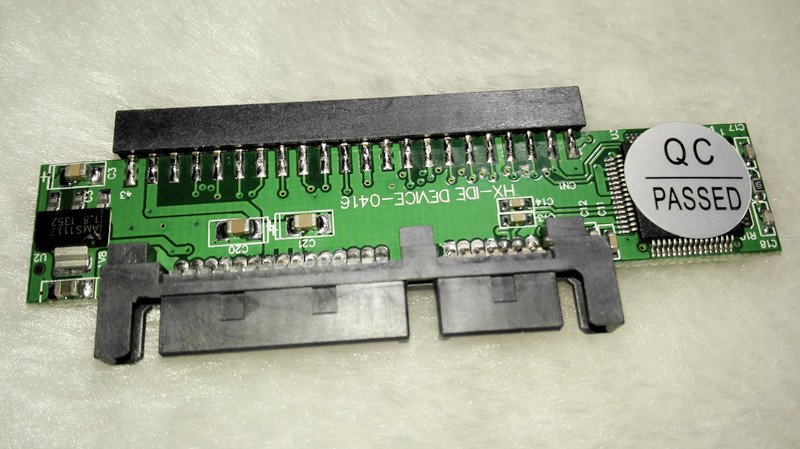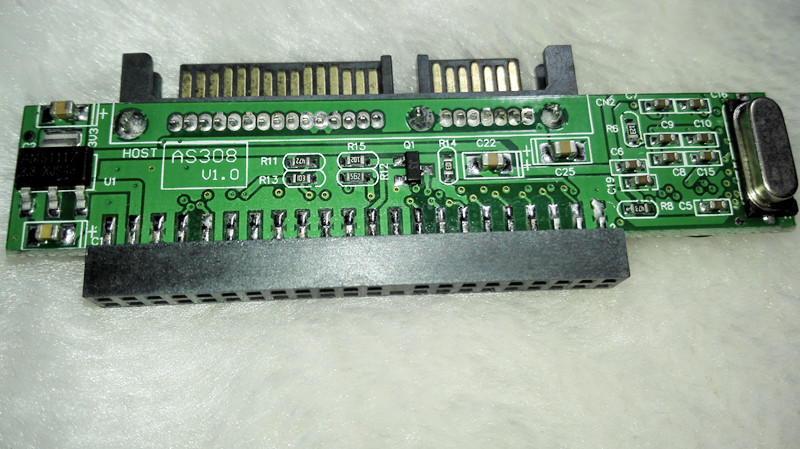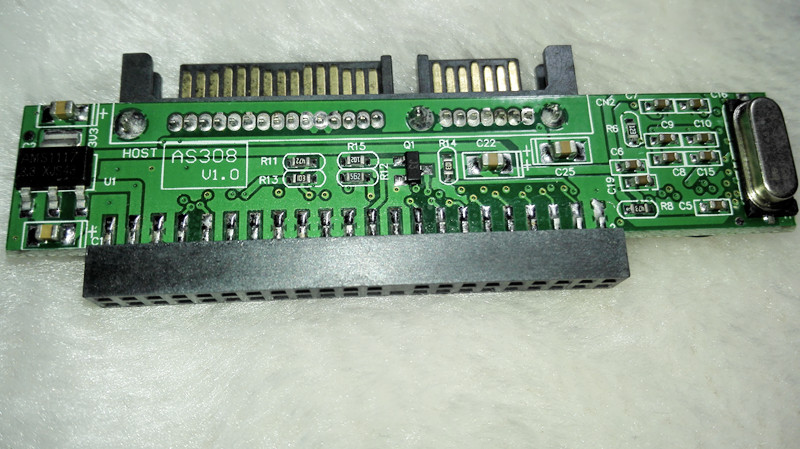 This new adapter can be used to connect 2.5″ hard drives easily and firmly with DFL-Data Dr. Pro USB3.0 data recovery equipment like below: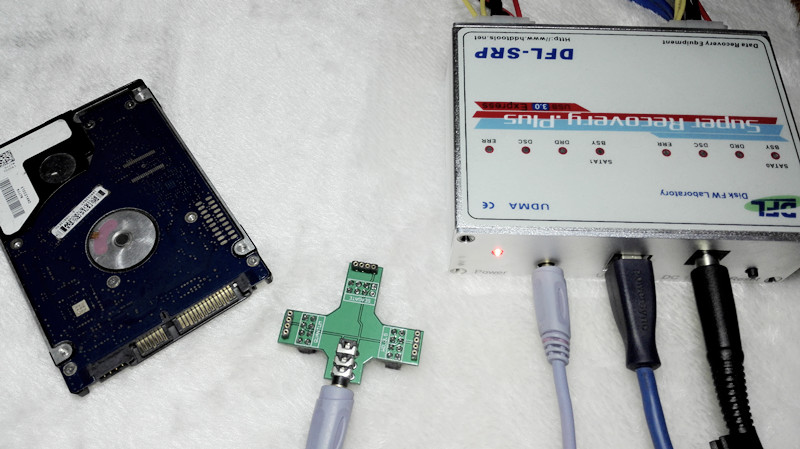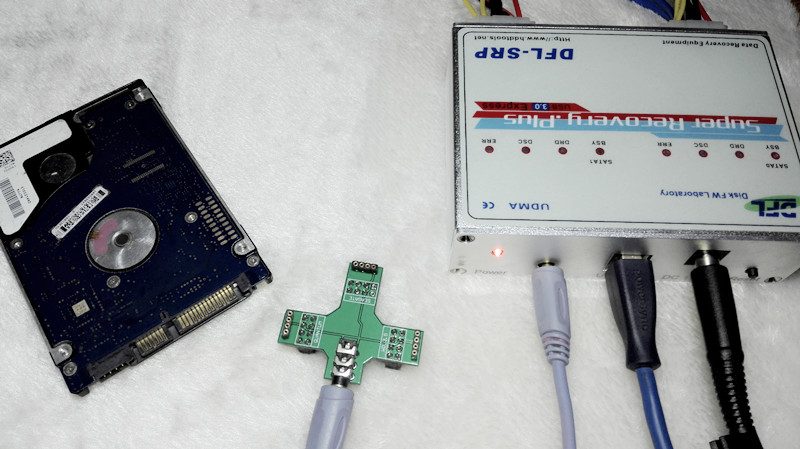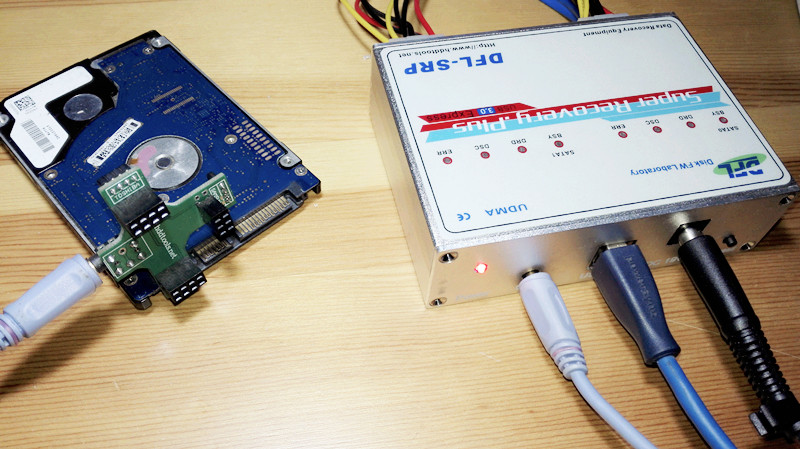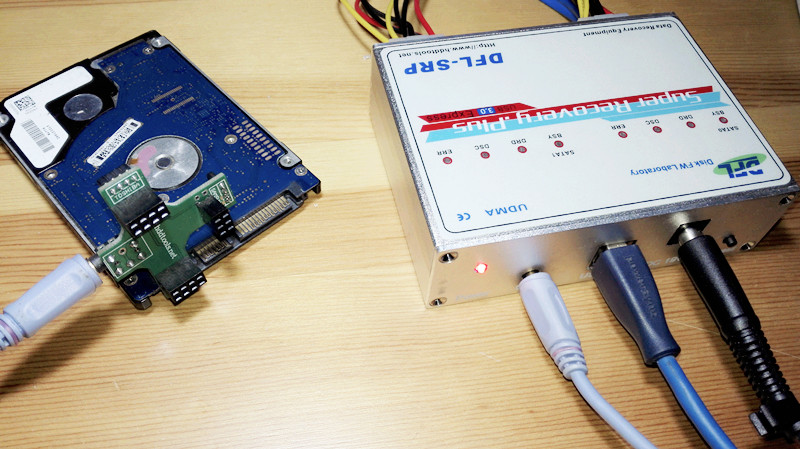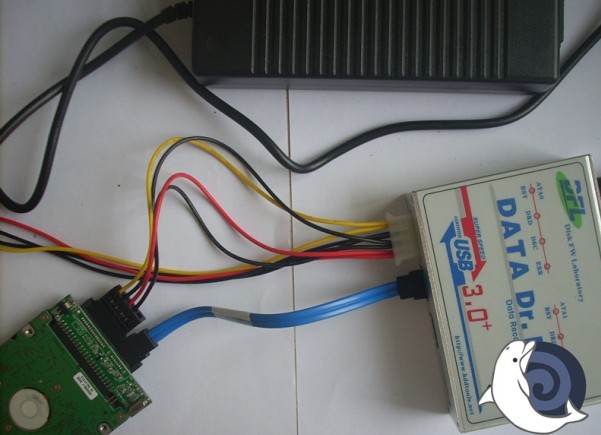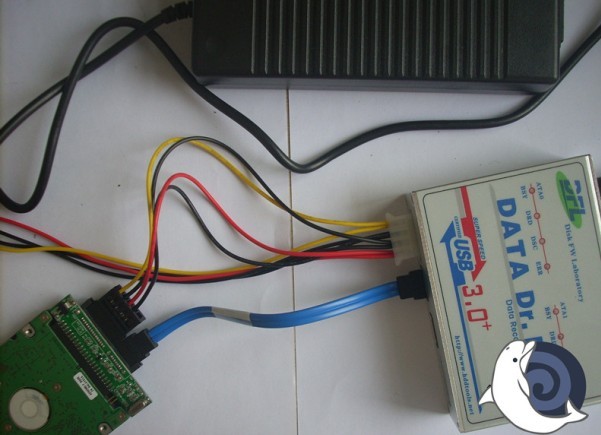 This new adapter can be used with other similar data recovery tools with SATA ports but require to connect 2.5″ IDE hard drives.