Description
Hot-air Rework Station Pro is one professional quick hot-air-type rework station. Hot-air Rework Station Pro adopts antistatic design which is ideal for soldering and desoldering the components, such as chips from hard drive PCB, motherboard, etc.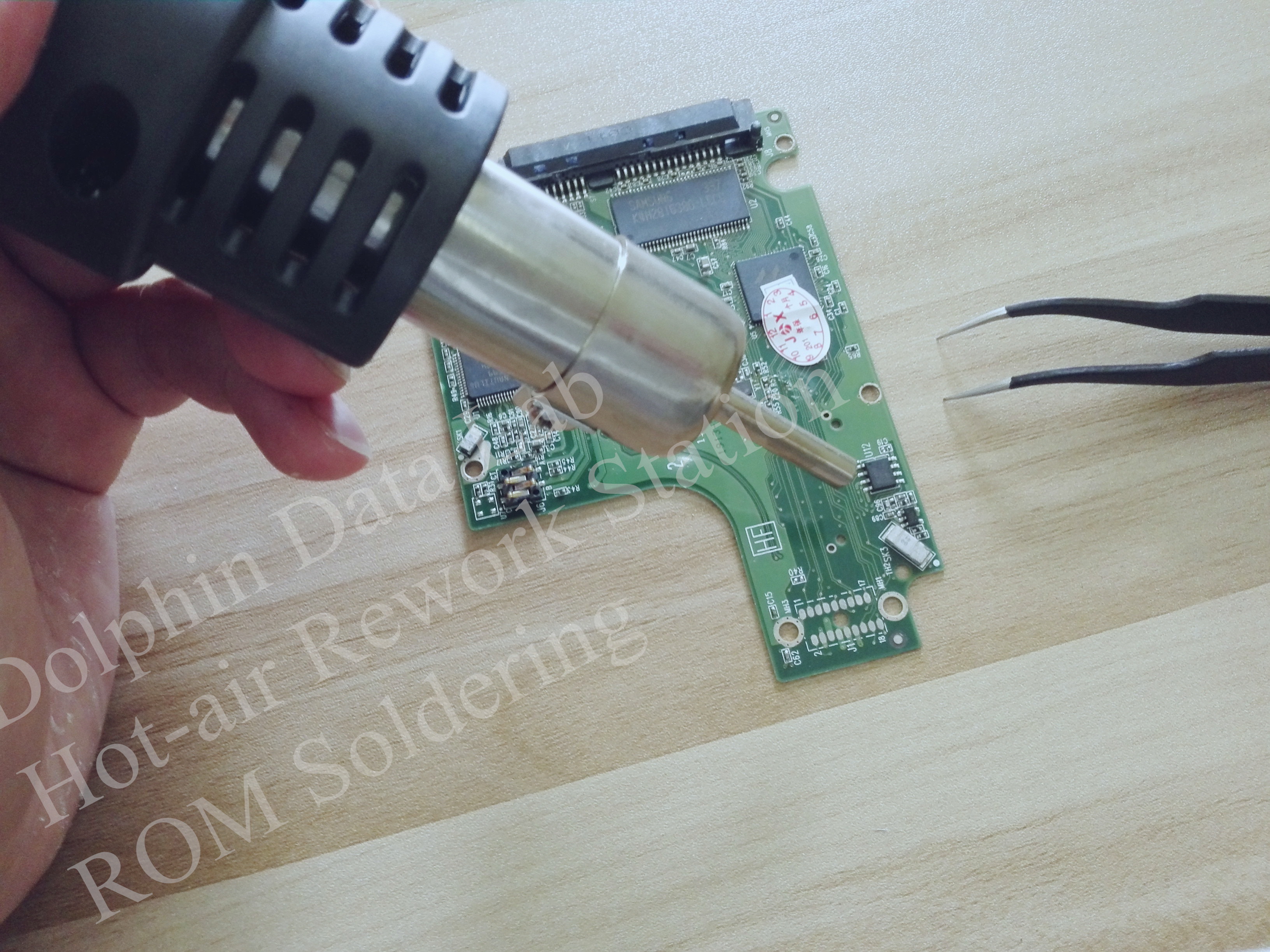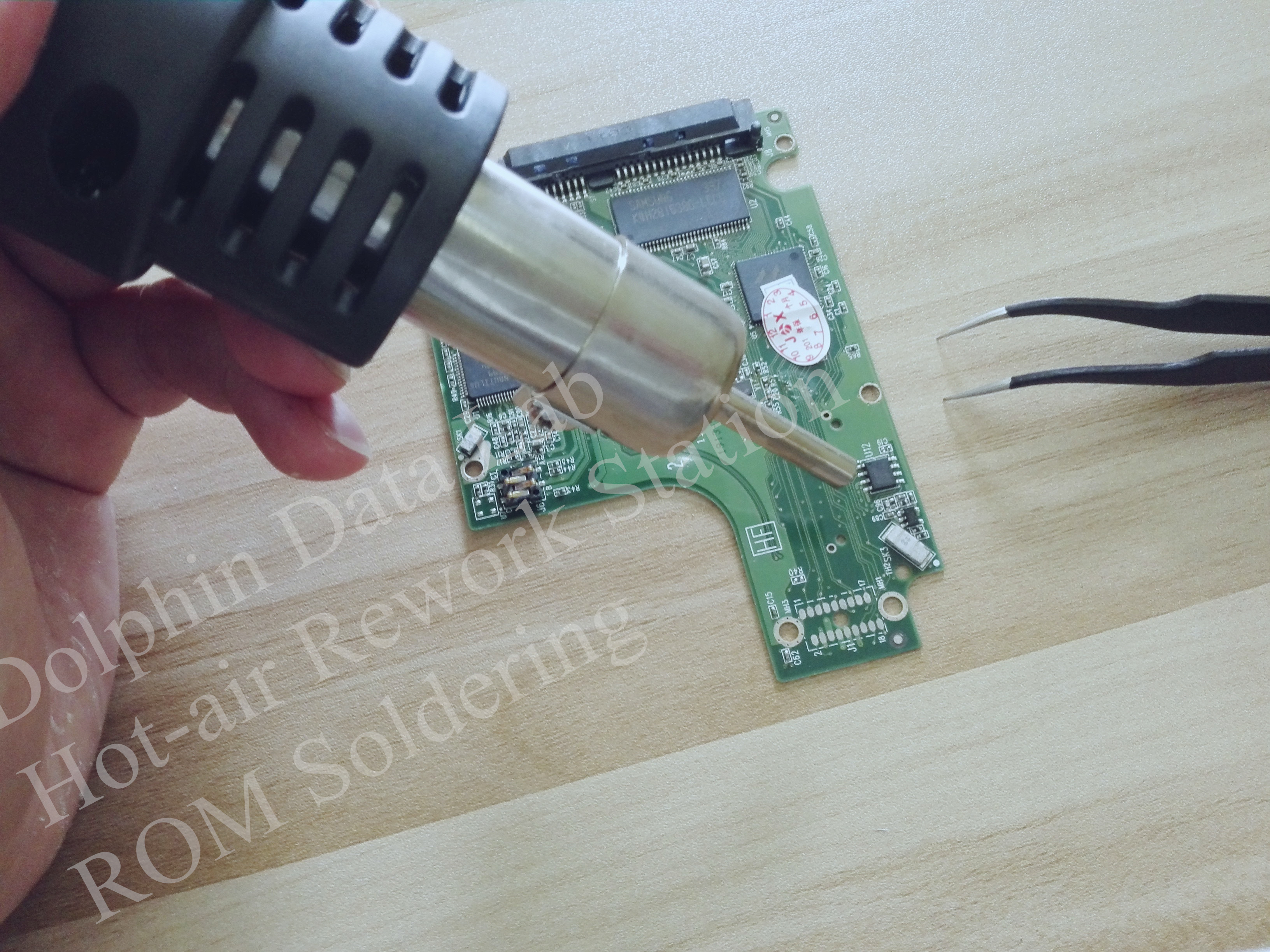 High-quality heating element and nozzle enables a quick temperature increase, stable and precise temperature control and display in a microprocessor controlled screen. Users can control the air volume and temperature easily.
With this soldering and desoldering rework station, users can make best use of its soft-soldering advantage without touching the soldering points and therefore, users can avoid the thermoshock and component position change. Besides, after power off the rework station, the heating element and handle are protected due to its air-continued design.
Model: Quick 990AD
Weight: 4.6kg
Power-Input Voltage: 220V AC adapter;
Power Consumption:
Start-up: 540w Max
At Work: 320w Max
Capacity: 24L/min Max
Temperature Range: 100℃-480℃
Air Pump: diaphragm type
Hot-air Rework Station Pro. Will undoubtedly enhance users' efficiency and success rate in common soldering and desoldering work including ROM chips, flash chips, etc and finally it makes our complete repair work more successful.
Hot Air Rework Station Tutorial Video