SSD SM2258XT Data Recovery Solution is uniquely offered to help all users to fix the SSD with SM2258XT controller and get lost data back when there's firmware failure in these patient SSDs. SSD SM2258XT belongs to Silicon Motion family.

Failure symptoms:
Keep busy or
ready and then keep busy
Few data recovery engineers in the world can fix these SM2258XT firmware corrupted SSDs and users can charge high prices on these SSD recovery cases.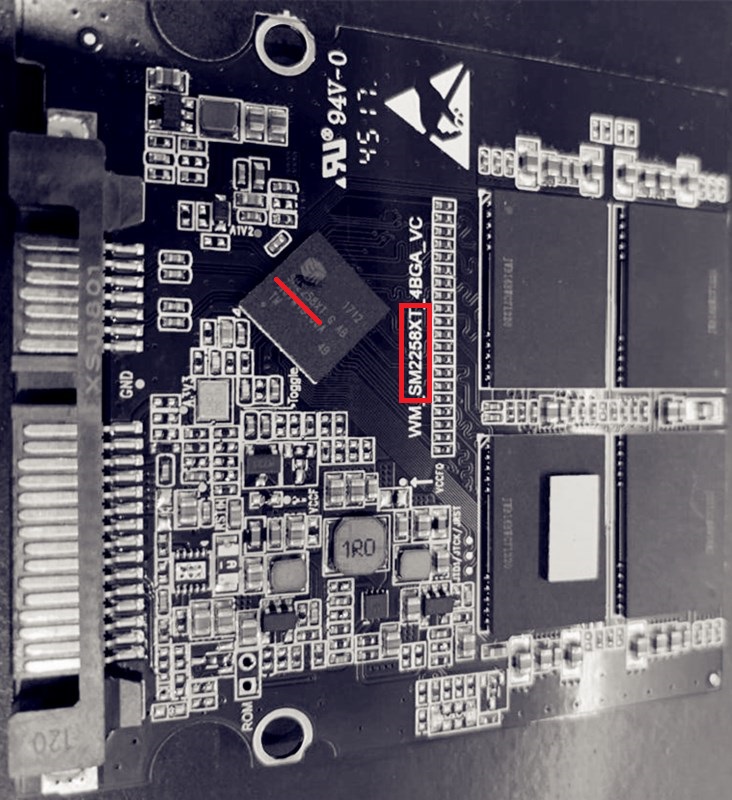 The SM2258XT SSD controller is very common to be used for PCs, Ultrabooks, Tablet PCs, and other embedded applications and therefore, users may received a lot of these cases but none of the SSD data recovery tools in the market support this ID.
This unique SSD SM2258XT Data Recovery Solution doesn't require expensive SSD recovery hardware tools and it contains special software and detailed data recovery steps one by one to fix the busy failure and then get the lost data back.
Any question is welcome to sales@dolphindatalab.com or add Dolphin Skype ID: dolphin.data.lab