Description
Free shipping by secured DHL express and it takes 4 working days around to worldwide locations!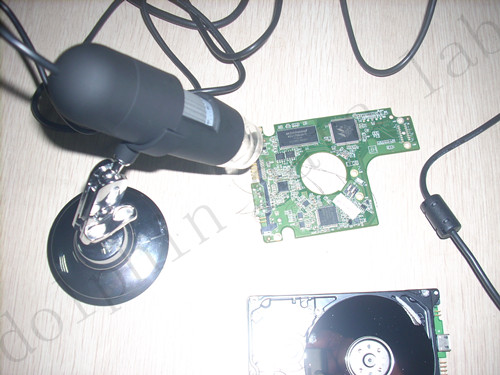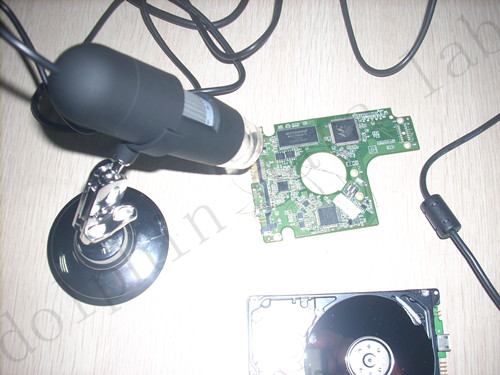 Please note: this is one simple USB digital microscope and it doesn't help to recover the data, it's only used to assist users' work in pc repair, chip soldering,motherboard repairing,observe the heads and other tiny components which cannot be viewed clearly normally.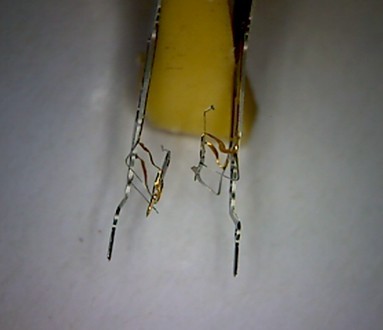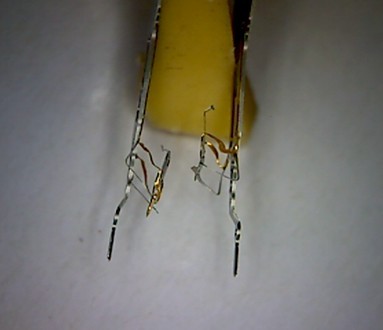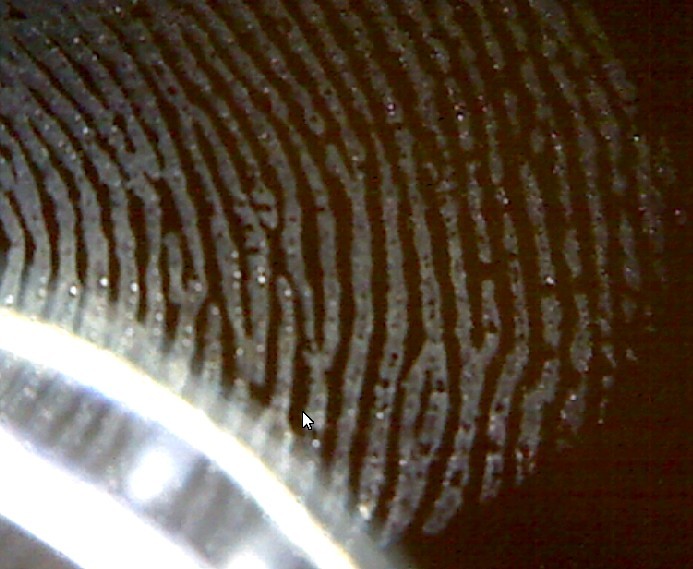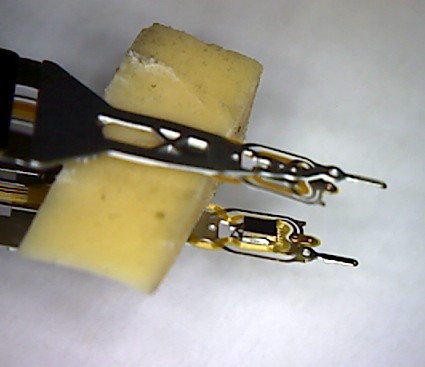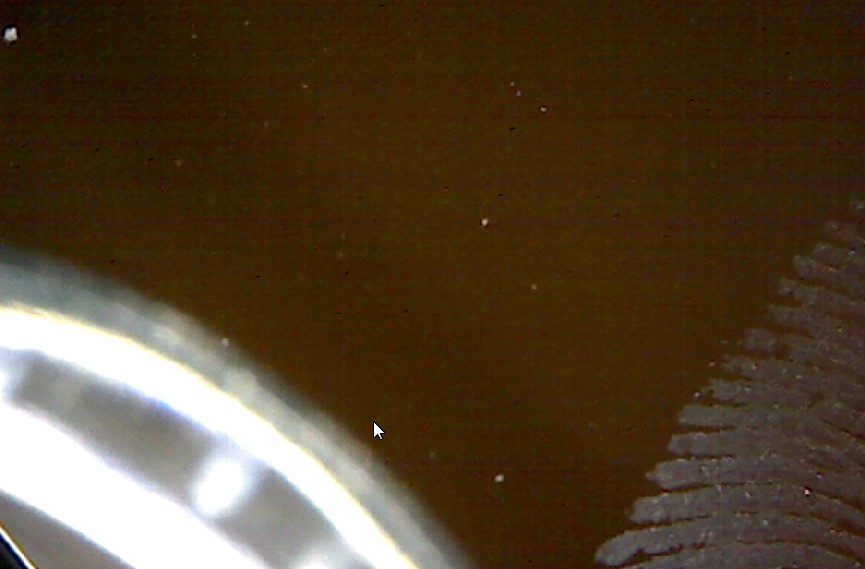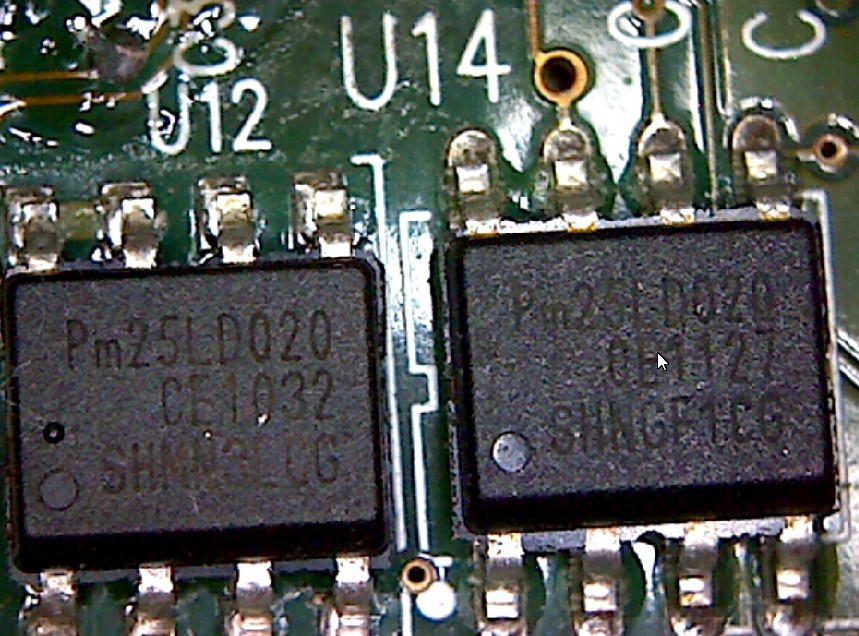 USB Digital Microscope Plus is one mini portable USB digital microscope with magnification ratio of 10x to 220x.
This digital microscope is very easy to use in our data recovery and hdd repair work and it helps to view our field in a never-so-clear angle.
It allows users to capture images or record a video in incredibly high detail and quality. Hdd repair and data recovery engineers can view detailed parameters of small chips like the ROM chip, USB hdd firmware chip, etc. Users can also view the platter scratches too.
Product Specifications Of USB Digital Microscope Plus:
1, 5.0 Mega Pixels;
2, Video format: AVI
3, Photo format: JPEG or BMP
4, Light source: 8 LED (adjustable by control wheel)
5, PC interface: USB2.0
6, Power source: 5V DC from USB port
Support OS: Windows2000/XP/Vista/Win7, Mac OS X 10.5 or above.