Welcome to DFL-WDII Video Tutorials Section!
This section is a collection of all the hdd repair and data recovery videos from basics to tips on DFL-WDII.
DFL-WDII is the latest western digital hdd repair tool and firmware repair hardware tool! It has many new hdd repair features and solutions other similar tools don't have!
You can read the DFL-WDII review to learn more or you can download some of the following videos to get more ideas:
---
[one_half]
01: DFL-WDII, The Best WD HDD Repair Tool-Cut Zones
[/one_half]
[one_half]
02: DFL-WDII, The Best WD HDD Repair Tool-Force Loading
[/one_half]
[one_half]
03: DFL-WDII, The Best WD HDD Repair Tool-Running PST
[/one_half]
[one_half]
04: DFL-WDII, The Best WD HDD Repair Tool-Regenerate ATA Mod. For ROYL Series in Safe Mode
[/one_half]
[one_half first]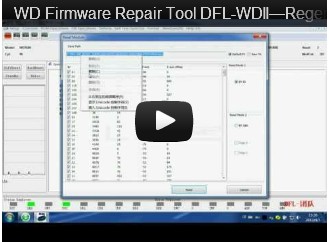 [/one_half]
[one_half]
05: DFL-WDII, The Best WD HDD Repair Tool-Regenerate P-list
[/one_half]
[one_half first]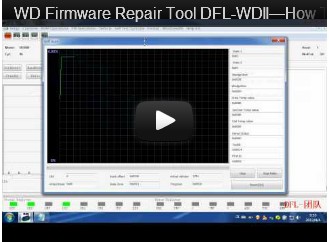 [/one_half]
[one_half]
06: DFL-WDII, The Best WD HDD Repair Tool-How To Run 44 Optimization
[/one_half]
[one_half first]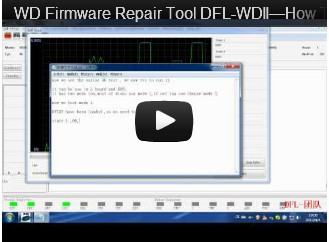 [/one_half]
[one_half]
07: DFL-WDII, The Best WD HDD Repair Tool-How To Run 46 Optimization
[/one_half]
[one_half]
08: DFL-WDII, The Best WD HDD Repair Tool-How To Run ARCO
[/one_half]
[one_half]
09: DFL-WDII, The Best WD HDD Repair Tool-How To Run Servo Calibration
[/one_half]
[one_half]
10: How to Connect and Start to use DFL-WDII by entering the DFL-WDII program
[/one_half]
[one_half first]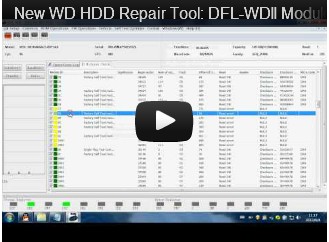 [/one_half]
[one_half]
11: New WD HDD Repair Tool DFL-WDII:Modules Offset Shifting
[/one_half]
[one_half]
12: New WD HDD Repair Tool DFL-WDII:Easily Unlock WD Password Protected HDD With PCB 1640 Series
[/one_half]
[one_half]
13: New WD HDD Repair Tool DFL-WDII:1640 Common Repair Firmware
[/one_half]
[one_half first]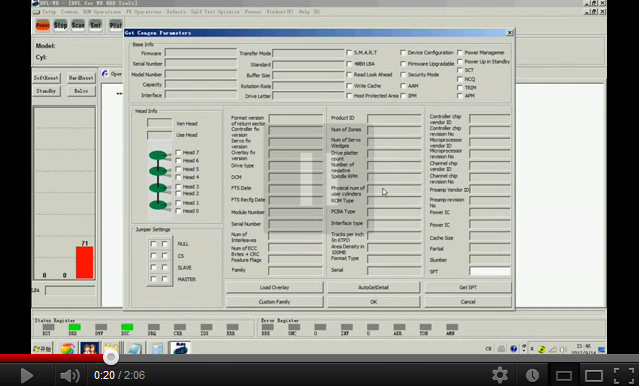 [/one_half]
[one_half]
14: DFL-WD Decryption Video
[/one_half]
[one_half first]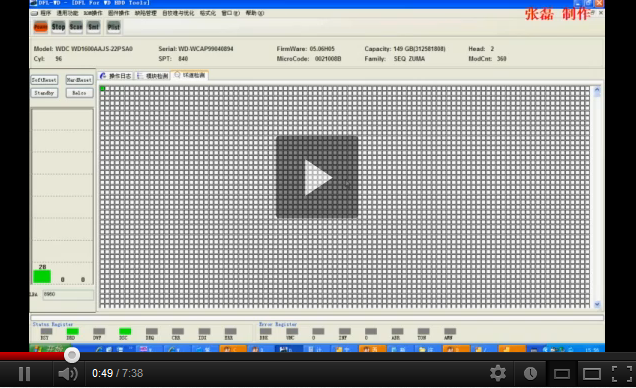 [/one_half]
[one_half]
15: DFL-WDII Manual Adaptives Parameter Editing
[/one_half]
[one_half]
16: DFL-WDII Repairs Undetected WD HDD PCB 1640 Series
[/one_half]
[one_half first]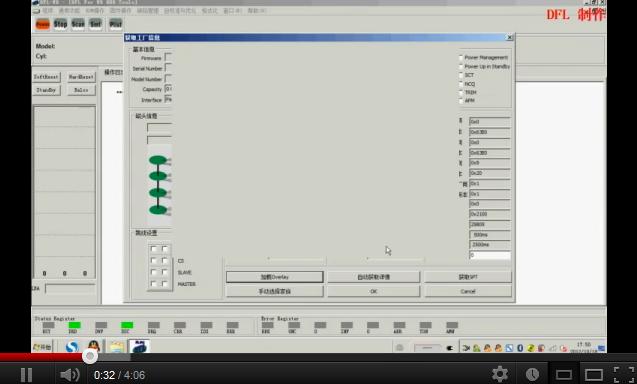 [/one_half]
[one_half]
17: Undetected WD PCB 1640 HDD Repaired By DFl-WDII HDD Repair Tool
[/one_half]