Description
Latest news: DFL-SRP USB3.0 For Seagate will be shipped to users instead of DFL-STII.
Video Instruction Of DFL-STII here:
DFL-FRP Seagate(DFL-ST II) is one new generation Seagate hard drive firmware repair tool and users can use it to repair the damaged firmware modules, remove the passwords and repair the damaged Seagate hard drives including almost all the major families and it's easy for this tool to add the latest families with its open and flexible design.
DFL-FRP Seagate((DFL-ST II)) hdd firmware repair tool was designed with two independent data channels: One native IDE channel connecting one IDE hard drive(For IDE hard drives, the native port is required for executing some special commands) and one SATA channel connecting one SATA hard drive. That is to say DFL-STII is able to repair firmware failures of two Seagate hard drives at the same time.
With DFL-STII hdd firmware repair tool, users are able to operate on Seagate Barracuda 7200.10, .9 and below and also the new F3 family including the latest Seagate 7200.14 hard drives. DFL-STII offers the following functions and solutions for all above families:
1,  Repair two hard drives at the same time;
2,  Full hdd tests;
3, Adding common commands(ATA & COM commands) easily and manually for easier and direct execution by simple clicks;
4, Read/write firmware modules;
5, Read/write ROM;
6, Read/Write SA areas;
7, Read/Write tracks;
8, Read/Write CP;
9, Auto Get HDD ID Info and display in details;
10, Adjustable baud rate and users are able to set to max when trying to read modules/tracks/SA/ROM;
11,  Seagate Common failure solutions/fast solutions for data recovery purpose;
12, Sector view/editing;
13, Adaptive data editing and control;
14, View and Clear defects list/Format;
15, Smart Operations;
16, Translator operations;
17, F3 Adaptive ROM generation by loading ROM from the patient hard drive and donor hard drive. This is one creative and unique feature by Dolphin Data Lab and it's especially useful when users swap heads of F3 hard drives. After swapping heads of F3, the original ROM will be incompatible and now users can save time and maximize the Seagate F3 head swap success rate by writing this generated adaptive ROM;
18, Unlock password protected hard drives;
…
Dolphin Data Lab will keep upgrading this Seagate hdd firmware repair tool and will later release more powerful firmware repair solutions. At the same time, we are also working on the other DFL series data recovery tools.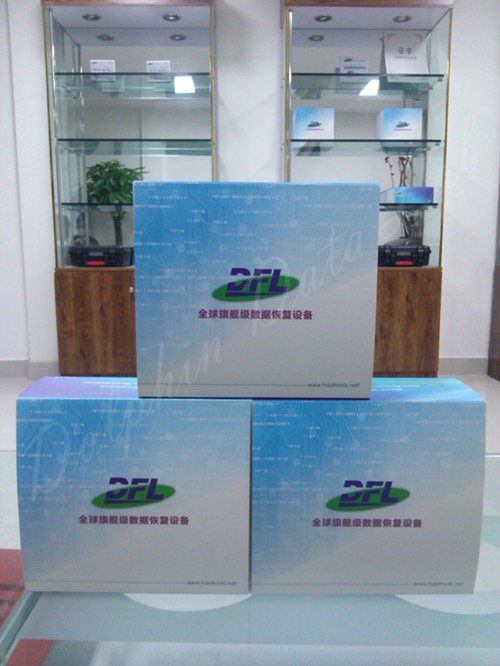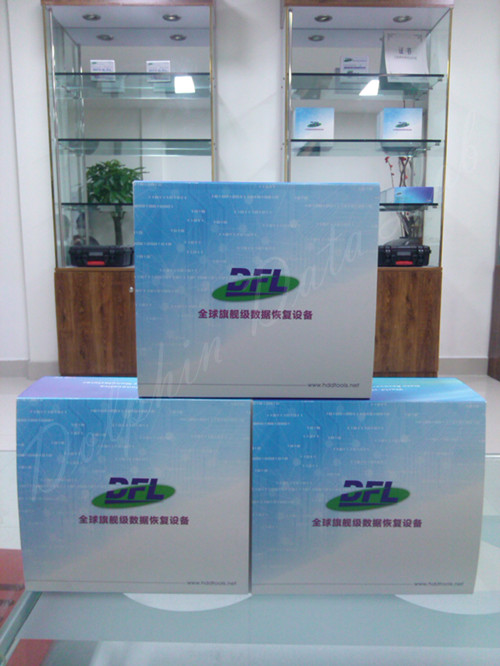 We will keep adding new functions to this tool and users will get the new functions for free for the first three years and from the 4th year, it will be USD200 yearly fee to get the upgrade immediately! Users can still get the upgrade for free after three years but need to wait 6 months more after the upgrade is released. Please keep an eye on our official website or forum: forum.dolphindatalab.com.
How To Buy DFL-STII from Dolphin Data Lab?
Any question is welcome to sales@dolphindatalab.com.
We answer all emails within 24 hours, if the users don't get reply by above email, it's mainly due to the email system blocking our email, please then add our skype account: dolphin.data.lab