Description
WD-1 Scratched HDD Head Comb Set is one unique and innovative hard drive head replacement toolkit for Western Digital desktop hard drives with single platter and the outer tracks are scratched.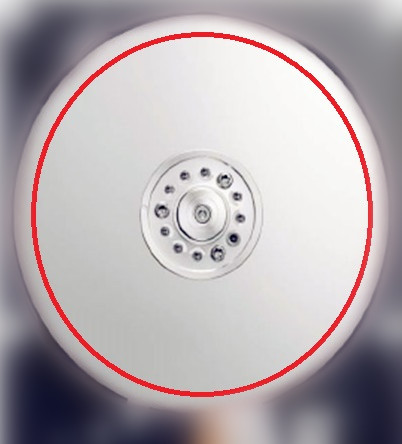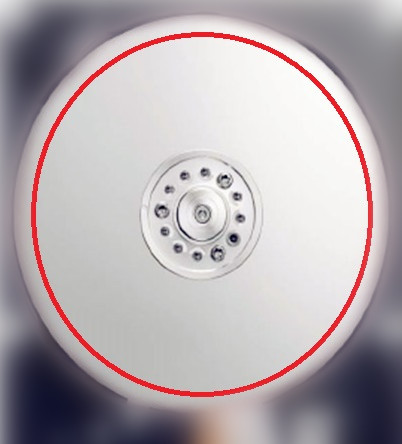 WD-1 Scratched HDD Head Comb Set makes impossible recovery cases possible by its unique design and it's created by clean room engineer with many years' experience in handling hundreds of scratched hdd recovery cases.
To recognize what drives to be supported by this scratched hdd head comb, users can check the motor shape: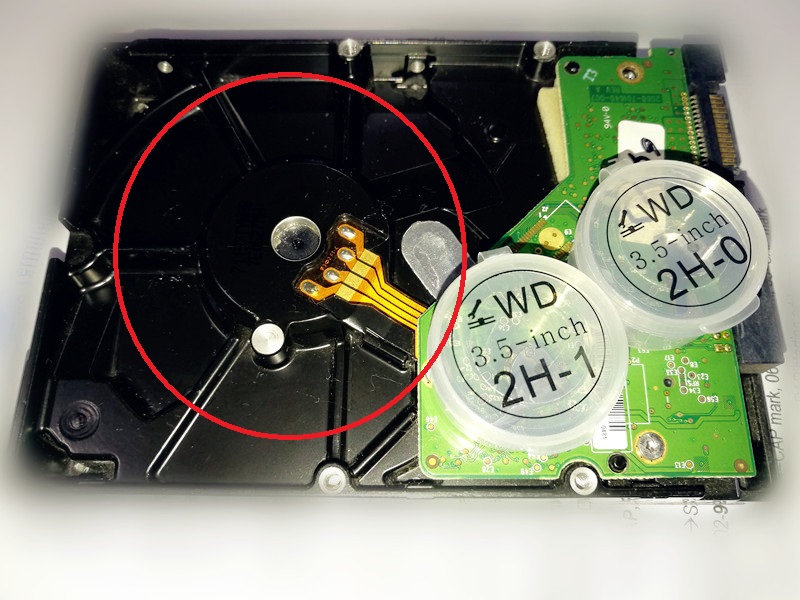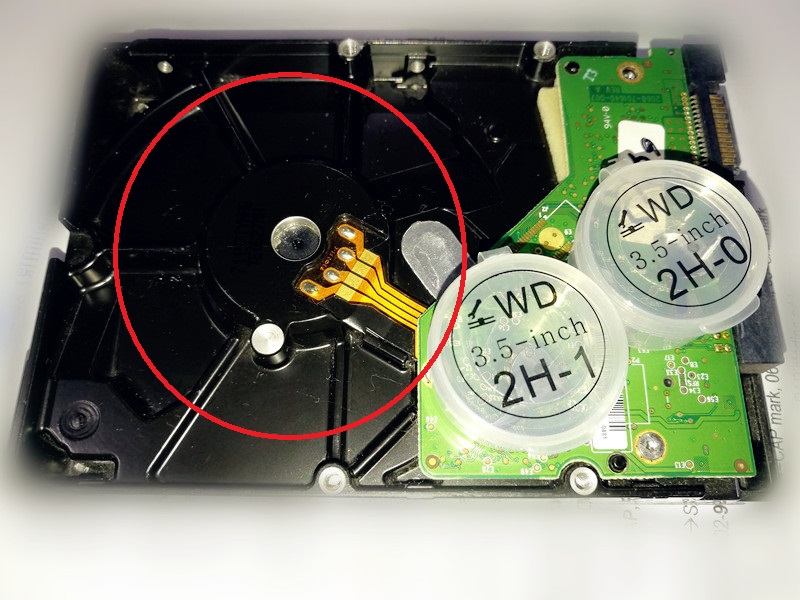 Only if users find the same above motor with 1 platter for Western digital 3.5″ drives, users can use this head comb to separate the heads and control the heads to bypass the scratched areas on the outer tracks.
WD-1 Scratched HDD Head Comb Set is easy to use and install, users can simply use it together with Dolphin data recovery tools. After installing the head comb to bypass the SA, the scratched hdd can be usually ready and users can image the non-scratched surface with the good head. After the imaging of non-scratched surface, users can change the LBA range to bypass the scratched LBAs and enable the head on the scratched surface to continue the image. By this way, users can get as much data as possible from the scratched hard drive.
For some very unstable drives, users need to edit head map in RAM: to change the bad head virtually with good head, for example, if head 0 surface is damaged, users can change to 1 1; if head 1 surface scratched, users can change to 0 0.
The following video is for installation demo:
Any question is welcome to sales@dolphindatalab.com or add Dolphin skype ID: dolphin.data.lab