Dolphin Data Lab has set up the international data recovery engineers and technology network and we are going to set up localized data recovery service center in each country and help our users in each country in offering the most qualified data recovery services with our professional data recovery tools and support.
Before we enter the review of the data recovery in UK, there are some important basic information we should learn which will help to understand more about the UK data recovery situations including the data recovery companies, data recovery tools used there and the data recovery cost in UK.
UK is a sovereign state located off the north-western coast of continental Europe. The country includes the island of Great Britain, the north-eastern part of the island of Ireland and many smaller islands. Northern Ireland is the only part of the UK that shares a land border with another sovereign state—the Republic of Ireland. Apart from this land border the UK is surrounded by the Atlantic Ocean, the North Sea, the English Channel and the Irish Sea.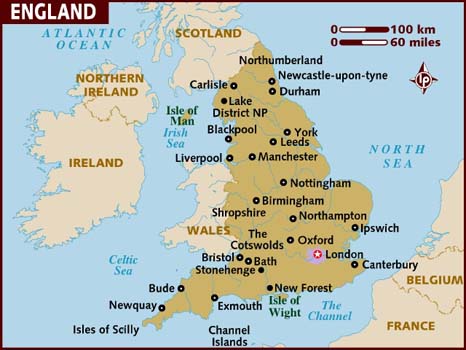 Capital of United Kingdom: London
United Kingdom Languages: English, Welsh (about 26% of the population of Wales), Scottish form of Gaelic (about 60,000 in Scotland)
United Kingdom Currency: GBP
United Kingdom Country Code: 44
Telephone Country Code: 44
ISO Country Code, 2 Digit: GB
ISO Country Code, 3 Digit: GBR
Latest UK internet users: 51,442,100 Internet users as of June/10, 82.5% of the population, according to ITU.
Latest UK Population: 62,348,447 population for 2010, according to US Census Bureau.
United Kingdom Electrical Outlet 230 V,50 Hz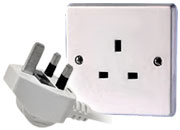 Data Recovery Companies Recommended in UK:
Based in Manchester in the North of England, Cheadle Data Recovery has been trading successfully since 2006. The aim has been to offer a personal, professional and friendly service. Cheadle Data Recovery can recover data from all types of media, including hard disk drives, solid state disks, flash NAND technology (memory cards / usb pens drives) and optical media. Cheadle Data Recovery specialises in the recovery of data from RAID arrays and servers and has a high success rate with these devices. As such Cheadle Data Recovery offers the following terms:
– Fixed price quotations.
– No diagnosis fee & whilst-you-wait diagnostic service.
– If it is not possible to recover your data there is no fee whatsoever.
– No hidden charges (e.g. per gigabyte recovery, or excessive postage fees).
We focus on helping clients in the Greater Manchester, Cheshire, Merseyside, Lancashire, Derbyshire, and Yorkshire areas. This allows us to give face to face contact and personal reassurance. Customers are encouraged to visit the premises in South Manchester and have a disk diagnosis whilst they wait. A complimentary call out service for individuals or organisations who have suffered data loss due to a failed server, multi-disk NAS or RAID array is also offered. We accept work from across the UK and have had a number of happy customers from international locations.
The Cheadle Data Recovery Websites are located at:
http://www.cheadldatarecovery.co.uk
Plug/socket/Electrical Outlet worldwide lookup table
Data Recovery Books and resources to start or improve data recovery business
Video: Basic Knowledge of HDD Data Recovery