Dolphin Data Lab has set up the international data recovery engineers and technology network and we are going to set up localized data recovery service center in each country and help our users in each country in offering the most qualified data recovery services with our professional data recovery tools and support.
We have entered the Data Recovery USA Page and it's very important for users to learn the local data recovery market on what kind of data recovery tools are used in USA, what kind of hard drive brands and failures, what kind of flash drives and other storage medias are most met there, how much the existing service provider are charging to different cases and the number of population and potential users of PC and data recovery needs.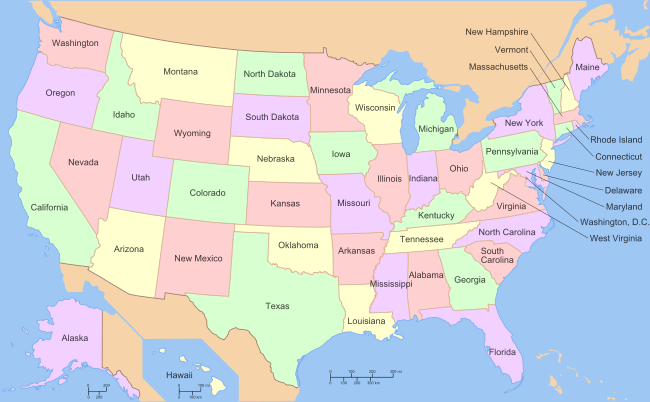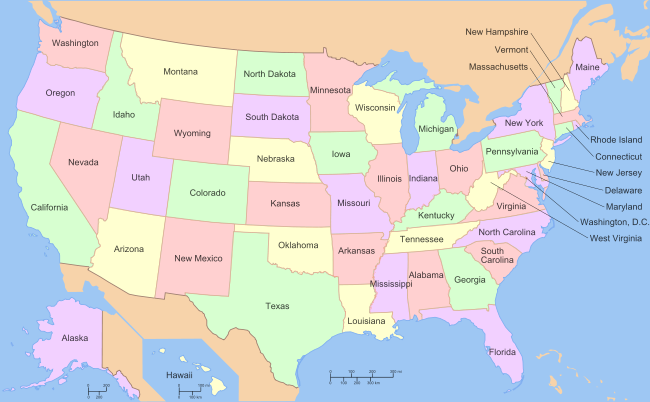 For data recovery in the USA,  the following data recovery providers are definitely worth your try:
D.R.S.us 001: Top Tech Inc. Dba PC Wareh

Top Tech Inc. periodically provides free data recovery training to customers who buy data recovery tools from them and Top Tech Inc. is an authorized distributor and training center of Dolphin Data Lab technology, one of the biggest data recovery tools manufacturers in the world!
Contact Top Tech Inc.
Tel: 1(732)866-9799
Fax: 1(732)866-4420
sddcusa@msn.com
3681 highway 9, suite 25, Freehold, NJ 07728, USA
From New York City By Bus:
From New York City (Port of Authority Bus Terminal) Take NJ Transit Bus Route139 to Freehold. Get off the bus at the FREEHOLD MALL Station. http://www.njtransit.com/pdf/bus/T0139.pdf
Dolphin Data Lab welcomes your comments and share with us your ideas, suggestions and experience. Dolphin Data Lab is dedicated in sharing the most useful data recovery information with our users and only if you are good at data recovery or related knowledge, please kindly drop us an email and we will publish your article here. We need to make Dolphin Data Lab to be the most professional and free Data Recovery Resource Center.
Video: Basic Knowledge of HDD Data Recovery