Dolphin Data Lab has had users across the Asian and Oceanian continents using DFL-DE data recovery tool, DFL-DDP USB3.0 data recovery equipment, DFL-WDII hdd firmware repair tool and its head and platter swap tools and other necessary physical data recovery toolkits.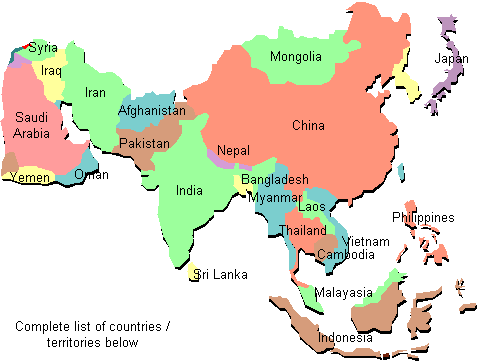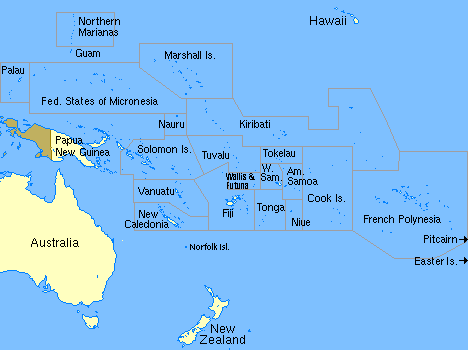 Dolphin Data Lab is dedicated to offering the most professional data recovery tools, data recovery training and solutions to engineers worldwide and our primary users from the Asian and Oceanian continents are from China, Australia, New Zealand,  South Korea, Singapore, Malaysia, Japan, Jordan, Indonesia, India, Taiwan, Hongkong, Philippines, etc.
In many Asian countries, over half of users are using some of our tools like DFL-WDII to refurbish hard drives and they don't care about data recovery but until recently, the hard drive prices go down a lot and people are turning to offer data recovery services as well using our data recovery tools.
Within the Asian and Oceanian data recovery market, there's a big difference in each country or big difference in different city, only in some major cities, users can find professional data recovery companies and in the small cities or towns, this business is still very new and PC users need to send their drives to the major cities paying shipping cost, estimation cost and recovery cost and some other cost. This makes the price very high for end users.
Dolphin Data Lab is able to help those who start a data recovery business or grow a data recovery business by offering them data recovery tools and support with great resources. Besides, Dolphin Data Lab is willing to help these users to be listed for free on our website in the user country and city.
Users can contact us for details on this listing or any question is welcome to Dolphin Data Lab by email to sales@dolphindatalab.com.
Data Recovery Asia & Oceania