European data recovery market is another major market for Dolphin Data Lab data recovery tools! DFL-WDII hdd firmware repair tool is the first tool known by the European data recovery market and continuously the development of DFL-DE, DFL-DPP USB3.0 data recovery equipment make Dolphin Data Lab one trusted supplier of the top-class data recovery hardware tools.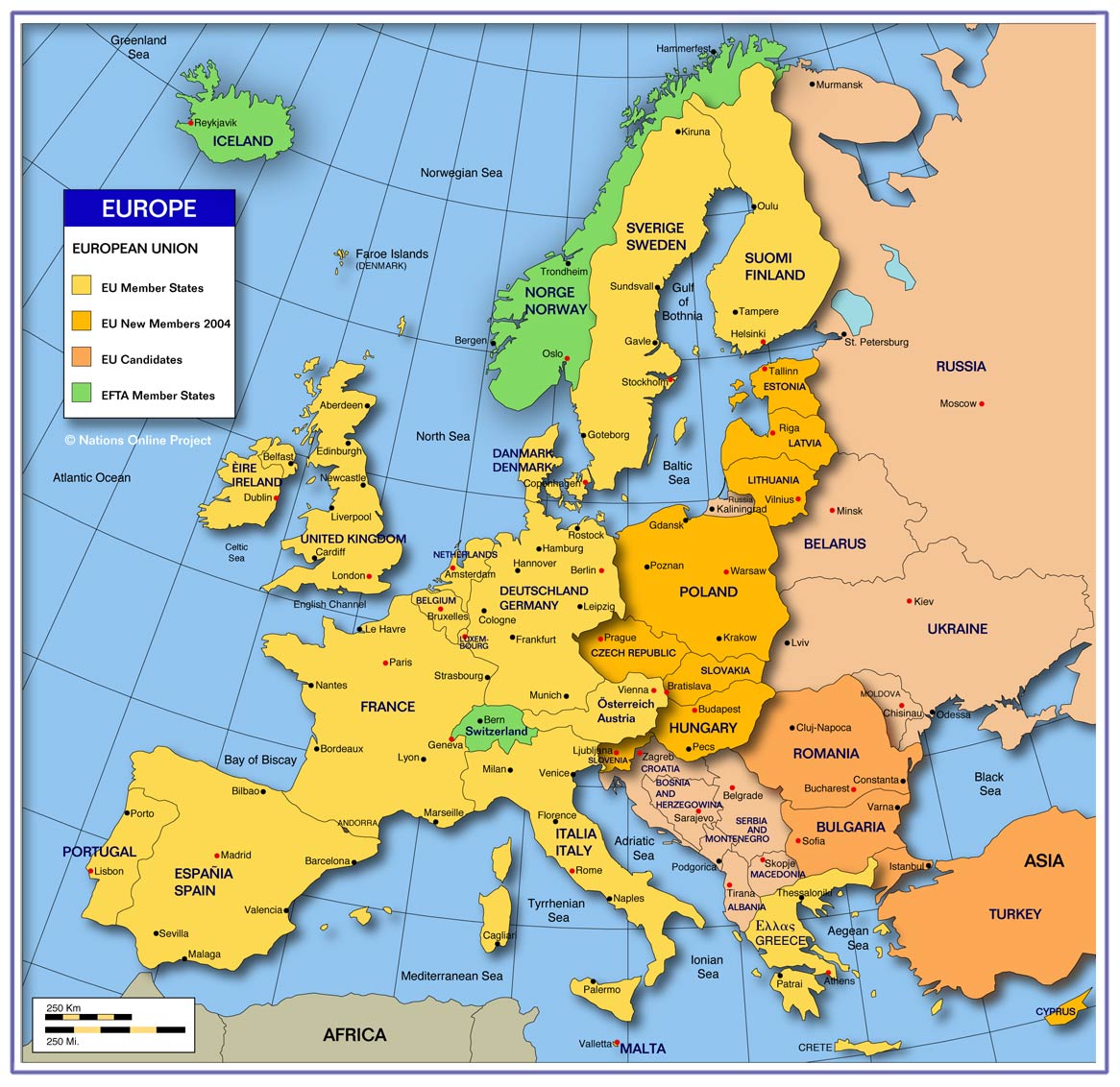 European data recovery market is familiar with the American market and they are the same type of 'Western World'! It's easier for the engineers there to accept new technologies and new stuff. In European market, there's a lot of competition too and the market is also mature and they are especially obvious in the United Kingdom, Italy, Sweden, Denmark, Spain, etc.
Anyway, due to the special local culture of some European countries, the market is a little bit slower and it takes longer time than other market to accept new data recovery tools and technologies or new stuff, such as engineers in France, Germany, Russia, etc.
In European data recovery market, data recovery engineers are mostly offering data recovery services instead of hdd refurbishing services. Data is much more important than the hard drives themselves. Only a few companies did this one, but not just selling them as refurbished hard drive but sometimes donor hard drives for data recovery companies.
Dolphin Data Lab keeps offering good data recovery tools with good support and will also work to set up more local resellers and partners in above countries so that users with Dolphin Data Recovery Tools can achieve a bigger success.
Data Recovery Europe