USB3.0 DFL-SRP Untuk Samsung adalah salah satu USB3.0 kelas atas Samsung hard drive alat hardware perbaikan firmware memperbaiki kegagalan firmware dari tiga Samsung hard drive pada saat yang sama, 2 SATA dan IDE hard drive 1! Pengguna menggunakan alat ini untuk memperbaiki Samsung modul firmware drive keras, ulang cerdas, menghapus password, memperbaiki bad sector, mengedit SN, model, kapasitas, dll Pengguna dengan alat ini biasanya memiliki tingkat keberhasilan yang lebih tinggi dan tetap lebih kompetitif.
Apa DFL-SRP USB3.0 Untuk Samsung Firmware Perbaikan Alat Do?
Ambil USB3.0 DFL-SRP Untuk Samsung Datasheet sini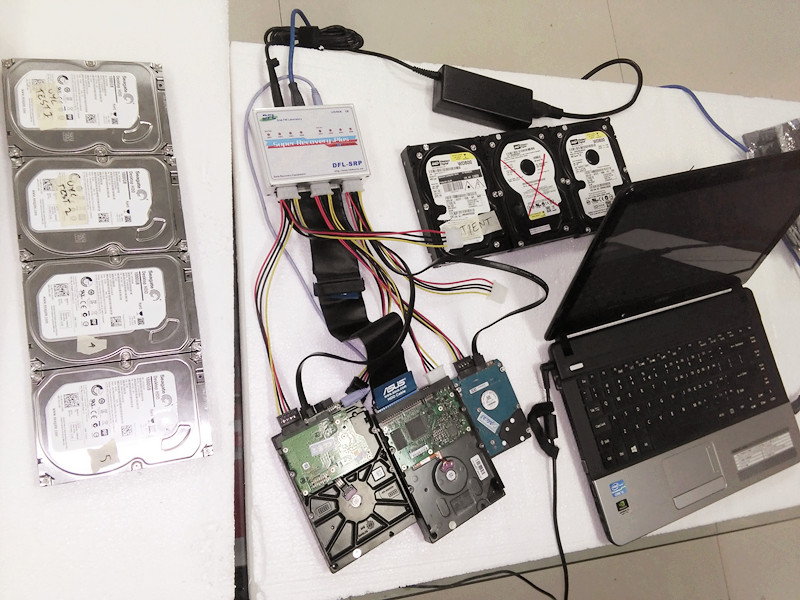 Dolphin Data Lab ships this Samsung firmware repair tool worldwide by DHL express and it takes 3 or 4 working days to users worldwide!
Pengguna akan mendapatkan hardware terbaru kami (DFL-SRP USB3.0), perangkat lunak (DFL-Samsung Firmware Perbaikan Software), adaptor, kabel, sumber Samsung firmware dan manual pengguna rinci dan studi kasus setelah pembelian.
Video Demo Of Perbaikan ini Alat Samsung Hard Drive Firmware
DFL-SRP USB3.0 untuk Samsung perbaikan firmware software diciptakan dalam bahasa Inggris dan semua manual kami dalam bahasa Inggris juga dan pastikan Anda mengerti bahasa Inggris dengan baik jika Anda akan membeli alat ini.
Cara Beli USB3.0 DFL-SRP Untuk Samsung Firmware Perbaikan Alat?
Ini sangat mudah dan aman untuk membeli alat ini dari Dolphin data Lab, pengguna diharuskan untuk email ke sales@dolphindatalab.com dengan rincian pengiriman, rincian kontak untuk mendapatkan proforma invoice dengan rekening bank perusahaan Dolphin atau akun paypal. Untuk klien India, pengguna harus memberikan kami nomor PAN yang tepat dan nama lengkap pada kartu PAN, bagi pengguna dari Brasil, pengguna harus memberikan CPF atau CNPJ angka dan nama yang tepat diikat dengan jumlah mereka. Pengguna membayar sesuai dengan tagihan dan setelah pembayaran dikonfirmasi, Dolphin pengiriman dept. akan mengatur pengiriman segera dan pengguna email nomor pelacakan dan pada saat yang sama, satu account forum akan dibentuk dengan izin yang diberikan berdasarkan alat dibeli. Pengguna juga dapat menambahkan akun skype resmi kami: dolphin.data.lab untuk lebih jelasnya.
Packing List Of Alat ini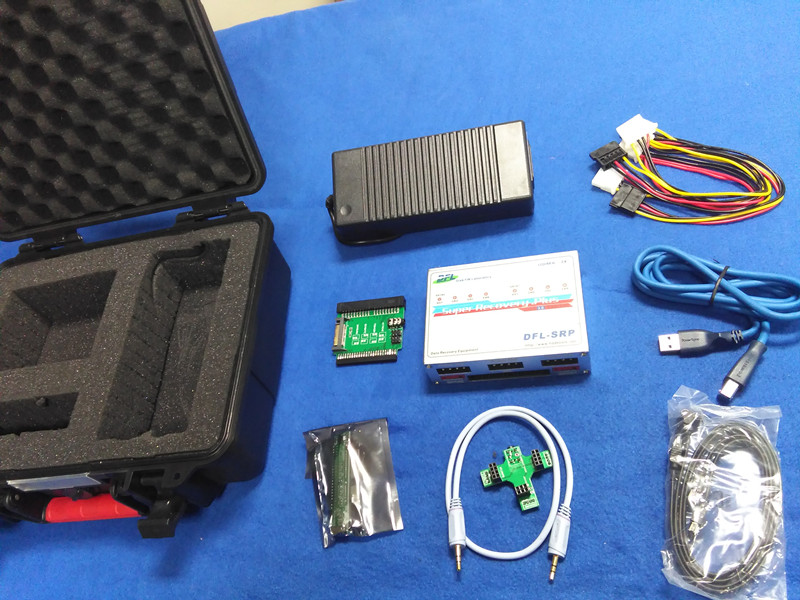 *** Watch Demonstrasi Of Dolphin Data Recovery Tools Pada Dolphin Youtube Video Channel Berikut
*** Baca pengguna Dolphin apa tentang alat pemulihan Dolphin firmware perbaikan dan data