Raid 5 Data Recovery Case Study-Easy Recovery With DFL-SRP Raid

This is one common but simple raid data recovery case-Raid 5 data recovery by DFL auto raid recovery addon. This is one raid 5 case with 4 hard drives. The server doens't work normally due to bad sectors in one of the 4 hard drives.
To recover lost data and fix the raid failure, the recovery engineer imaged the hard drives to file with DFL-SRP USB3.0 data recovery program. Here users don't need to image all drives to file, users just need to image the bad sector drive to file and then connect the good hdds to pc.
and then engineer went to DDP program>Data Extraction Icon>New Raid Project
From either above path, users can select the drives or image file to be added to Raid list and then select the Raid type-Raid 5 and Analyze type and then click Auto Analyze, the program will find all correct necessary parameters including the Block size, order, etc.
After above operations, on the left side of DDP window, the data has been available and all are listed there for data recovery.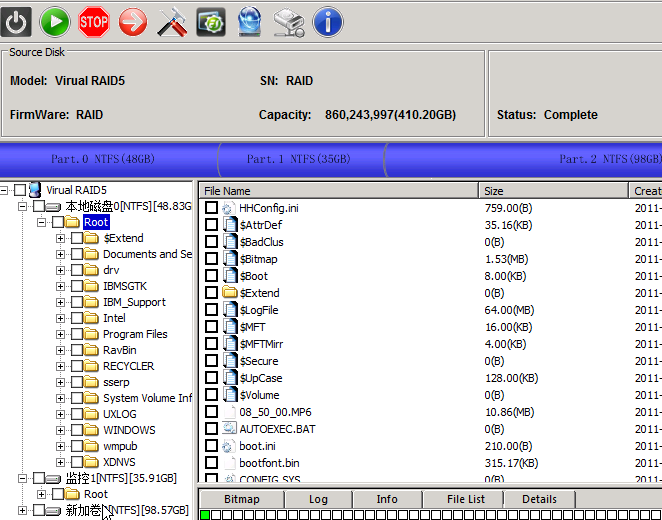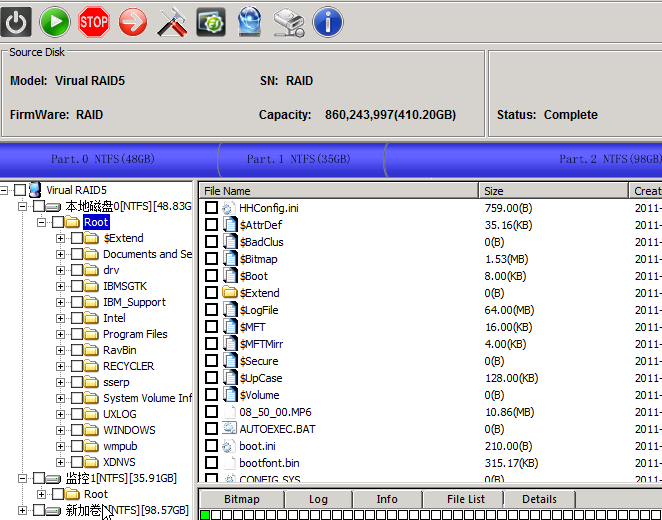 https://www.dolphindatalab.com/wp-content/uploads/2017/04/raid-5-easy-recovery-with-dfl-srp-raid-auto.jpg
220
707
Stanley Morgan
https://www.dolphindatalab.com/wp-content/uploads/2022/02/280_Dolphin-newest-logo.png
Stanley Morgan
2017-04-21 18:05:16
2017-04-21 18:33:03
Raid 5 Data Recovery Case Study-Easy Recovery With DFL-SRP Raid