This is one USB Sample of DVR Dongle to connect to PC to test the DVR recovery trial software.
Please note: Technique support is not available for the Sample of DVR Dongle, it is just for showing how the DVR software works and what functions are included.
Sample price: USD55, free shipping worldwide
Order this Sample now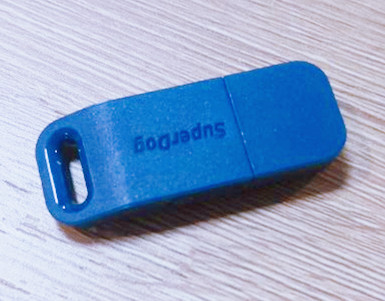 The USB Dongle is just for test purpose, if users want to buy the official business version, please email to sales@dolphindatalab.com to get details.
What can be done by this Sample of DVR Dongle?
1, Users can scan the DVR hard drives or SD cards;
2, Users can load DVR hdd or SD card image file;
3, Users can preview the DVR videos in limited window size;
4, Users can find out if the case is supported or not from the support list;
5, Users can scan the videos, preview but cannot recover or cannot view in full size window;