Dolphin Data Lab data recovery tools have been distributed to African continents with our major users distributed in Egypt, South Africa, Nigeria, etc. The most welcome data recovery tools which are being used by data recovery engineers there are our DFL-DE data recovery tool, DFL-WDII hdd repair tools, Head Combs Pro and our DFL-DDP USB3.0 data recovery equipment.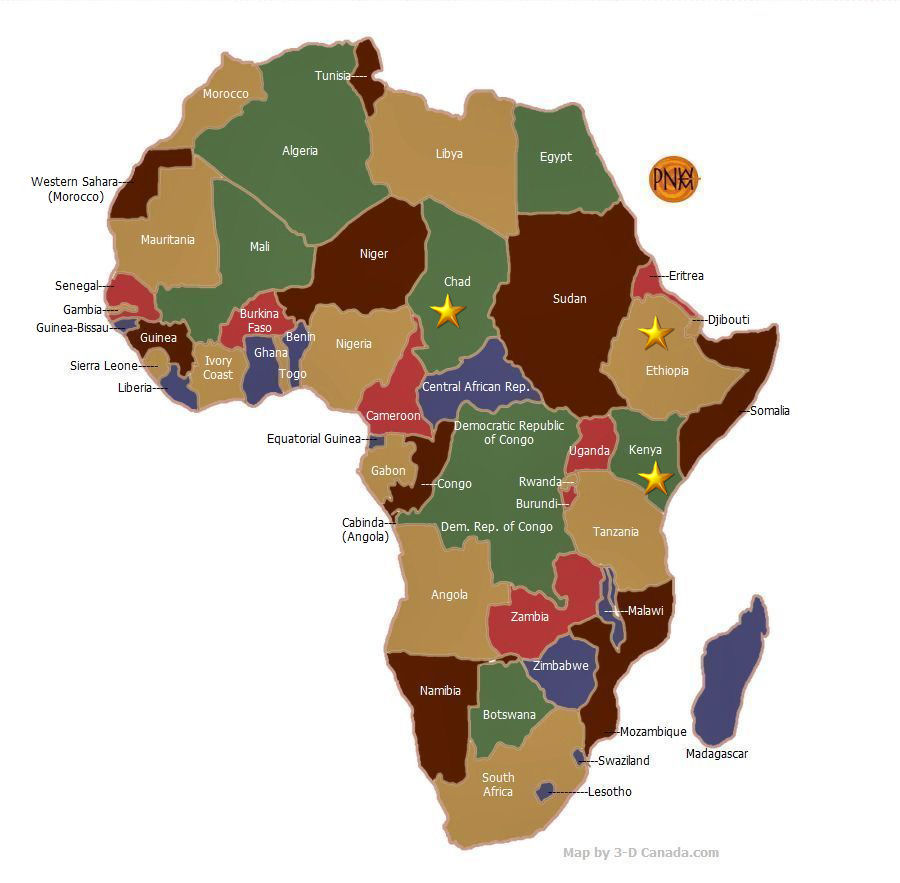 Dolphin Data Lab are willing to help all those who want to start a data recovery business or grow a data recovery business in African market to minimize their investment and maximize their success rate.
African data recovery market is still very young and new to many countries and users. Many African countries still transfer their data recovery cases to their neighbor countries or some countries with a better developed data recovery market. Even if users stepped into data recovery field, many of them are still staying on the level of software and logical data recovery. Compared with software and logical recovery solutions, Data recovery hardware and physical solutions do cost much more to be equipped, much more time, much more money and much more knowledge.
Due to the reasons above, only some big IT companies or some big companies are able to invest in serious data recovery business with the latest data recovery tools and solutions and some government data centers and police stations are able to do so as well.
Dolphin Data Lab has developed some very cost-effective data recovery tools with new data recovery technologies and solutions which will bring different data-related agencies and organizations new hope to step into this field sooner than what's expected before.
African data recovery companies, IT companies, Police forensic data centers and government data centers can use Dolphin Data Lab data recovery tools to start a data recovery sector or grow their data recovery capabilities by a small investment.
Besides advanced cost-effective data recovery tools, Dolphin Data Lab is offering a lot of data recovery technique documents from very basic ones to advanced ones so that users can make best use of these documents to learn faster and grow stronger in this field.
Data Recovery Africa