Dolphin Data Lab data recovery tools have been shipped successfully to American continents and greatly accepted and used by data recovery engineers from different organizations in different countries.
American data recovery market is one of the major market of Dolphin Data Lab and there are many big data recovery companies in countries like USA, Mexico, Canada, Brazil, Argentina, Colombia, Venezuela, Peru, Chile, etc. Among these countries, USA and Canada and Brazil are the three biggest market with many users of our data recovery tools. Data Recovery market in these countries is very mature, especially in some big cities.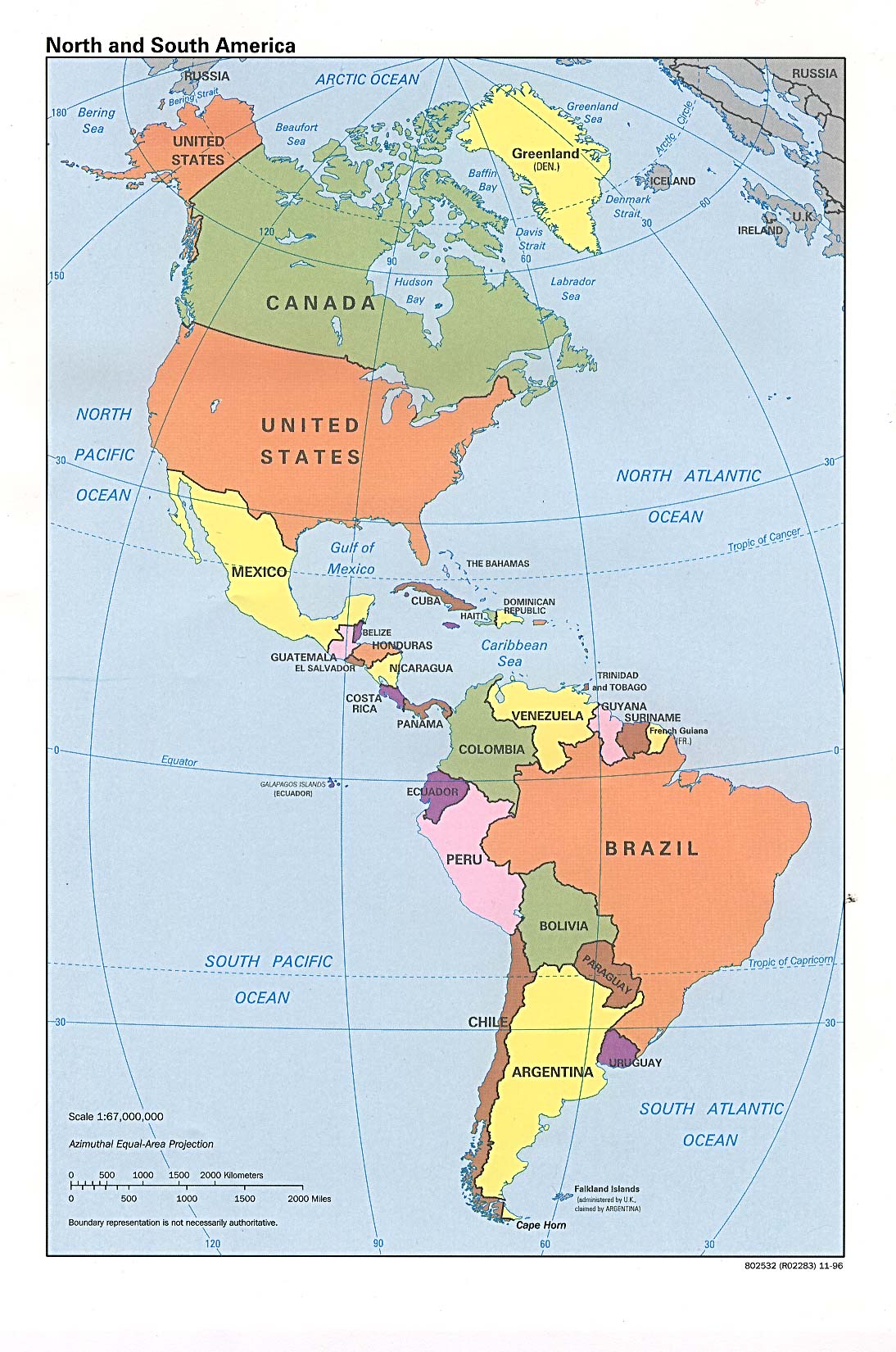 Data recovery engineers in American market are usually using the world's first-class data recovery tools and technologies and they always manage to keep themselves equipped with new and unique data recovery solutions and even some DIY solutions and tools to make them more competitive. Otherwise, they may lose customers during the strong competition.
People in the American data recovery market focus more on data recovery instead of hdd refurbishing. People are sometimes willing to pay for hundreds of and even thousands of dollars to get their valuable data back. Data recovery companies charge on the cases based on the amount of data, time to recover the data, tools used to recover the data and donor parts used. Some difficult cases are very time-consuming and resources-consuming.
Most data recovery companies and engineers are very successful in this market because they are very open-minded and easy to accept new stuff especially in North American Market and therefore, they can always keep ahead of other companies in other countries. We know some big data recovery companies can complete hundreds of data recovery cases each month and these big recovery firms usually have clean room environment and a large base of data recovery resources to guarantee their data recovery success rate.
Dolphin Data Lab keeps researching and developing new data recovery tools and solutions and deliver these new stuff to these engineers to add to their capabilities. Dolphin Data Lab works closely with the resellers, partners and users in American data recovery market and get their feedback on new cases they meet, new problems in using our tools in their special and different environment and in this way, the direction of our research and development will always keep ahead of other competitors too and our tools themselves will become more and more stable and mature.
Dolphin Data Lab are willing to help more with data recovery engineers in American market by more localized technique support and help free listing on our website to be recommended as professional data recovery service suppliers.
If users are willing to be listed on our website, just contact us by sales@dolphindatalab.com.
Data Recovery America