Dolphin HDD Double-Channel COM Command Cable has become popular worldwide. Many users have used it for Seagate hard drive refurbishing, Seagate firmware repair, Samsung firmware repair, Toshiba hdd firmware repair, etc.
Dolphin HDD Double-Channel COM Command Cable is USB portable design and it can be connected to any PC and offers two COM ports at the same time, each COM port contains support of Seagate, WD, Samsung, Toshiba all in one COM connector. That is to say, users with this cable can easily work with any two of Seagate, Samsung or Toshiba hard drives.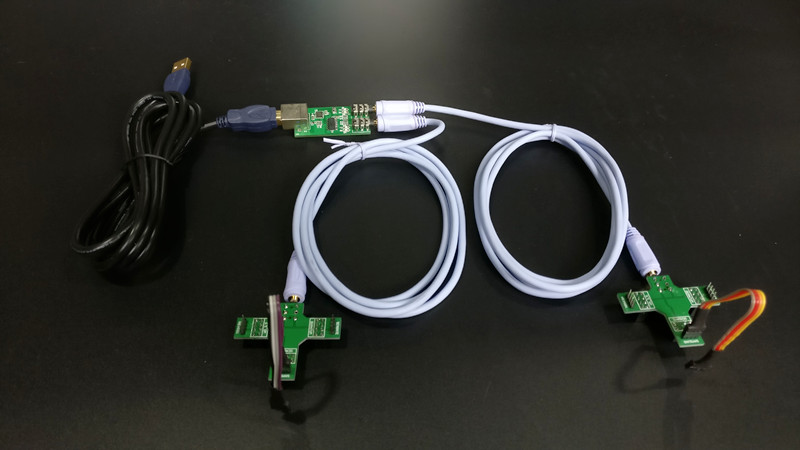 This universal hard drive serial port command cable is compatible with any hdd firmware repair tools including either hdd firmware repair software or hardware. Users can make best use of it to refurbishing or repairing multiple hdds. Users can buy multiple pieces and then can connect to the pc to work more than two hdds.
Users can easily order this super HDD COM command Cable here.