More and more Seagate Rosewood LM HDDs including the ST500LM030, ST1000LM035, ST2000LM007, etc are Recovered by Dolphin Data Recovery Tools according to Dolphin users' feedback and Dolphin team have won more and more happy users worldwide.
For Seagate new Rosewood family LM hard drives, they have new ROM structure and new security measures to lock its SA and for all those who want to recover lost data from Seagate Rosewood LM faulty hard drives, it's necessary to unlock SA first, users need to read and write firmware modules, read and write sys files and run terminal commands to get the failures done.
For Seagate Rosewood LM hard drives, they have failures of locked terminal, DWF error, 0mb error/wrong size, un-detection error, MCMT table is corrupted, LED error, etc. With DFL-SRP or DFL PCIe for Seagate firmware repair tool, users can easily unlock these Rosewood hard drives, backup the important firmware modules and run correct commands to fix these errors and then get the cases fixed and get lost data back.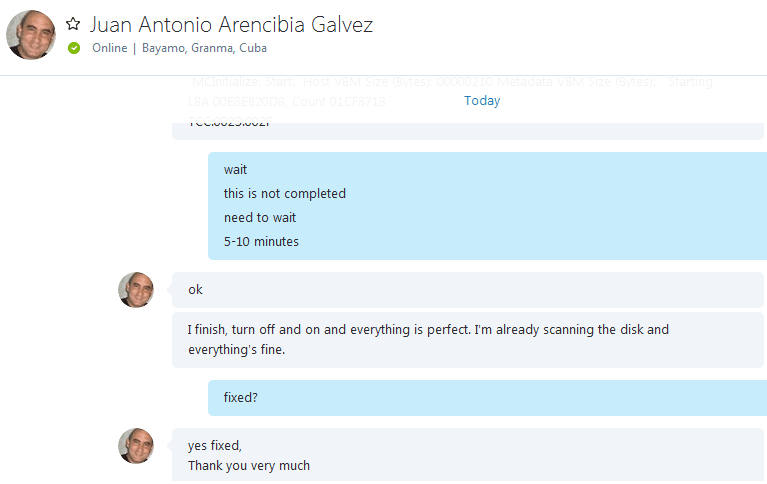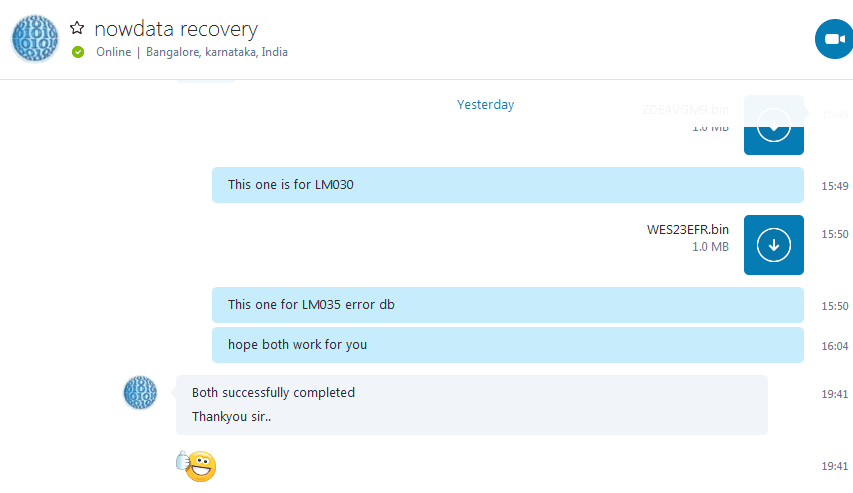 Dolphin team have many users worldwide and they have been very successful on these kind of cases. The latest Seagate firmware repair tool has had very good support to the Rosewood LM hard drives, Dolphin users can get this super repair functions for free from the user-only forum or email to sales@dolphindatalab.com