250mb Sized Quantum Hard Drive Bad Sector Data Recovery

This is one successful case study offered by our France reseller-A.G.D.I data recovery France and many thanks to the chief data recovery engineer-William Simon.
The patient hdd is one very old Quantum hard drive with capacity of 0.25GB from one old pc.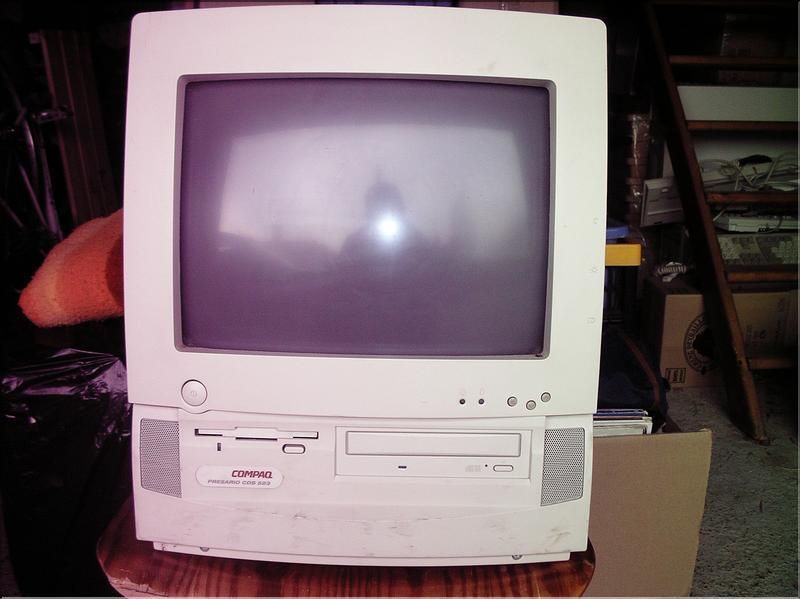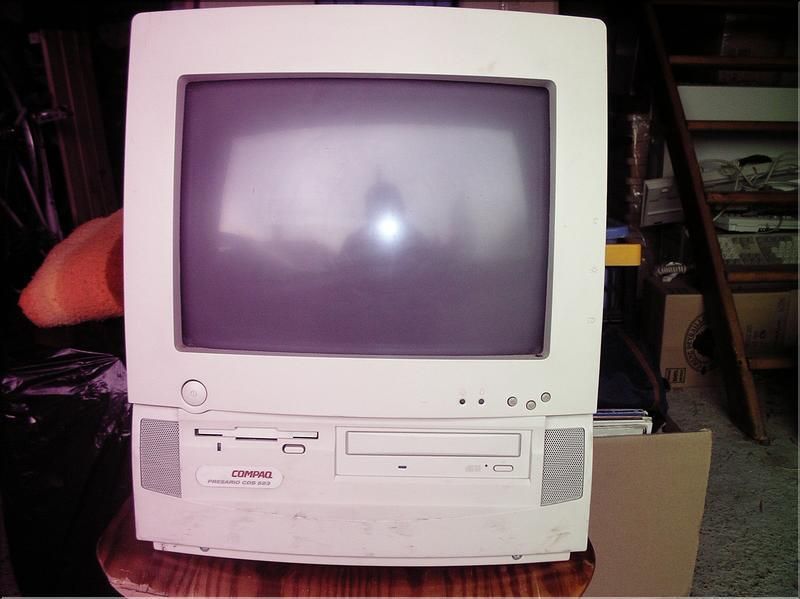 The hdd was not detected at all in the pc. The engineer connected the Quantum hard drive to DFL-DDP USB3.0 data recovery equipment and it was detected directly.
However, to read the hdd, the engineer could only disable the softreset and enable hard reset and read the hard drive by PIO3 data transfer mode and all sectors were read one by one.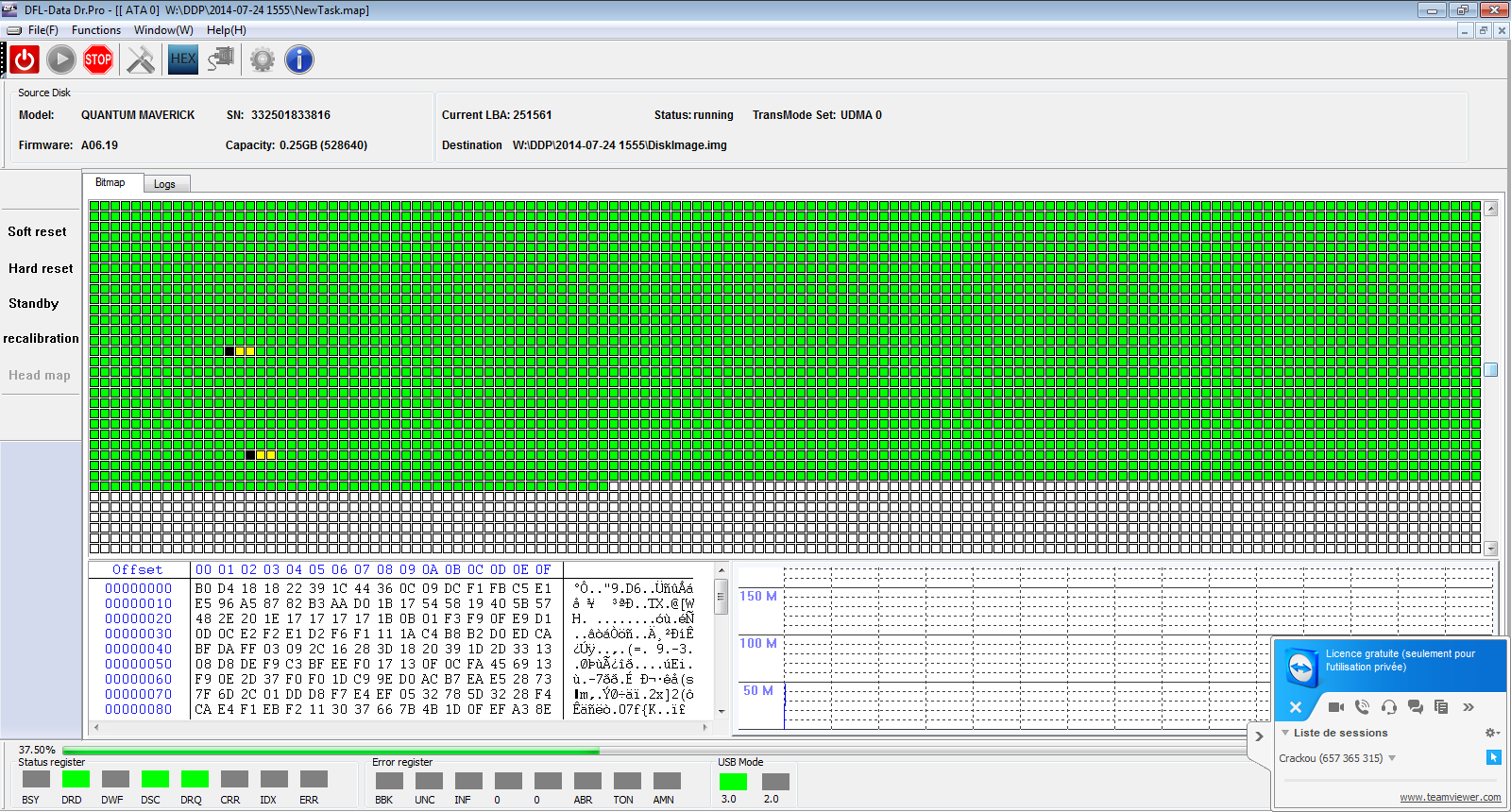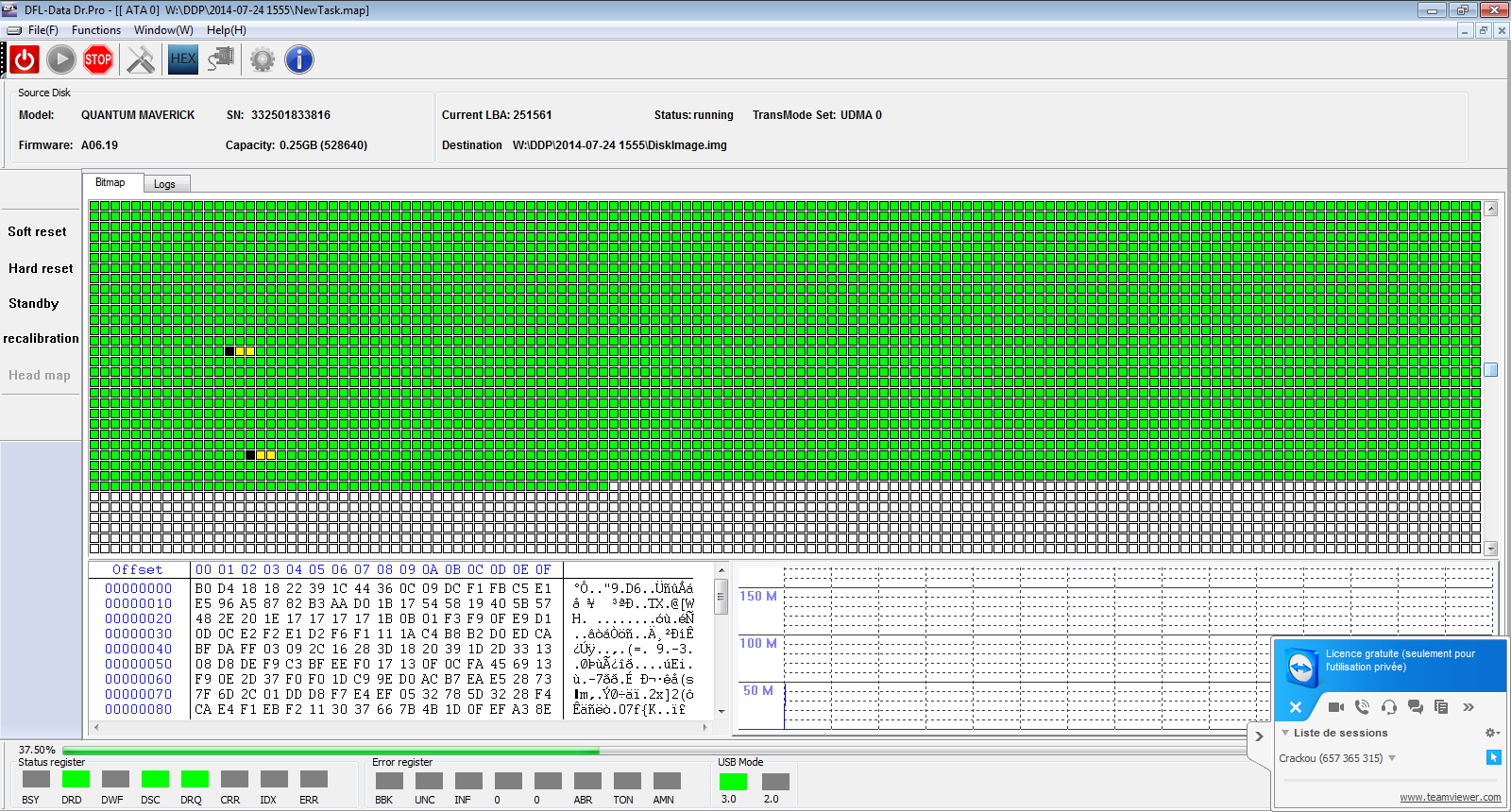 In the end, 40 bad sectors were found but the data was extracted successfully. This can be the drive with smallest capacity DFL-DDP has recovered data from, most of our users are recovering data from 2TB, 3TB, 4TB hard drives with DFL-DDP so it's one very interesting case.
https://www.dolphindatalab.com/wp-content/uploads/2014/08/quantum-hard-drive-data-recovery.jpg
220
707
Stanley Morgan
https://www.dolphindatalab.com/wp-content/uploads/2022/02/280_Dolphin-newest-logo.png
Stanley Morgan
2014-08-02 01:00:34
2014-08-02 01:01:18
250mb Sized Quantum Hard Drive Bad Sector Data Recovery