DFL-DDP USB3.0 Is Upgraded To 1.3.4.5

After users upgraded the DFL-DDP USB3.0 firmware version to the latest version 1.4, Dolphin Data lab upgraded again the DDP software to version 1.3.4.5 and this version of software matches well with the firmware version and make the data recovery more successful.
Within this version, users can clear NG more effectively,  users can select run selective head image for new 4kb drives such as the new Seagate 2TB, 3TB and even 4TB drives, when running disk image, users can select the 512 bytes or 4kb sectors.
Besides, users have now more control to the imaging process and pre-settings for better result of recovery. The program has forward and auto reverse read imaging algorithm but now users can disable the auto reverse read each pass and can perfect the image setting for maximum recovery.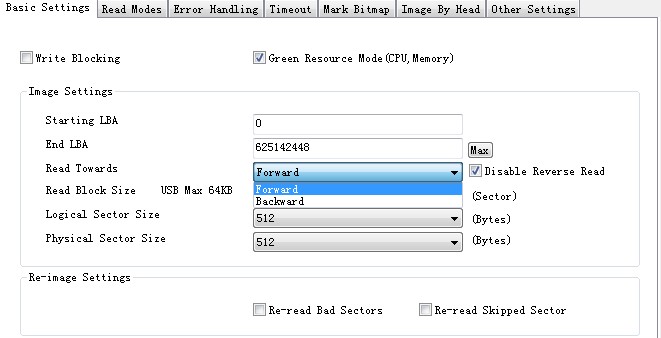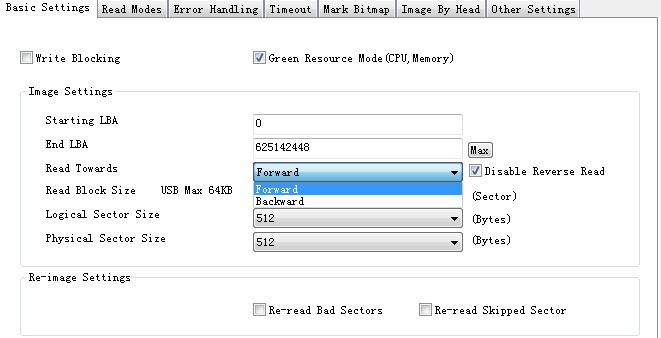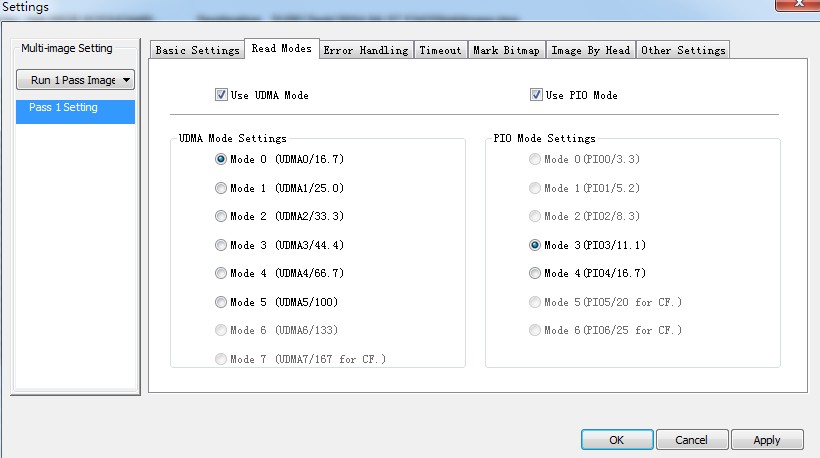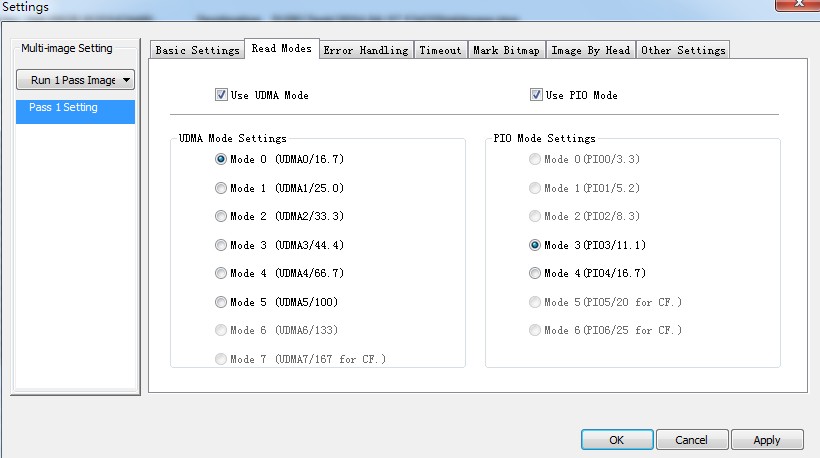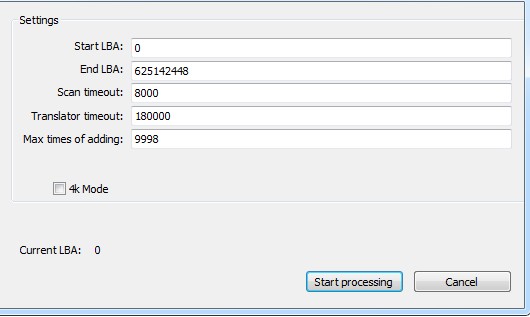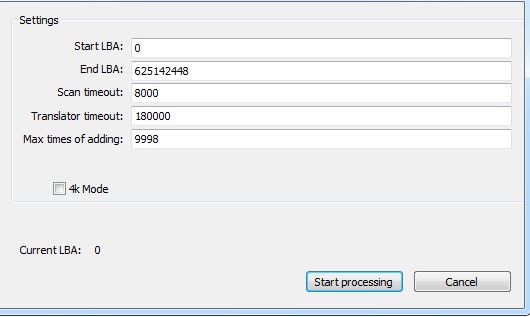 Users can learn more about this USB3.0 data recovery tools here.
https://www.dolphindatalab.com/wp-content/uploads/2014/04/dolphin-ddp-new-version.jpg
220
707
Stanley Morgan
https://www.dolphindatalab.com/wp-content/uploads/2022/02/280_Dolphin-newest-logo.png
Stanley Morgan
2014-04-17 14:05:45
2014-04-17 14:05:45
DFL-DDP USB3.0 Is Upgraded To 1.3.4.5