DFL-DE Data Recovery Tool Official Packing List Is Now Released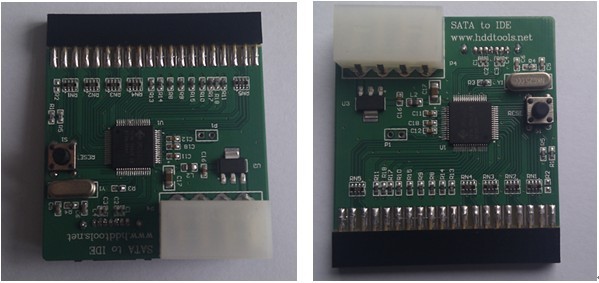 DFL-DE is the 2012 latest powerful data recovery tool and it actually has integrated several data recovery modules: Disk imaging module, file recovery module and automatic hdd repair and recovery module.
Compared with any other similar data recovery tools or disk imagers, DFL-DE has its unique advantages: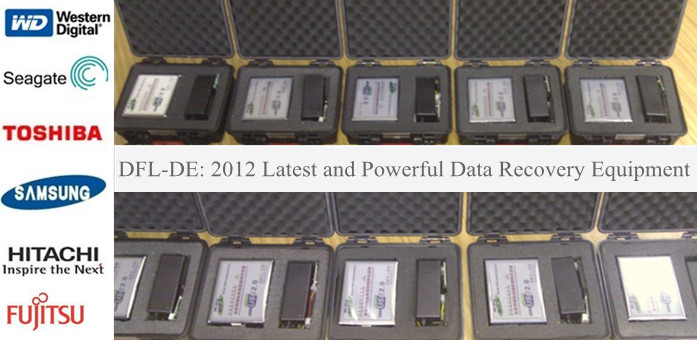 1, DFL-DE is portable and imaging and recovering data from hard drives with a lot of bad sectors, supporting two independent SATA channels;
2, DFL-DE is very easy to use but powerful enough to help data recovery engineers fix many common HDD failures in the shortest time with a great success;
3, DFL-DE offers manual and automatic comprehensive configuration possibility to image and recover different hard drives with different failures in a most proper way;
4, DFL-DE is the most cost-effective data recovery equipment, no others offer the same data recovery capabilities at the same competitive prices;
5, Free technique support and software upgrade are available regularly.
We will soon release the detailed function list on our website for the initial version of this great data recovery equipment. The following are the components included in DFL-DE packing list:
Component 01: DFL-DE hardware console, 1pc;
Component 02: SATA To IDE adapter, 1pc;
Component 03: 2.5" to 3.5" IDE HDD adapter, 1pc;
Component 04: COM Port Connector, 2pcs;
Component 05: External Power Adapter, 1pc;
COM cable: 1pc;
Cable USB: 1pc;
Cable SATA: 2pcs;
HDD Power Cable: 2pcs;
And the carry box: 1pc.
You can learn more about DFL-DE data recovery tool here or email to sales@dolphindatalab.com for more details.
https://www.dolphindatalab.com/wp-content/uploads/2012/08/SATA-To-IDE-Adapter.jpg
283
599
Stanley Morgan
https://www.dolphindatalab.com/wp-content/uploads/2022/02/280_Dolphin-newest-logo.png
Stanley Morgan
2012-08-16 15:34:22
2013-04-22 11:28:49
DFL-DE Data Recovery Tool Official Packing List Is Now Released