Dolphin Is Shipping Its New Data Recovery Equipment DFL-DRE Worldwide
After continuing hard work on meeting Dolphin users' demands in dealing with different data recovery cases in their data recovery labs, Dolphin Data Lab has completed the new PCIe data recovery equipment-DFL PCIe-4x and starts to ship this new equipment to worldwide users.
DFL PCIe-4x is one advanced data recovery equipment with the same software modules and same functions as another famous DFL data recovery equipment-DFL-SRP USB3.0 all in one. The only difference is on the hardware design, one is PCIe design working with desktop and the other is USB3.0 design working on both desktop and laptop.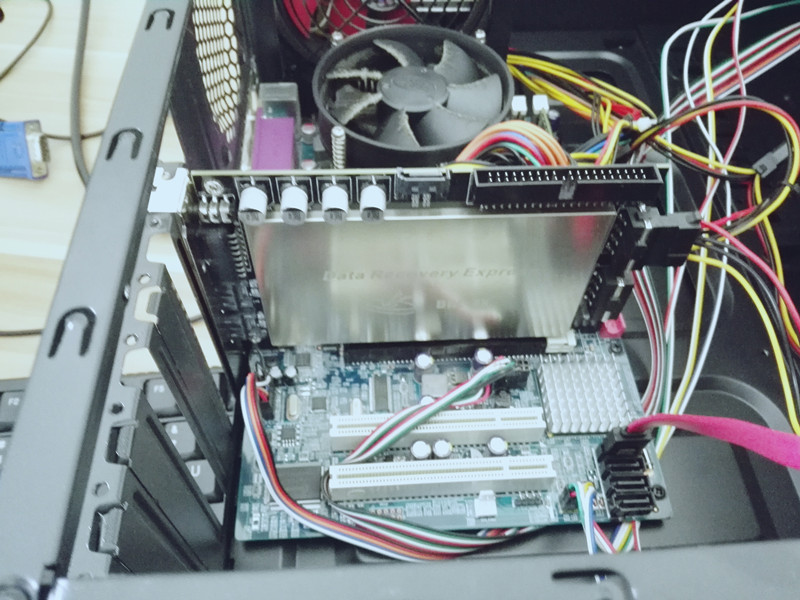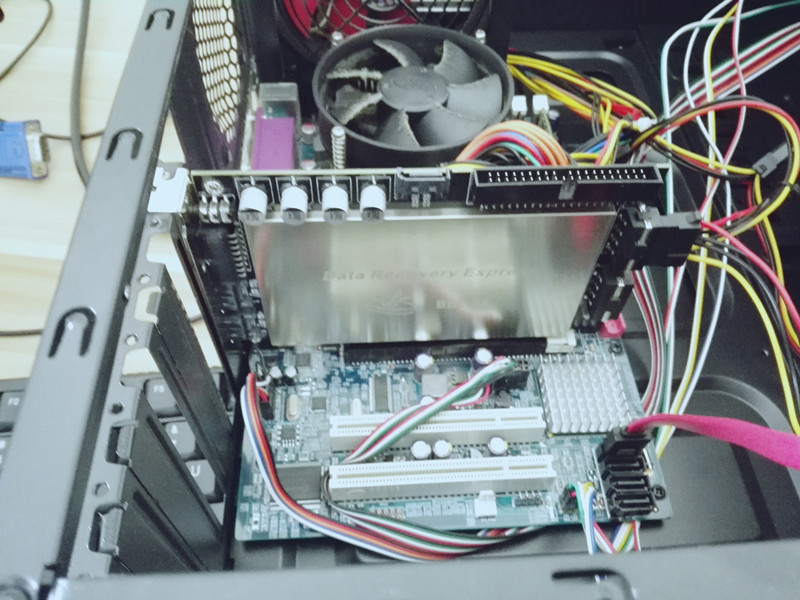 Users can order this DFL PCIe-4x data recovery equipment with two options:
1, Purchase DFL PCIe-4x data recovery equipment unlimited version at one time cost and special offer;
2, Purchase DFL PCIe-4x by recharge system which is similar with installment plan, users can get both software and hardware at a low cost, users can use all the software modules, use all the functions by hours' recharge.  After the recharge cost counts up to the total price of unlimited version, users don't need to recharge any more and use the tools without any limit. That's to say users use all the functions without being affected by internet, without disclosing the potential risks by online attack, security is guarantted.
Users can email to sales@dolphindatalab.com or add Dolphin official skype account: dolphin.data.lab to get official quote  and Dolphin can arrange shipment at any time during the working time, it takes 3 or 4 working days for users to get the tools.
https://www.dolphindatalab.com/wp-content/uploads/2015/11/dolphin-delivers-dfl-pcie-4x-worldwide.jpg
220
707
Stanley Morgan
https://www.dolphindatalab.com/wp-content/uploads/2022/02/280_Dolphin-newest-logo.png
Stanley Morgan
2015-11-12 23:42:32
2015-11-12 23:47:22
Dolphin Is Shipping Its New Data Recovery Equipment DFL-DRE Worldwide