One Click To Fix SIM Error 1009 Of ST1500LM003

This is one new successful case from our reseller in Australia-Dolphin data recovery Australia. They have high-success-rate data recovery services offered to all local users in Australia at affordable prices.
Hard drive ID:
ST1500LM003-9YH148; Firmware: CC9F; Capacity: 1.5TB
The patient hard drive gets ready but when entering the COM terminal, the user got SIM error 1009 and RW error.
When running the logical scan, the users got bad sectors from the very beginning.
The user entered directly F3 T> and select the Sim error 1009 fix and within one minute, the DFL-DDP USB3.0 repaired the firmware failure automatically. When users scanned again the patient hard drives, bad sectors are gone and the COM terminal error messages were gone too.
The user went to file extraction interface and recovered all lost data fast.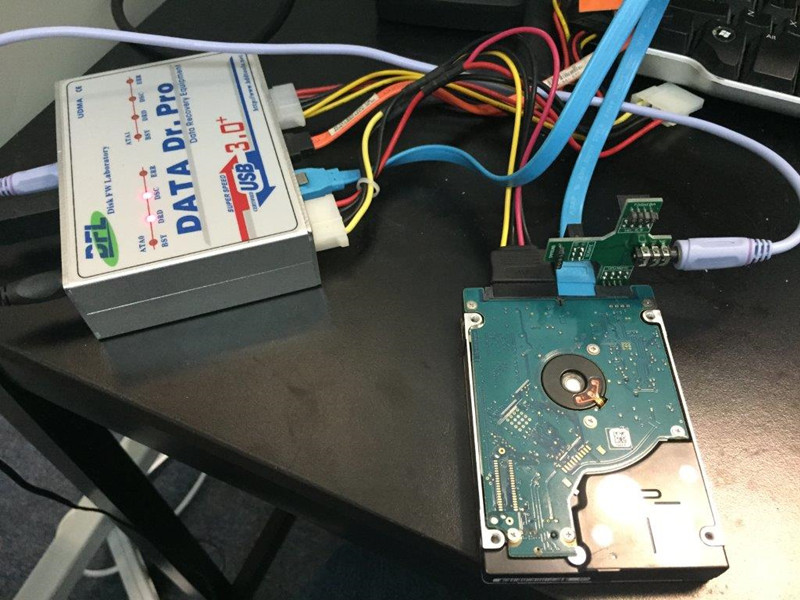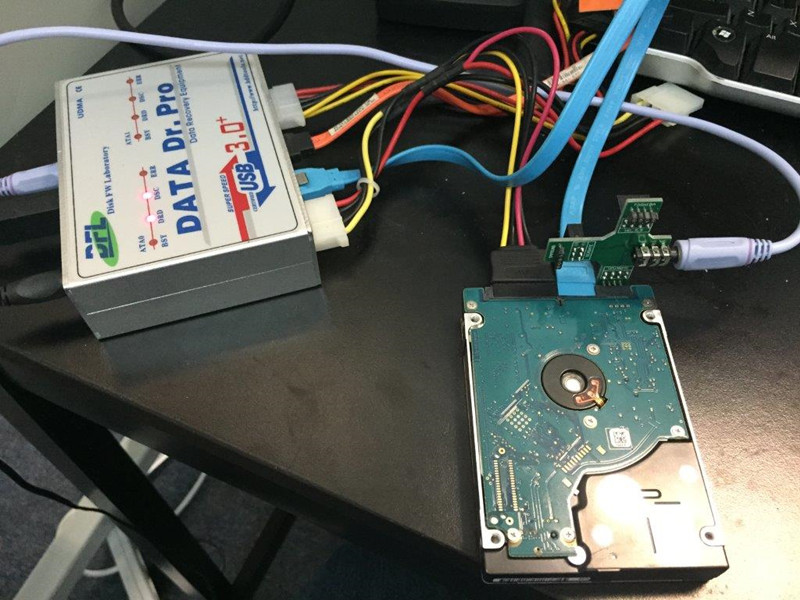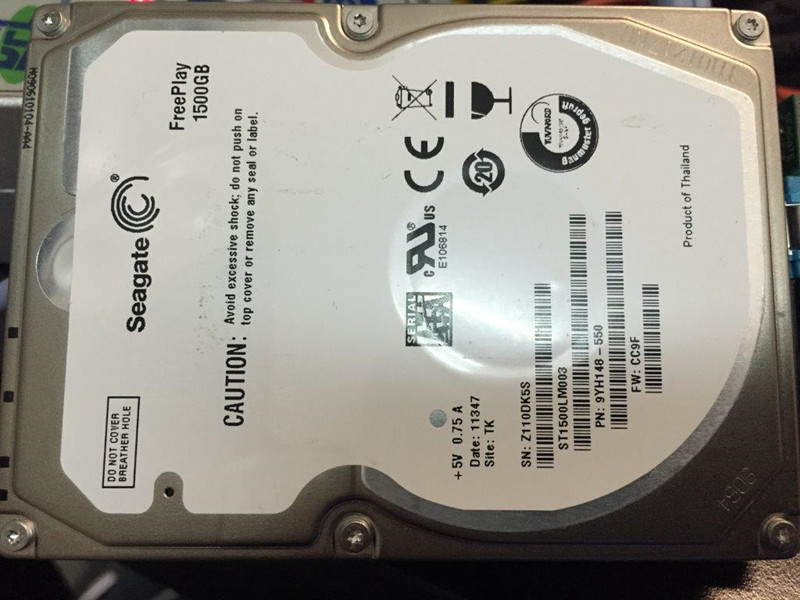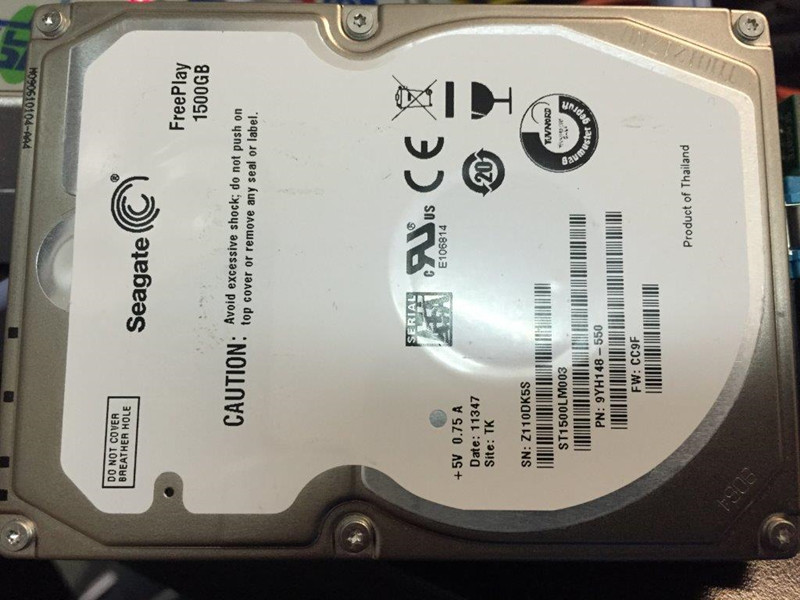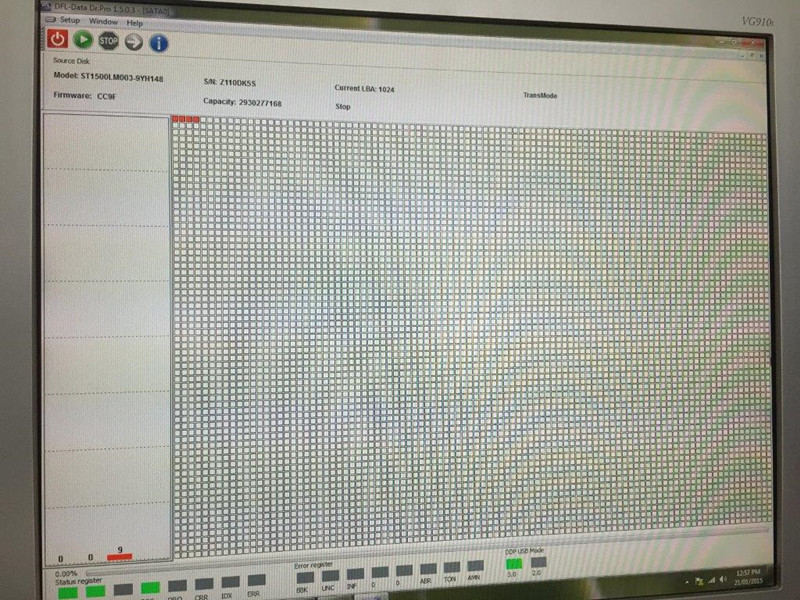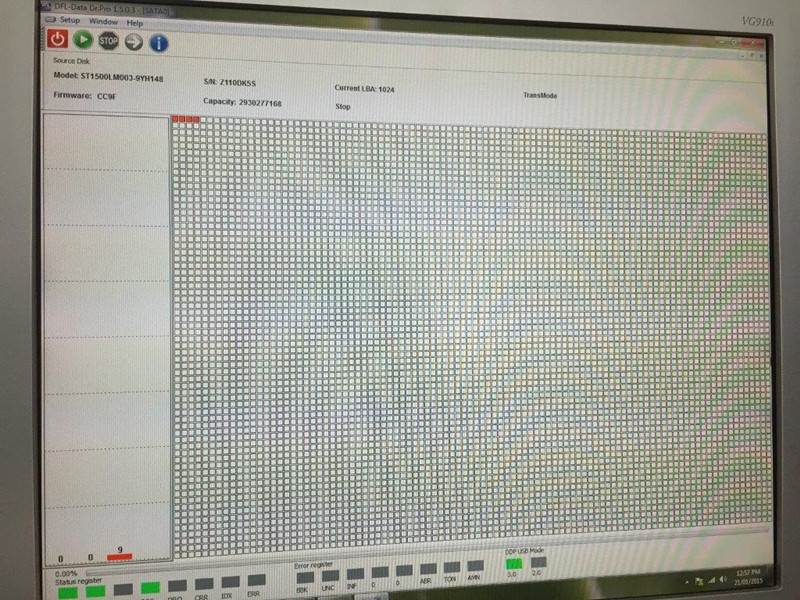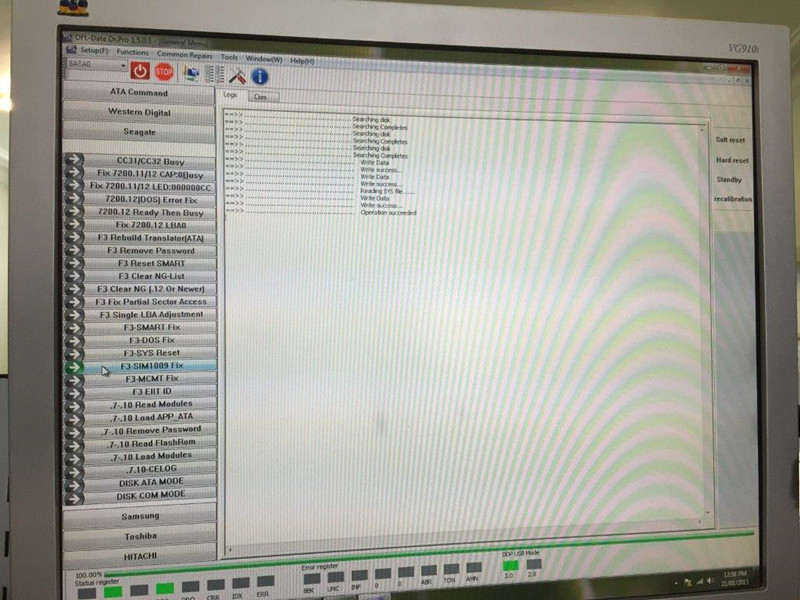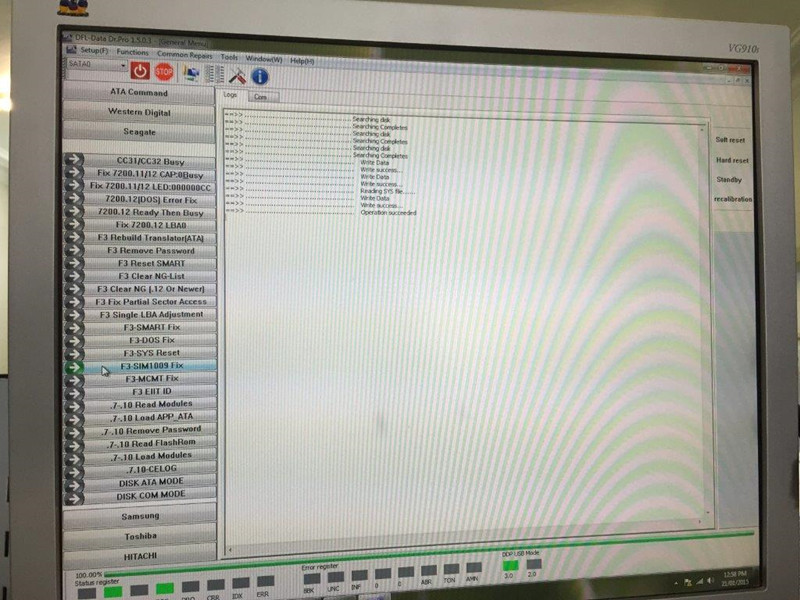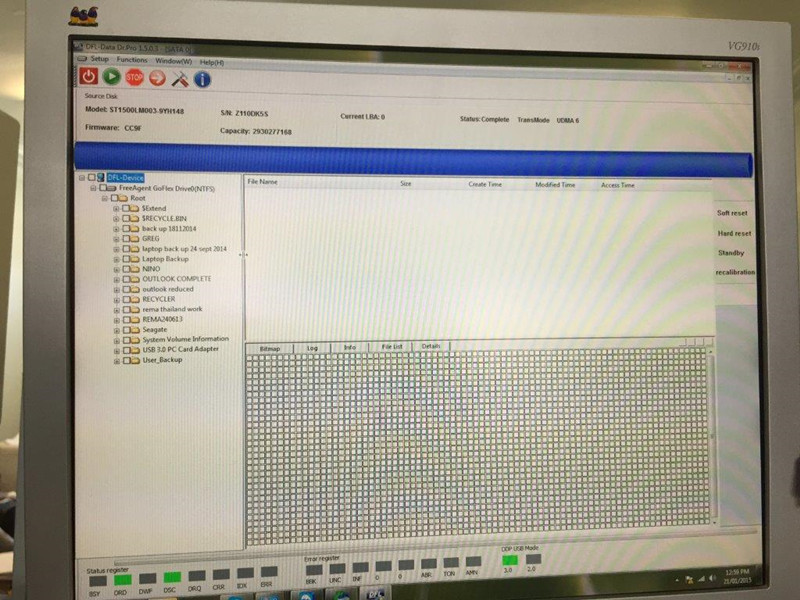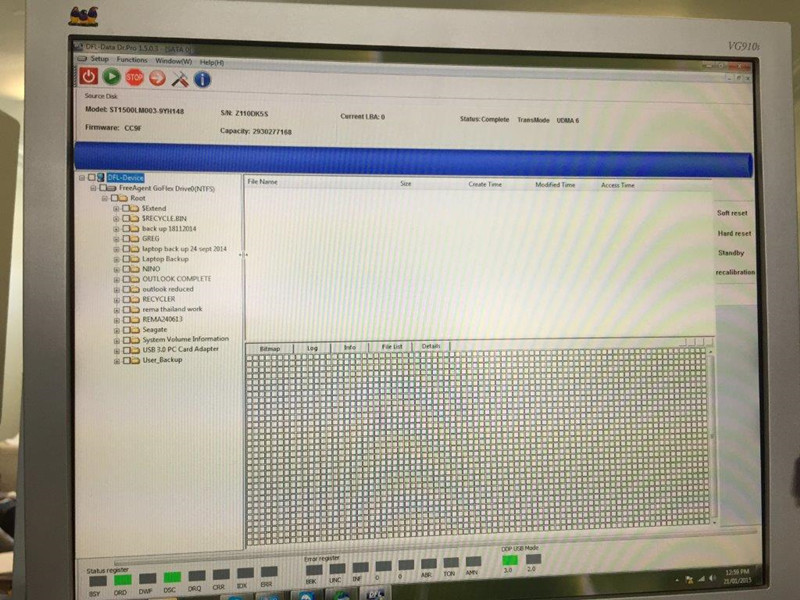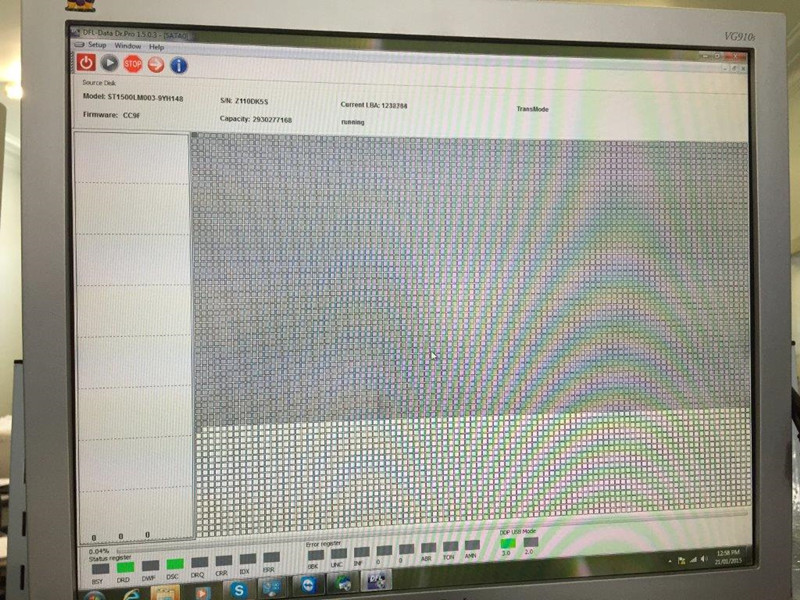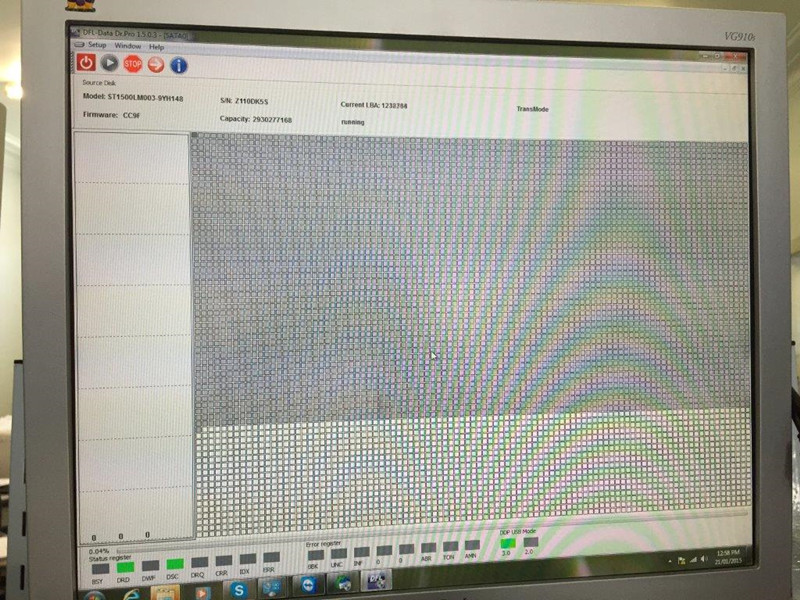 Any more question is welcome to sales@dolphindatalab.com or add our skype: dolphin.data.lab
https://www.dolphindatalab.com/wp-content/uploads/2015/01/ddp-recover-lost-data-now.jpg
220
707
Stanley Morgan
https://www.dolphindatalab.com/wp-content/uploads/2022/02/280_Dolphin-newest-logo.png
Stanley Morgan
2015-01-23 23:55:03
2015-01-31 23:11:00
One Click To Fix SIM Error 1009 Of ST1500LM003