Western Digital USB-SATA PCB Package contains all the compatible SATA PCBs for the most common USB PCBs including USB PCB 701605, 701615, 701635, 701675, 771737, 771754, 771761, 771801, 771814, 771817, 771859, 771961, 80038, 800041(3TB).
Please Note: The compatible SATA PCB for USB PCB 701605, 701615 was added to this PCB package on December 20, 2017 on request from users.
Please note: The compatible SATA PCB for USB PCB 800038 was added to this PCB package on November 22, 2017.

Please note: The compatible SATA PCB for USB PCB 800041(3TB) was added to this PCB package on October 25, 2017.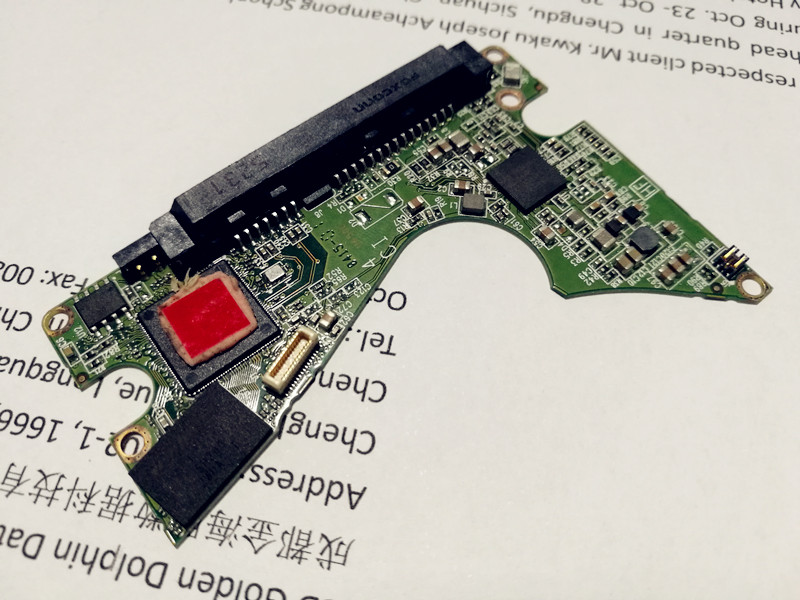 Related news Dec.28: Dolphin Data Lab released new Toshiba-Samsung USB-SATA PCB Package here.
Aby kupić ten pakiet od Lab Dolphin danychUżytkownicy otrzymują nie tylko kompatybilne PCB SATA, ale również uzyskać szczegółowe kompatybilny listę numerów PCB, a także przewodnicy obrazowe jak przerobić interfejs USB do interfejsu SATA.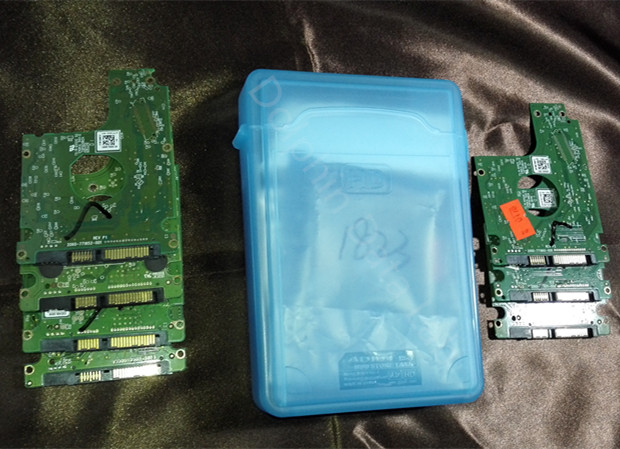 Wideo Wprowadzenie USB-SATA WD pakietu PCB
Numer PCB jest bardzo ważne, aby rozpoznać, kiedy użytkownicy próbują wykonać zamianę PCB, hot swap, a nawet głowy swapa czasem.
Jednym z przykładów jest następujące (2060-771961-000 REVP1) rozpoznać numer PCB PCB HDD WD USB: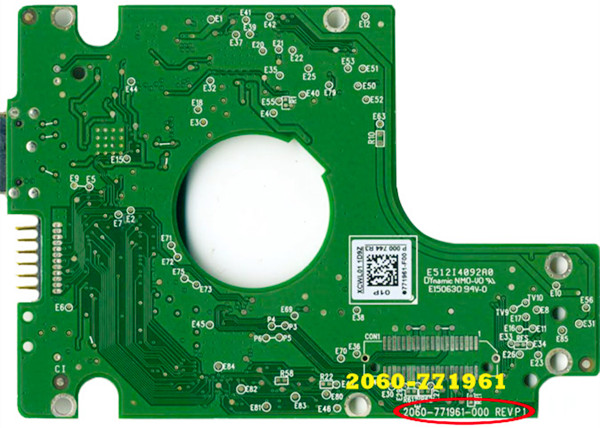 Następujące jest przykładem WD SATA liczby PCB: 2060-771960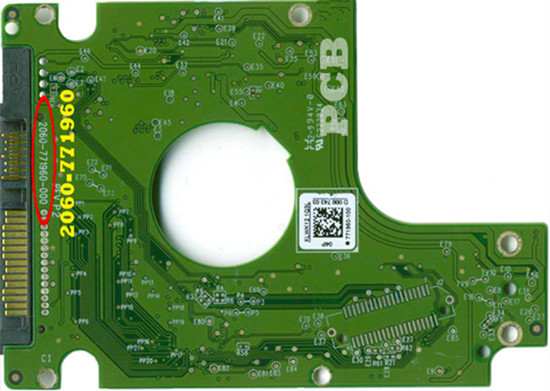 Gdy użytkownik próbuje obsłużyć dyski twarde zachodnie cyfrowe USB, jest to łatwiejsze, jeśli bez zaawansowanych urządzeń do odzyskiwania dysku twardego USB, takie jak DFL-URE USB3.0 znaleźć zgodnego SATA PCB zastąpienia PCB USB i zastąpić ROM i firmware żetonów, w przeciwnym razie, użytkownicy mogą konwertować ręcznie interfejs USB do interfejsu SATA.
A teraz z tegoWestern Digital USB-SATA Pakiet PCB, Użytkownicy nie muszą szukać wszędzie znaleźć kompatybilne PCB SATA, użytkownicy otrzymują wszystko w tym pakiecie dla wyżej wymienionych numerów PCB USB: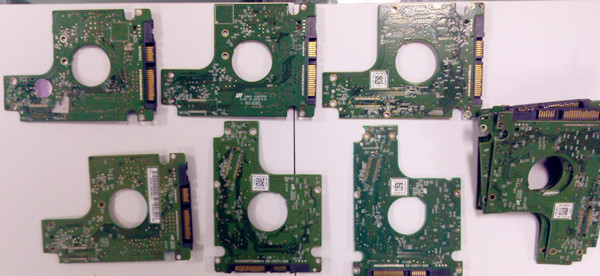 Czasami, jeśli dyski twarde USB mają wiele uszkodzonych sektorów lub sektory szyfrowania nie można zobrazować na dysk docelowy, nawet jeśli dokonał jednej udanej konwersji lub mam jedną zgodną SATA PCB, nie może zobaczyć dane, jak również. W tym czasie, użytkownik musi użyć DFL-URE USB3.0 i można je podłączyć dyski twarde USB bezpośrednio do DFL-URE oraz listę plików i wyodrębnić pliki.
Użytkownicy mogą kupić to wszystko w jeden pakiet Western Digital SATA USB PCB online tutaj lub e-mail do nas lub dodać naszą sales@dolphindatalab.com konto Skype: dolphin.data.lab.