DFL Online Data Recovery Meeting Met Its Happy Ending

On October 27, 2012, China Standard time, DFL held the online data recovery meeting with data recovery engineers worldwide and this meeting proved with a big success with 25 attendees from countries worldwide including USA, France, Brazil, Dominica, Pakistan, Australia, India, Vietnam, Portugal, Greece, China, Mexico, Spain, Canada, Italy, Chile, Kuwait, Belgium etc.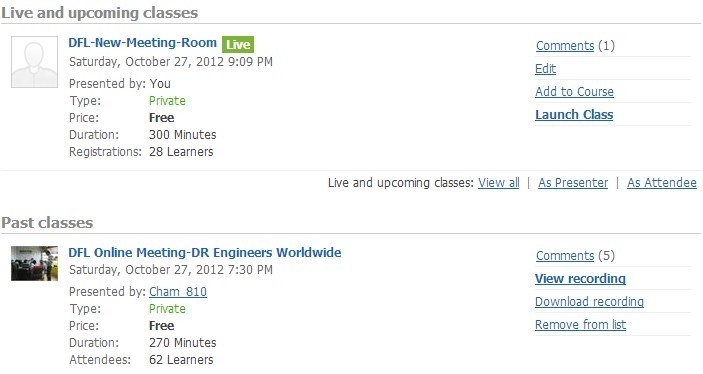 Some attendees are new to our company and some attendees are already using our data recovery and hdd repair tools and accepting our services and some attendees have doubts and questions about our company and tools and we're sorry but the meeting room accepted 25 attendees and many more clients were not able to attend it due to the maximum attendees were reached.
Within the meeting, two of our engineers attended and they are:
Mr. Gu-The Boss and CTO who developed DFL-WDII and DFL-DE with our developing team members;
Mr. Cham-Head of the support group, One of DFL developing engineers and the support engineer for DFL foreign market;
Besides, our technical sales manager-Stanley Morgan attended it and gave a opening speech for the meeting.
Two new hdd repair and data recovery tools were discussed within the meeting:
No.1 : DFL-WDII Firmware Repair and Password Removal Tool


No.2: DFL-DE Data Recovery Tool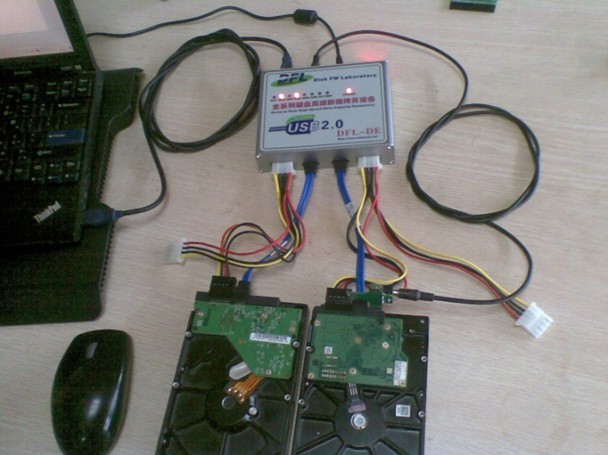 Advanced data recovery knowledge and new hdd repair and data recovery methods are introduced:
Important data recovery modules of WD hard disk drives which are often damaged and cause hdd failures such as being undetected, busy, clicking, etc;
How to recognize and understand different typical and common symptoms and failures of HDD and then combine the unique solutions our data recovery tools have for diagnosing and fixing the failures;
Diagnosing the HDD with different advanced functions DFL data recovery tools offer;
How to repair and recover different hdds with different failures using DFL data recovery tools;
Case study: how to repair and recover WD clicking hard drives;
New method for data recovery: Write Universal FW and ROM and Write Data Recovery Key Modules to Get The Data Back;
Other advanced repairing and recovery functions of DFL data recovery tools such as cut bad zones, disabling bad heads, bad modules shifting, ARCO 44, 46, 6B, 69, 6F, etc.


………………………………………………………………………………………………………………


Happy Clients of This DFL Online Data Recovery Meeting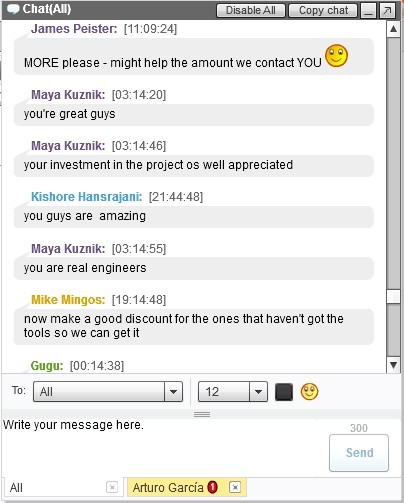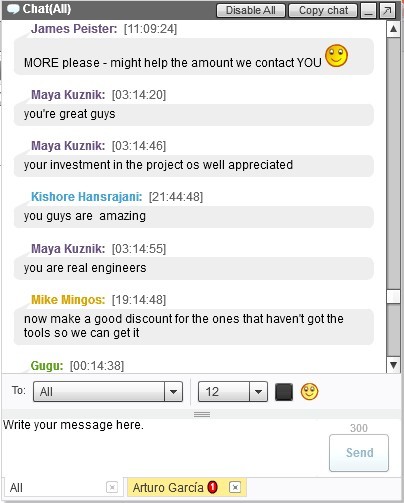 About DFL Company
DFL company was originally registered in Nanning City, Guangxi Province and our main office is set in ChengDu due to the special location of Chengdu as one well developed IT city of China. We have a team of 10 staffs in our company, most of us are hdd repair and data recovery engineers. Even our sales people can offer technique support too in forums and by email.
We are one trustworthy data recovery technology-based company and we are able to offer better-functioned, better-priced and better-supported data recovery tools to this market.
More about this online data recovery meeting or any question is welcome to sales@dolphindatalab.com or users can place orders directly by our online shopping system here.
https://www.dolphindatalab.com/wp-content/uploads/2011/10/DFL-meet-engineers-worldwide1.jpg
240
727
Stanley Morgan
https://www.dolphindatalab.com/wp-content/uploads/2022/02/280_Dolphin-newest-logo.png
Stanley Morgan
2012-10-29 14:06:58
2013-04-22 11:28:48
DFL Online Data Recovery Meeting Met Its Happy Ending