Dolphin Data Lab Has Met Engineers Worldwide In Its Office

Since the launch of Dolphin Data Lab 'Meet Dolphin' activity, we have met hdd repair engineers and data recovery engineers worldwide in our office, they are mostly from USA, Japan, Pakistan, Malaysia, Australia, India, Tanzania, Canada, Lebanon, etc.
We are well prepared and ready to meet more engineers in the days coming at any time.
Engineers can bring the damaged hard drives, some difficult cases you meet in the data recovery labs and you can communicate and discuss with our developing engineers on possible causes of the failures, possilbe solutions to the failures and discuss on some new technologies and data recovery tips.
We have several types of engineers and data recovery business men who have visited our office: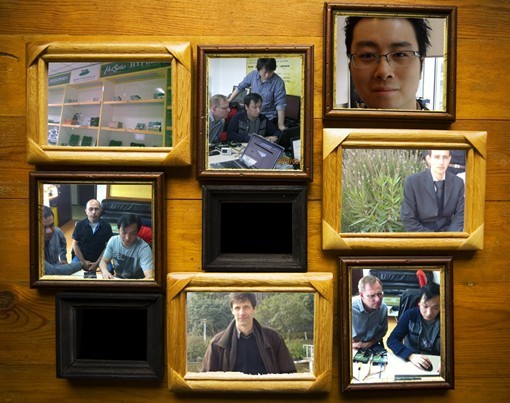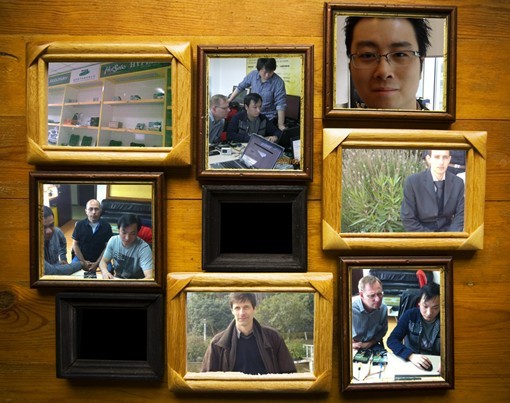 Type 1: Engineers come to us with strong interest and curiosity in our new data recovery tools and technologies and these engineers are intending to enhance their data recovery capabilities and replace some of their outdated tools and solutions;
Type 2: Engineers come to us with planning to start a data recovery business and discuss with us on how to start successfully and what tools are necessary to them and minimize their investment and risk;
Type 3: Business men, mostly from data recovery companies and even some international traders come to us to discuss how to cooperate on reselling our tools or outsource their data recovery jobs to us.
All engineers and business men come to our office to feel our hard-working atomosphere, our working environment, check the live demo of our new data recovery tools and we wish to keep this 'Meet Dolphin' as one tradition for all so that we are always together with engineers worldwide, so that we learn different cases happening worldwide and so that we create the right data recovery tools with right data recovery solutions and keep ahead of our competitors.
Stay with Dolphin Data Lab, you are standing out of your competitors!
https://www.dolphindatalab.com/wp-content/uploads/2011/10/why-more-engineers-select-dolphin-data-lab.jpg
260
699
Stanley Morgan
https://www.dolphindatalab.com/wp-content/uploads/2022/02/280_Dolphin-newest-logo.png
Stanley Morgan
2013-05-03 15:47:50
2013-05-03 15:53:26
Dolphin Data Lab Has Met Engineers Worldwide In Its Office