Dolphin Data Recovery Tools Repair And Recover 4TB Hard Drives

Dolphin Data Lab has recently got some WD 4TB hard drives from our clients and the following screenshots were offered by our Domestic Chinese engineers using the Chinese version of our tools. Please note that Dolphin Data Lab offers full-English version data recovery tools too.
The following image explains DFL-WDII hdd repair tool is used to recognize the 4TB hard drive ID details and read firmware modules: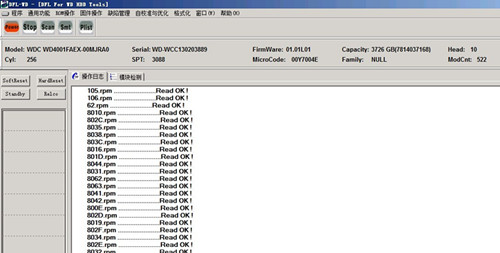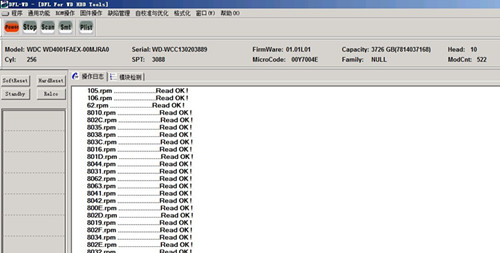 Based on this WD4001FAEX enterprise hard drives, DFL-WDII hdd firmware repair tool can be used to read/write SA, read/write tracks and run other kind of operations too.
The following product screenshots explain DFL-DDP USB3.0 data recovery equipment is used to run selective head image of this WD4001FAEX hard drive and users can check the high-speed imaging process too: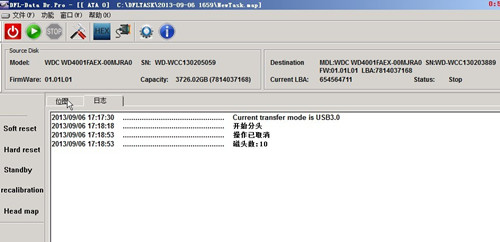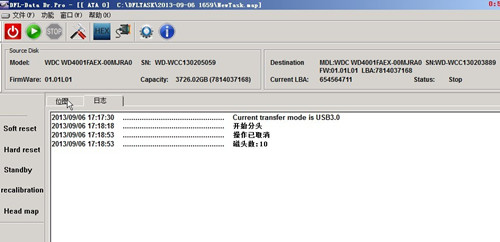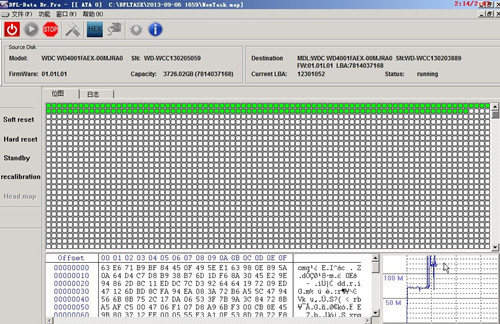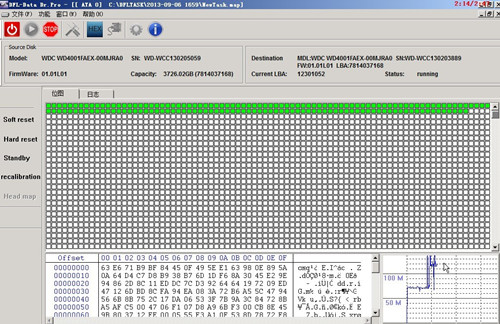 Besides selective head image and high-speed full disk image, users are also able to extract the data directly from this 4TB hard drives and do other kind of operations too.
Dolphin Data Lab keeps working out the latest disk imaging, hdd repair and data recovery technologies and build them into our tools to help all data recovery engineers with higher success rates.
Any question is welcome to sales@dolphindatalab.com.
https://www.dolphindatalab.com/wp-content/uploads/2011/10/4TB-Support-Dolphin-Data-Recovery-Tools.jpg
200
690
Stanley Morgan
https://www.dolphindatalab.com/wp-content/uploads/2022/02/280_Dolphin-newest-logo.png
Stanley Morgan
2013-09-07 11:37:22
2013-09-07 11:37:22
Dolphin Data Recovery Tools Repair And Recover 4TB Hard Drives