How To Recover Data From Undetected WD10TMVW USB3.0 Hard Drives

This is one USB drive(USB1737) data recovery case study shared by one of our Chinese users and it explains how to use DFL-FRP firmware repair tool and DFL-DDP USB3.0 data recovery equipment to get the lost data back from this patient USB hard drive with simple steps, this patient USB drive was not recognized in windows.
The user changed the USB PCB to SATA PCB and swapped the ROM but the hdd ID was not recognized, the good news is that the hdd is ready within the DFL-FRP for WD.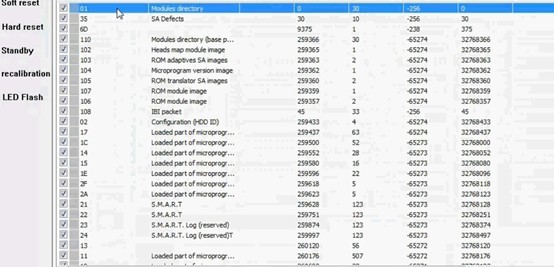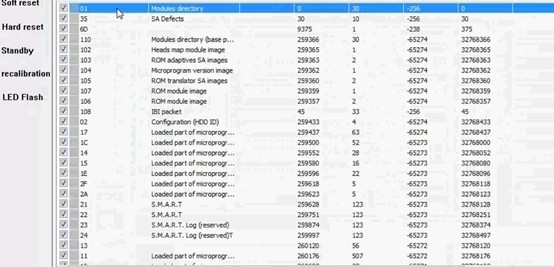 After entering the program of DFL-FRP for WD, the user went to the module checking: Select module 01, open module 01, right click to select all contents inside and save them as 01.rpm. Next the user went to the firmware operation>Module Loading>Load the module 01 to RAM and in the log section, users can find loading completes.
Next the user went to open module 11 and 13 and right click to select all like above and save them as 11.rpm and 13.rpm. Next the user re-enter the DFL-FRP for WD program, load module 13 and then load module 11. Next the user go to menu-Common Repair>Slow Repair and then check the log output, the slow repair completes successfully.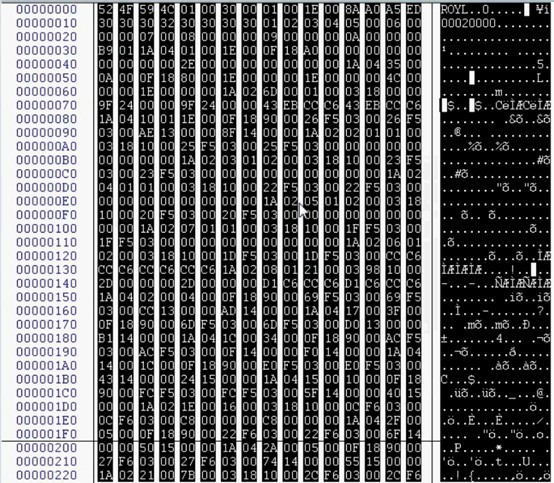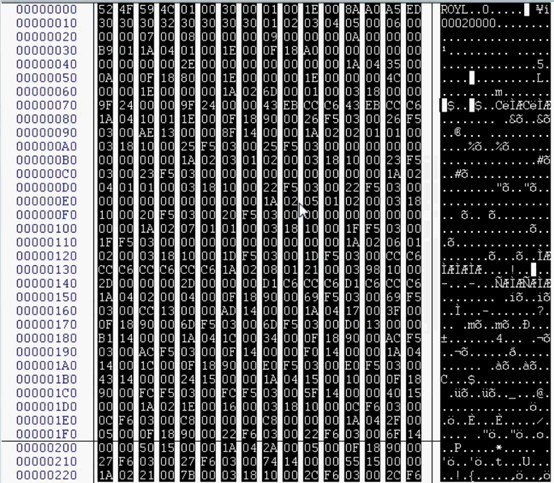 Next the user went to power off/on the patient hard drive and got details normally and successfully.
Then the user entered the program and scan the hard drive: The drive is perfectly fixed and connected to DFL-DDP USB3.0, all the data is recovered perfectly.
Dolphin Data Lab offers clients not only top-class data recovery tools, but also top-class technique support and high-quality technique documents and case studies. We wish all users with Dolphin data recovery tools will get bigger success than with any other tools. Users can contact us at sales@dolphindatalab.com or add our skype dolphin.data.lab.
https://www.dolphindatalab.com/wp-content/uploads/2014/09/how-to-recover-undetected-usb3.0-hard-drives_WD10TMVW.jpg
220
707
Stanley Morgan
https://www.dolphindatalab.com/wp-content/uploads/2022/02/280_Dolphin-newest-logo.png
Stanley Morgan
2014-09-03 23:36:48
2014-09-03 23:36:48
How To Recover Data From Undetected WD10TMVW USB3.0 Hard Drives