Seagate Hard Drive Weak Heads Repair and Data Recovery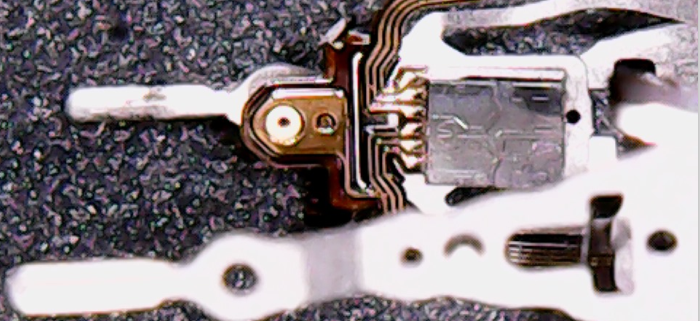 Seagate hard drive weak heads data recovery is very common data recovery case and if users don't have DFL Seagate HDD firmware repair tool and want to recover the lost data from patient hard drives with weak heads, users need to set up head map, image patient HDD by heads, image good heads first and then image weak heads, or users need to swap heads for full data recovery.
If users set up head map for selective head image and recovery, users need to make best use of the image settings to image all sectors properly within the DFL-DDP data recovery software.
From now on, Dolphin users have one more good choice to recover lost data from weak heads. Users can adjust the head temperature and flying height at a firmware level to enhance the heads' read and write capabilities and many un-read sectors become readable again.
Users just need to open DFL Seagate hdd firmware repair software, go to the Advanced Functions menu, select menu 'Head Temperature Editing' and users can select auto adjustment within the ROM and then save within the rom and then write new ROM.
After writing the new ROM, power off and on, the weaks heads will be improved a lot and for some cases, the data area can be accessed directly and therefore the head swap is not needed any more.
Any question is welcome to sales@dolphindatalab.com or add Dolphin Skype ID: dolphin.data.lab
https://www.dolphindatalab.com/wp-content/uploads/2023/02/Seagate-hard-drive-weak-heads-fix.png
323
700
Stanley Morgan
https://www.dolphindatalab.com/wp-content/uploads/2022/02/280_Dolphin-newest-logo.png
Stanley Morgan
2023-02-05 11:11:54
2023-02-05 11:15:11
Seagate Hard Drive Weak Heads Repair and Data Recovery