DFL-DE Data Recovery Tool Is To Be Released Soon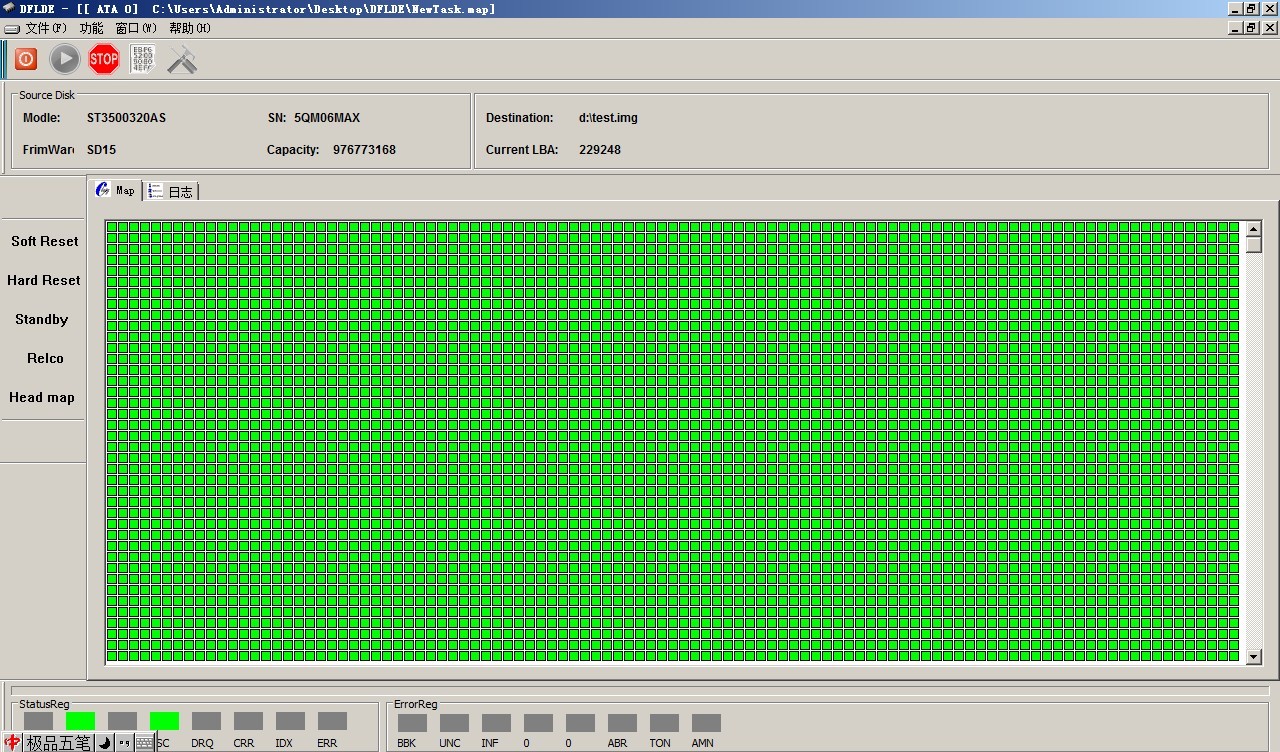 DFL-DE is the 2012 latest revolutionary data recovery tool used for all hdd brands.  This data recovery tool contains combined data recovery software and hardware, without hardware, you cannot run the software separately.
DFL-DE is one advanced  but easy-to-use data recovery equipment for those who are seriously interested in starting a data recovery business, growing a data recovery business or investing in their in-house data recovery center. It's one everyday data recovery equipment you can count on working for 24 non-stop working hours to recover data from two hard drives at the same time and the most important is that its friendly and attractive price is for everyone.
We have finished testing the initial version of DFL-DE software part and we are finalizing the perfect working status of its hardware section with our carefully selected chips and inside precision components of DFL-DE hardware console. We've planned to launch the final tested version of DFL-DE at the end of July or Early August to the international data recovery market.
The following are some function images we have from our research and development department for the initial version: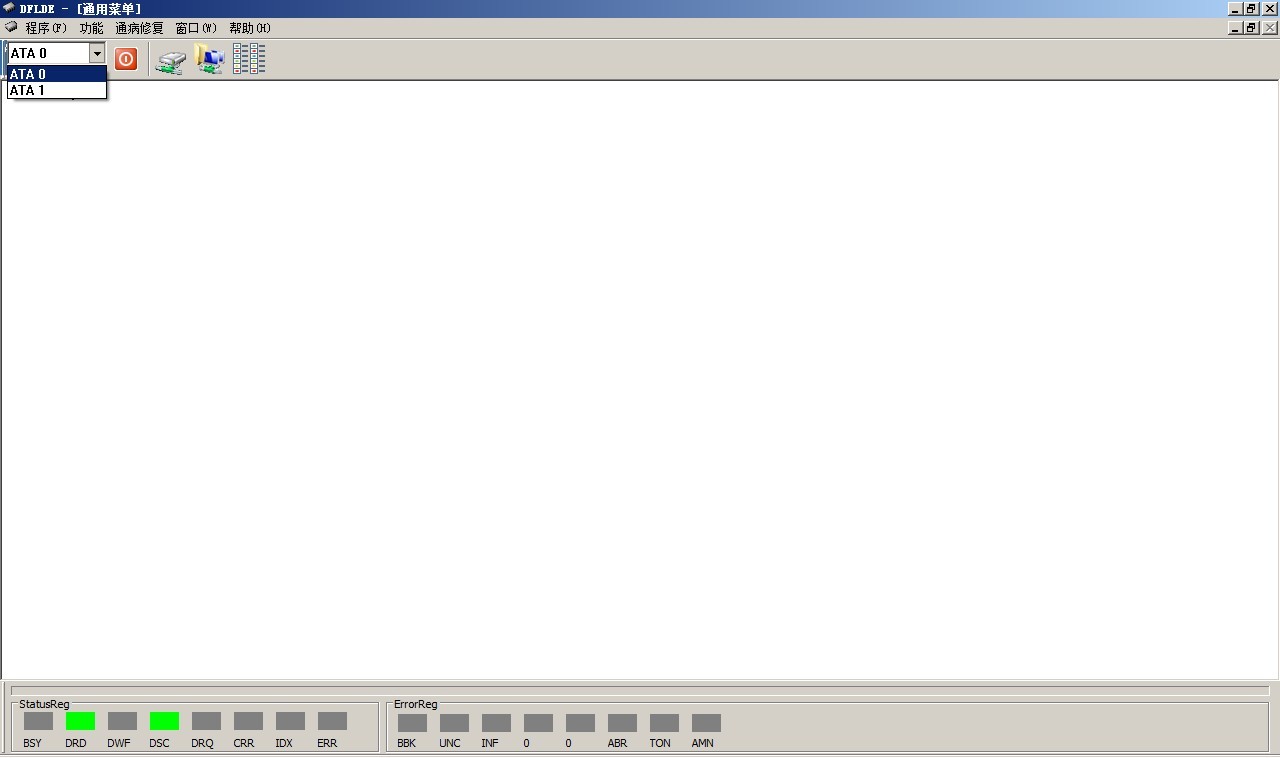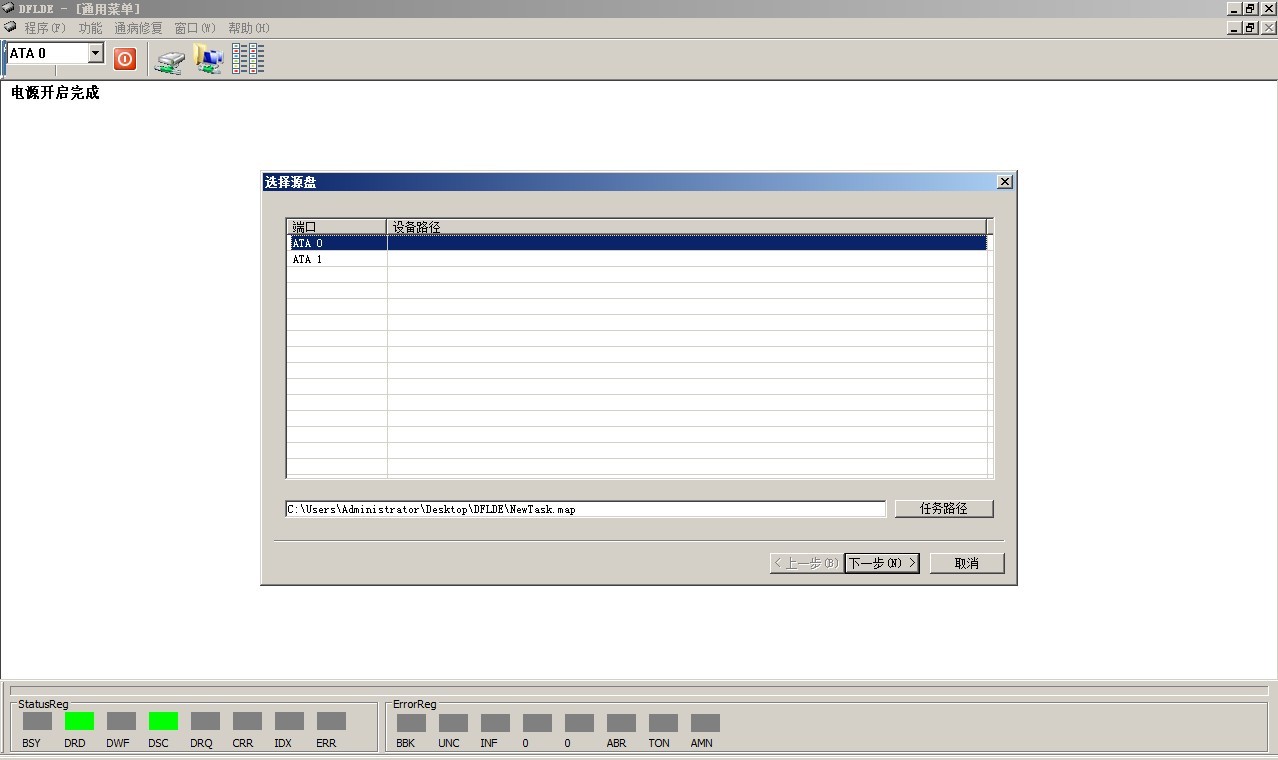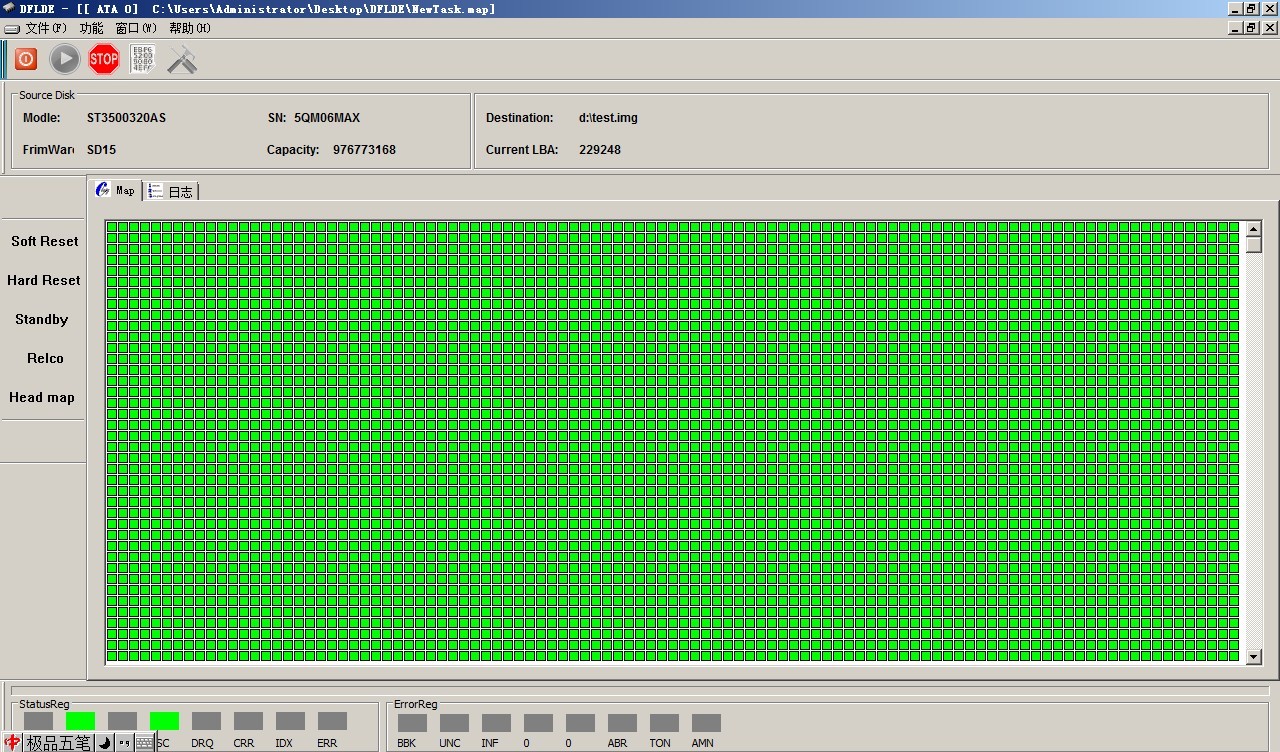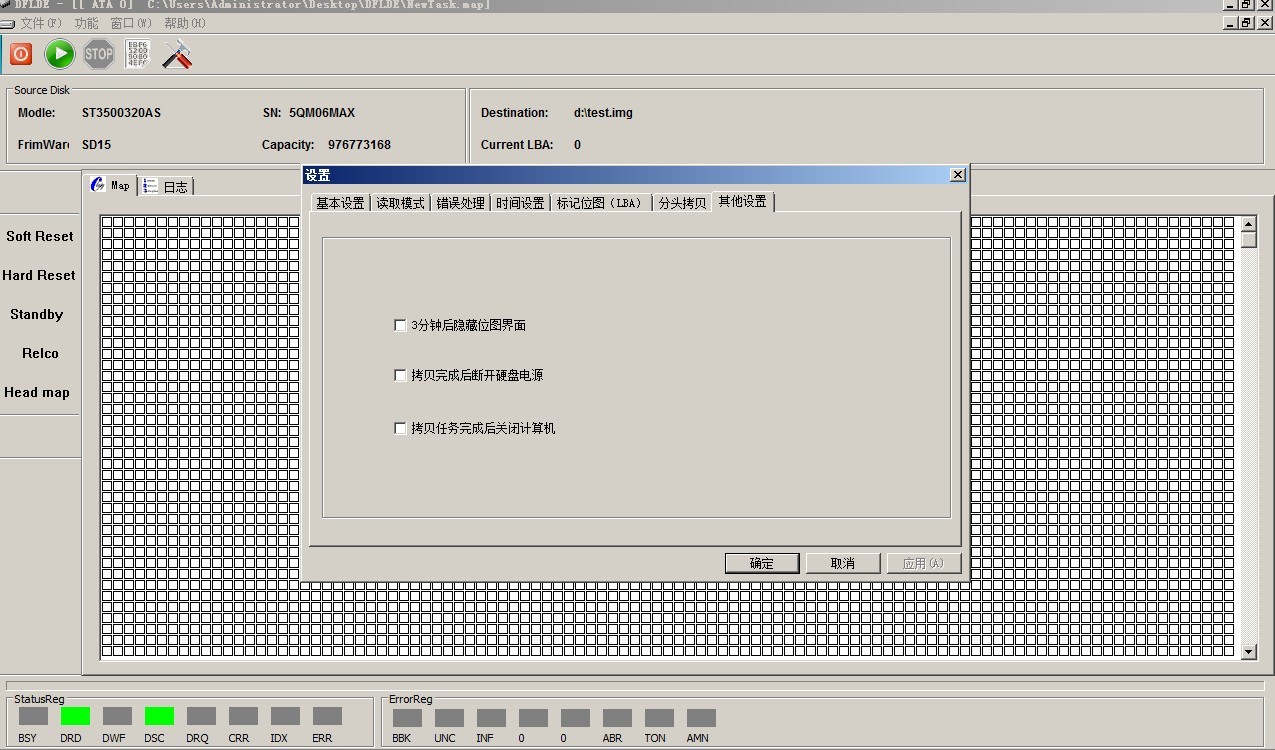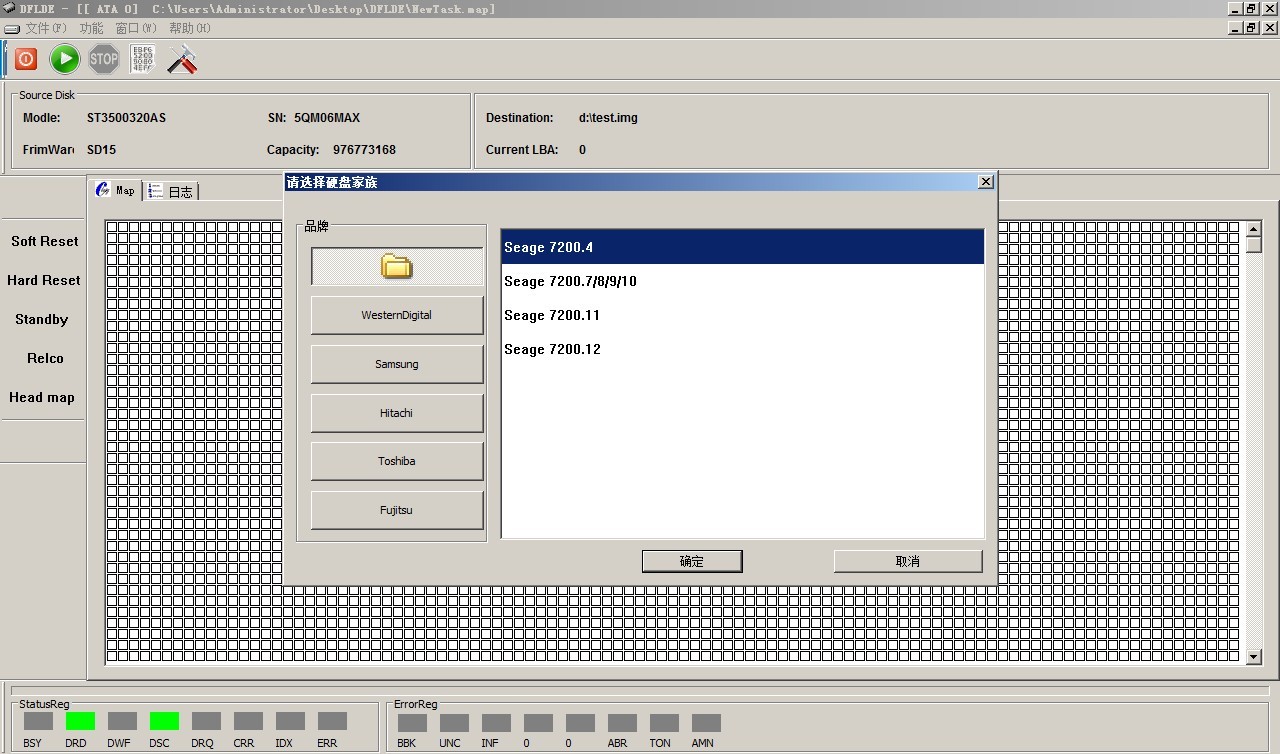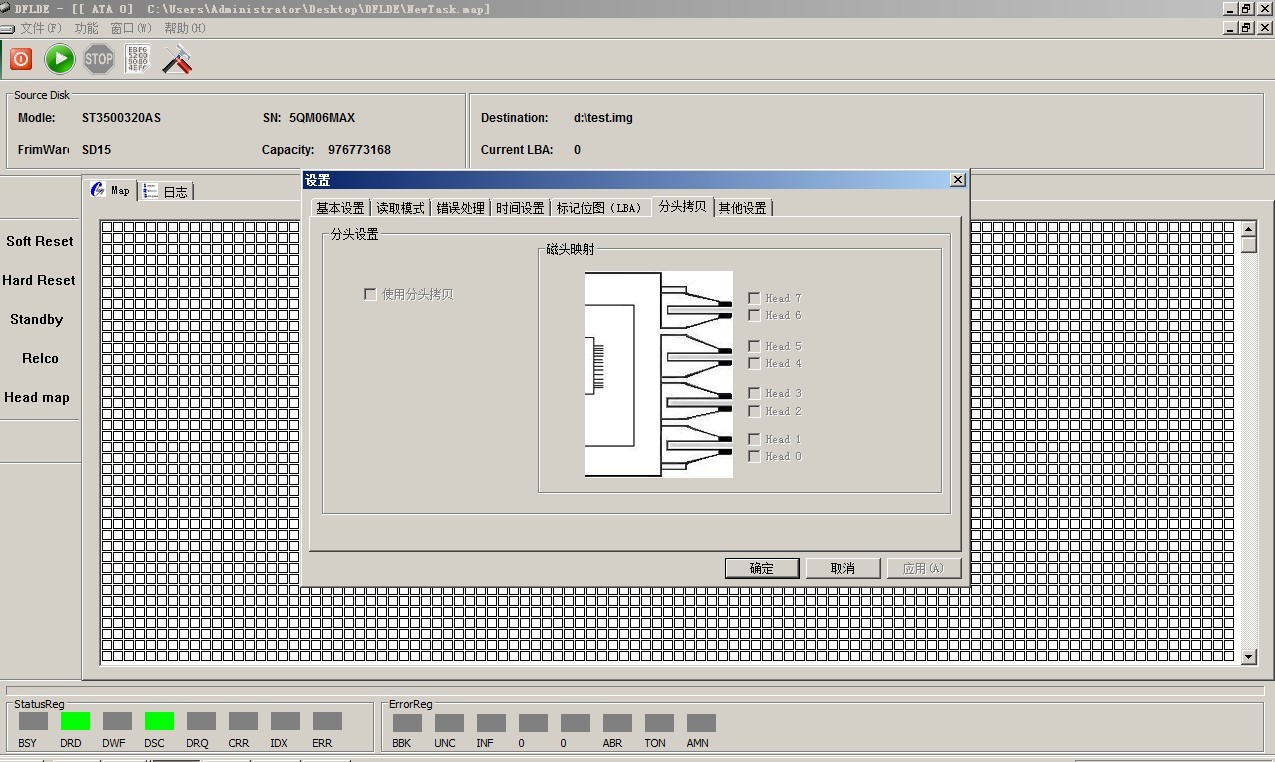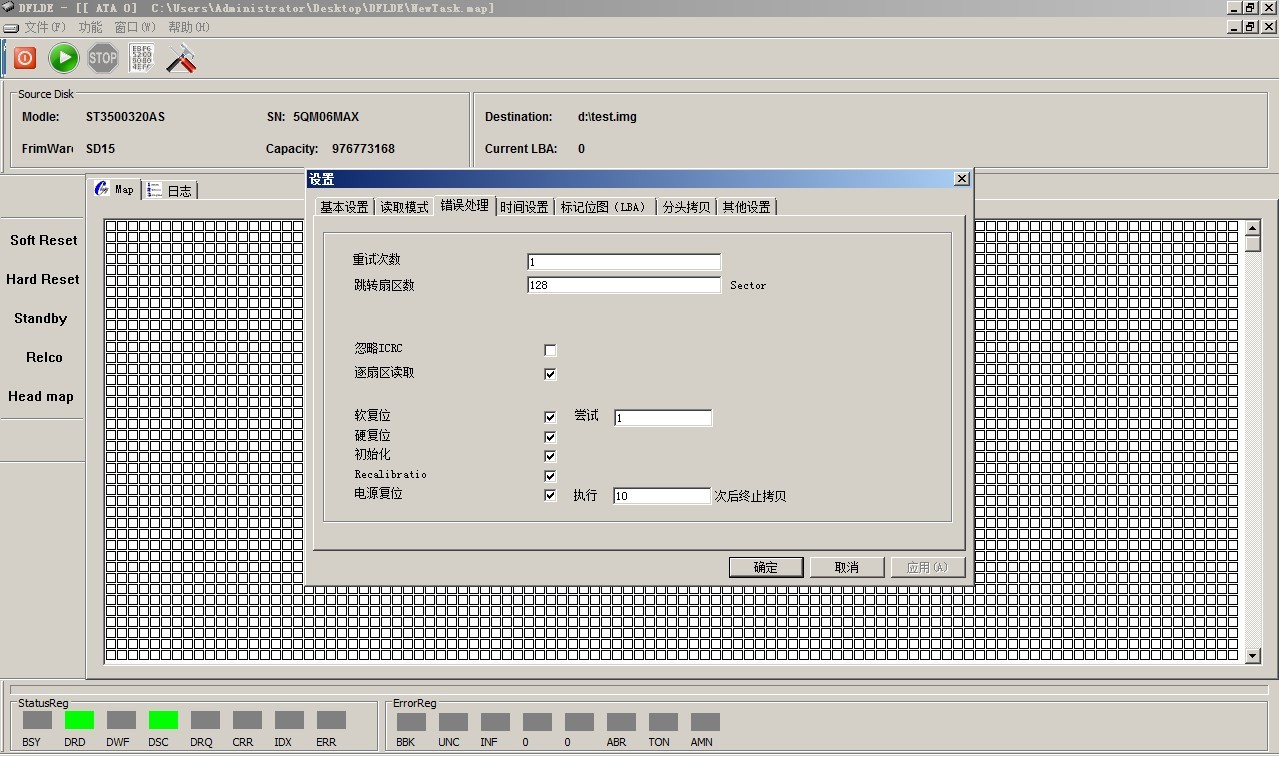 We will soon release our more detailed information and videos about DFL-DE English Version both in our data recovery forum and the product sections. We are planning to cooperate with some qualified data recovery tools re-sellers to develop multiple languages for our hdd repair and data recovery tools and we will specially release news on this one later.
We have many really professional data recovery tools in the process of manufacturing and will have them as commercial data recovery tools one by one to the market.
We are happy and appreciated if you have any further questions about DFL-DE data recovery tool or you can email to sales@dolphindatalab.com with your suggestions and new features request to this tool and we will consider adding them to the next upgrades.
We are offering free lifetime software upgrade and technique support for all our hdd repair tools and data recovery tools.
https://www.dolphindatalab.com/wp-content/uploads/2012/07/DFL-DE-06.jpg
752
1280
Stanley Morgan
https://www.dolphindatalab.com/wp-content/uploads/2022/02/280_Dolphin-newest-logo.png
Stanley Morgan
2012-07-20 15:38:37
2013-04-22 11:28:50
DFL-DE Data Recovery Tool Is To Be Released Soon