DDL Customers' Data Recovery Success Plan-Sharing 100G+WD HDD Firmware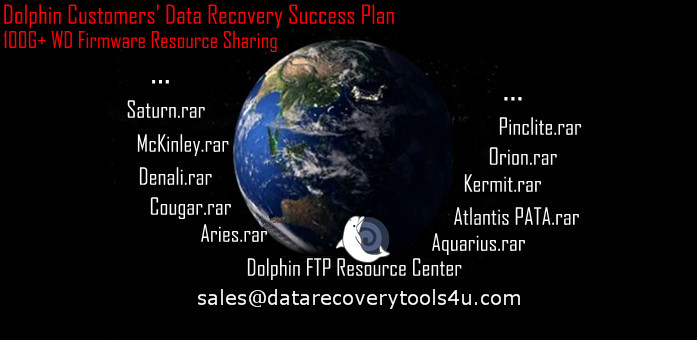 Dolphin Data Lab has launched the customers' data recovery success plan to help all customers using our tools for success in their hdd repair and data recovery success,even if it's a minor step we can help move forward, we will feel happy and proud we are doing this to our customers.
What are included in this customers' data recovery success plan?
Offer professional and better data recovery and hdd repair tools at better prices;
Offer advanced and more detailed recovery and repair guide;
Offer frequent upgrades according to customers' new feature request and feedback on improving the tools;
Offer more professional customer support, email support and forum support, for urgent cases, we can consider offering remote support too;
As for data recovery success, the three main factors are: who are using the tools? What tools are being used? What Resources are being used with the tools(For example, whether you have a good stock of firmware resources, head resources, PCB resources, etc.)
What DDL is doing now is sharing over 100GB WD firmware resources with its customers to use with DFL-WDII hdd firmware repair tool for the maximum WD hdd repair and data recovery success and we keep uploading new firmware resources to our FTP data recovery resource center. All DDL customers can have full access to this center to download all for free.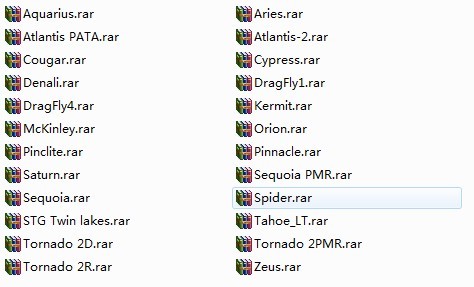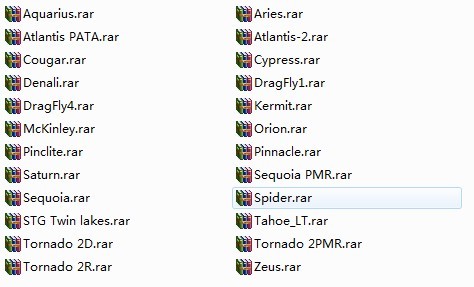 DDL firmware resources contains standard FW backups, refurbishing firmware resources and hdd repair scripts. Users can make best us of them to repair their damaged hdd or recover the lost data.
Dolphin Data Lab is always willing to work closely with all customers for a real win-win success in hdd repair and data recovery and never feel hesitated to shout to us if you wish with your amazing ideas in improving our data recovery tools and services.
You can learn what data recovery tools and hdd repair tools we have already on sale here.
https://www.dolphindatalab.com/wp-content/uploads/2011/10/dolphin-data-recovery-lab.jpg
340
697
Stanley Morgan
https://www.dolphindatalab.com/wp-content/uploads/2022/02/280_Dolphin-newest-logo.png
Stanley Morgan
2012-09-03 13:59:00
2013-04-22 11:28:49
DDL Customers' Data Recovery Success Plan-Sharing 100G+WD HDD Firmware