Dolphin Data Lab Data Recovery Seminar In GuangZhou Achieved A Big Success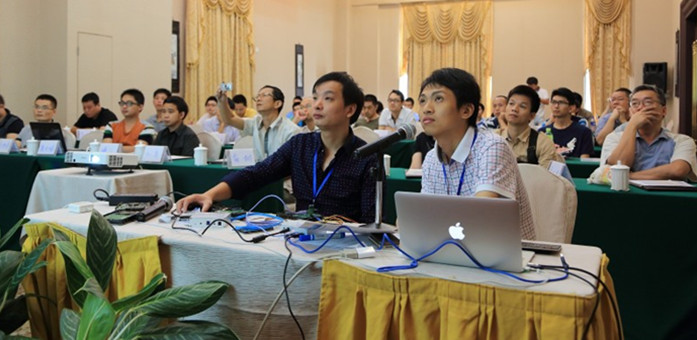 Dolphin Data Lab has achieved a big success in its hard drive data recovery technology seminar in Guangzhou, China which has last for three days from August 29 to August 31, 2013.
Dolphin Data Lab has taken its latest hdd repair tools and data recovery tools and discussed the new technologies built into the tools including DFL-DE, DFL-DDP USB3.0 data recovery equipment, DFL-WD II hdd firmware repair tool and DFL-ST II hdd firmware repair tool. The most important is that this data recovery seminar has attracted over 60 data recovery engineers from different parts of China including Taiwan and Hongkong.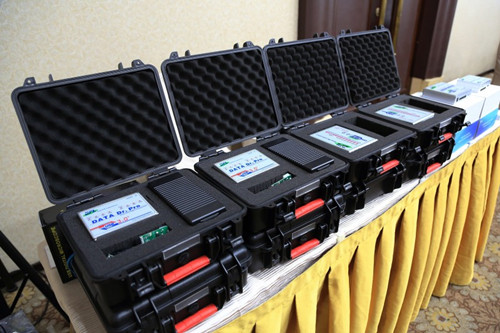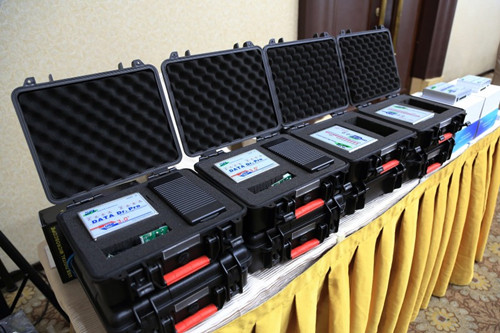 These engineers took some difficult data recovery cases within their labs, took their questions and doubts they have met during their jobs or operation on our tools, took their strong demand and passion to meet other engineers and they came together and met in the seminar with all Dolphin's key developing engineers and support engineers.
Engineers talked actively and deeply in those cases, questions and doubts and finally fixed some 'impossible cases'  and get all possible questions and doubts well answered and explained and even demoed by the DFL series tools.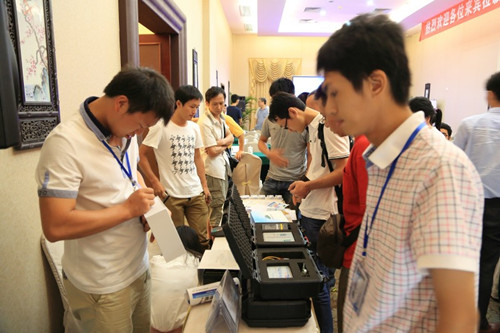 One of the biggest highlights is the joining and teaching from Master Gu, Mr. Tan and Mr. Cham. They shared a lot of knowledge, commands and data recovery methods users never know before.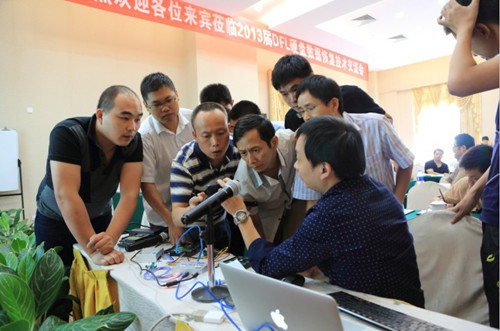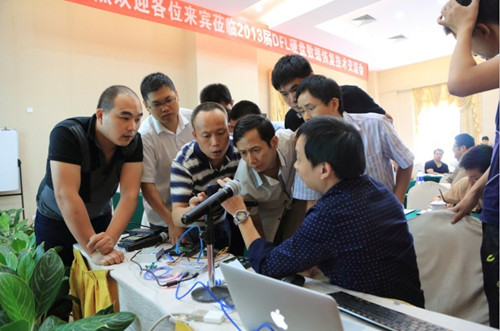 On the first day, engineers cleared all the major points of different WD hdd repair and recovery cases and on the second day, Mr. Tan took one inside view of partitions, file systems and files and on the third day, Master Gu and Mr. Cham talked into details of Seagate hdd firmware repair and data recovery.
All attendees to the seminar get surprising gifts from Dolphin Data Lab besides the valuable data recovery knowledge. Dolphin Data Lab has also got a lot of true feedback and suggestions and even some new DIY solutions to some new problems of new hard drives from our users. We are thinking to hold more familiar data recovery seminars in other cities of China and in the cities of our resellers in foreign countries. This is one great way helping Dolphin Data Lab grow fast and stably.
https://www.dolphindatalab.com/wp-content/uploads/2011/10/dolphin-data-lab-data-recovery-seminar.jpg
340
697
Stanley Morgan
https://www.dolphindatalab.com/wp-content/uploads/2022/02/280_Dolphin-newest-logo.png
Stanley Morgan
2013-09-04 20:22:12
2013-09-04 20:23:11
Dolphin Data Lab Data Recovery Seminar In GuangZhou Achieved A Big Success